Is Email Marketing in Franklin TN Still "In"? The Truth Will Interest You
With the rising popularity of social media not only for personal use but also as business platforms, one would think that email marketing and other traditional marketing channels are already dead. We are all going digital now, not to mention millions of people are on social media as of this moment. So it only makes sense to utilize social media not only to…well, socialize but also to grow your business.
That means it is vital nowadays to have your own social media page and get your business known out there. Also, make sure to have a good business website where you can link your social media page to. Better yet, hire a trusted SEO expert in Franklin TN for your website design and effective digital marketing needs. 
But first, is email marketing already dead? The short answer is no. Email marketing is still being used by many companies to promote their brand online. This article will explain why email marketing is still relevant these days and how you can utilize the power of email marketing for your business. 
Why email marketing is essential in businesses 
For starters, email marketing is a type of digital marketing method that involves sending out emails to potential customers. Email marketing aims to convert these prospects into loyal brand ambassadors. Even if social media marketing is the real deal these days, email marketing won't die out anytime soon. 
For one, email is still a major communication tool especially during this time of the pandemic. The majority of people these days check their email daily. There is also less risk of your email getting suspended or shut down due to some violations (unlike social media platforms). It is also said that email marketing has higher conversion rates than social media marketing. 
How email marketing can benefit your business 
So, how should you make the most out of email marketing to ensure getting leads and increase your sales? One would think that email marketing is too complicated, but it should not be. Here are the necessary steps to start your email marketing plan. 
First of all, you need to have a list of whom you are going to send your email campaigns. You should also plan for an effective way of generating leads and be able to send those emails to the right people. One way to generate leads is by offering some kind of giveaway in exchange for the customer's email address, also known as "lead magnets". Examples of lead magnets include: 
Free webinar

Ebooks

Free samples/trial periods

Discount coupons/voucher 

Free consultation/quote 
… and more!
Lead magnets should be enticing enough for your potential clients. For example, customers love freebies, so you can use free items, free service trials, free webinars, and so on. Not to mention, these lead magnets should also be able to solve your prospects' problems. 
In short, email marketing can still be an effective way to gain customers. The abovementioned tips will help utilize email marketing as an online tool to help achieve your business objectives. For more digital marketing tips, contact the best SEO agency in Franklin TN today!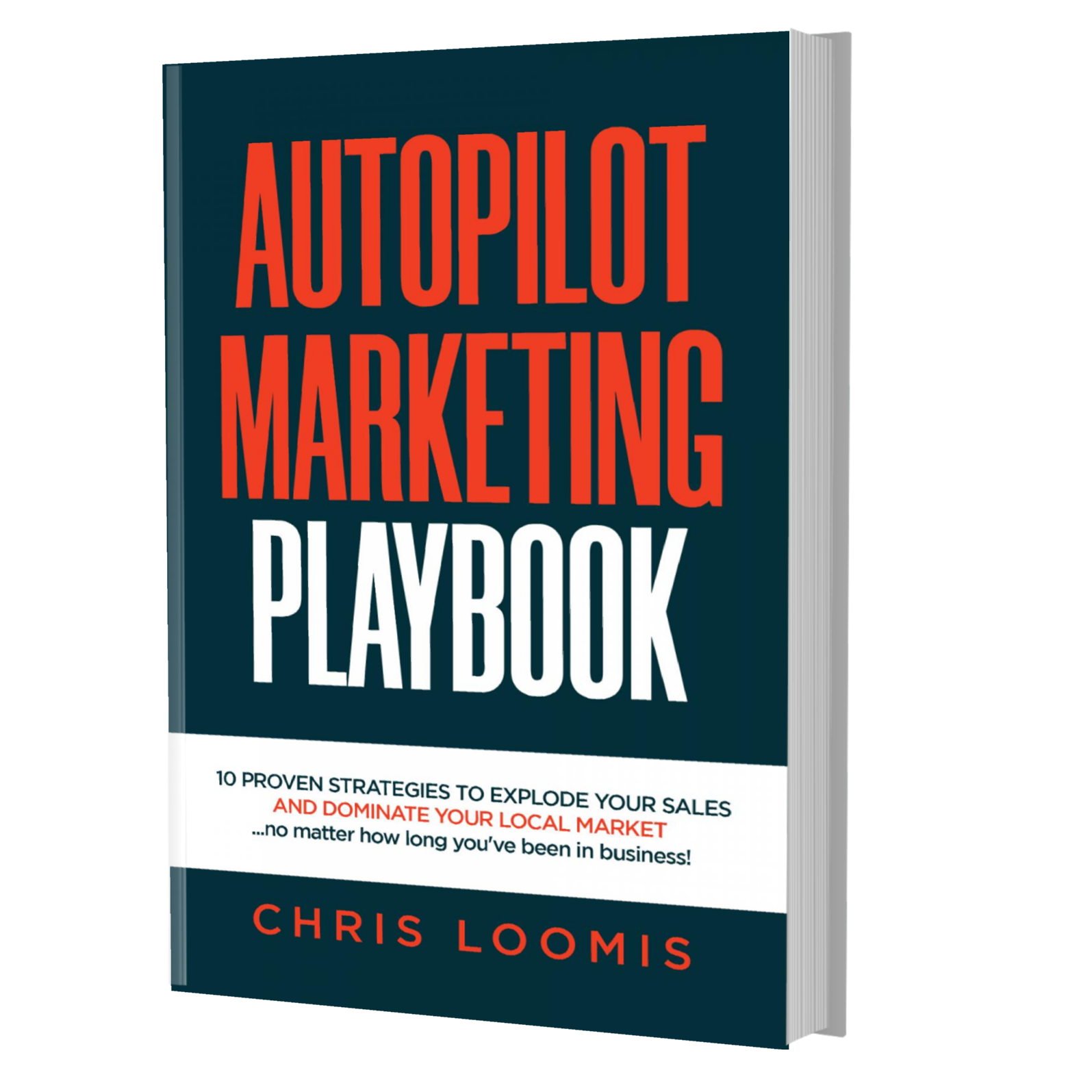 10 PROVEN STRATEGIES TO EXPLODE YOUR SALES
IN 6 MONTHS OR LESS!
FREE BOOK | Just Cover the Shipping!
Get it Before It's Gone!