Is Starting a Dropshipping Business Worth It?
E-commerce has been around for some time now. But, this industry continues to thrive along with the constant evolution of technology. E-commerce sites also made our lives more convenient and gave us a variety of product options – all in a few clicks and touch of a button. It also paved the way for aspiring entrepreneurs to start their businesses in the comfort of their homes. 
There is no doubt that the e-commerce industry helped the economy, especially during the ongoing pandemic. It's not too late to join the e-commerce bandwagon. Start by planning what products or services to offer, and work on your business website to start your e-commerce venture. 
Meanwhile, dropshipping is also becoming popular these days as an e-commerce model. But is it for you? Here's what you need to know about dropshipping and whether it is the best choice for you as an aspiring entrepreneur. 
What is dropshipping? 
A study reveals that the dropshipping industry is expected to hit the $200 billion mark come 2026. Dropshipping is a type of e-commerce model wherein there is no need to deal with product inventory. That means you don't have to unwillingly convert a part of your home into a stock room when you venture into dropshipping. You can enjoy the perks of running an e-commerce store minus the hassle of inventory management. 
Dropshipping can be a lucrative business venture. Instead of sorting through the inventory to fulfill customers' orders, the drop shipper will endorse the order to a third party (either a manufacturer or a wholesaler) and have the latter take care of the rest of the transaction. 
Dropshipping: Pros and cons 
For one thing, dropshipping is a great business opportunity for aspiring entrepreneurs. But there are also a lot of things to consider before starting a dropshipping business. 
Pros 
Less capital.

As mentioned, you don't have to deal with inventory management when you decide to venture into dropshipping. The third-party supplier will take care of that for you, hence less expense on your part. You don't need to spend thousands of dollars to start a dropshipping business. It's all about finding the right suppliers to work with that you can trust in all aspects of the business. 

Easy to start.

Because you don't have to deal with physical products, running an online business will be a lot easier. You don't have to stress yourself with packing and shipping products, tracking inventories, and dealing with product returns. 

Can be run anywhere.

As long as there's a stable Internet connection and be able to communicate with customers and suppliers, you can easily manage your dropshipping business. 

Wide assortment of products to sell.

You can also offer a wide variety of products to your customers. That is why you should know what products are trending these days and make a profit out of them. 
Cons 
Low margins.

This is one of the biggest downsides of running a dropshipping business. Because there is a low investment on your part, you can expect to operate on lower margins as well. 

Cannot see the actual products.

Another risk is not seeing the actual product before being shipped. If there will be issues with the product, it is you customers will go to for any concerns. There is also the risk of supplier errors.

Limited branding. Unless you sell custom-made products, you cannot have your branding on your items. Want to start a dropshipping business? Hiring a digital marketing expert in Franklin TN can help you start your online venture.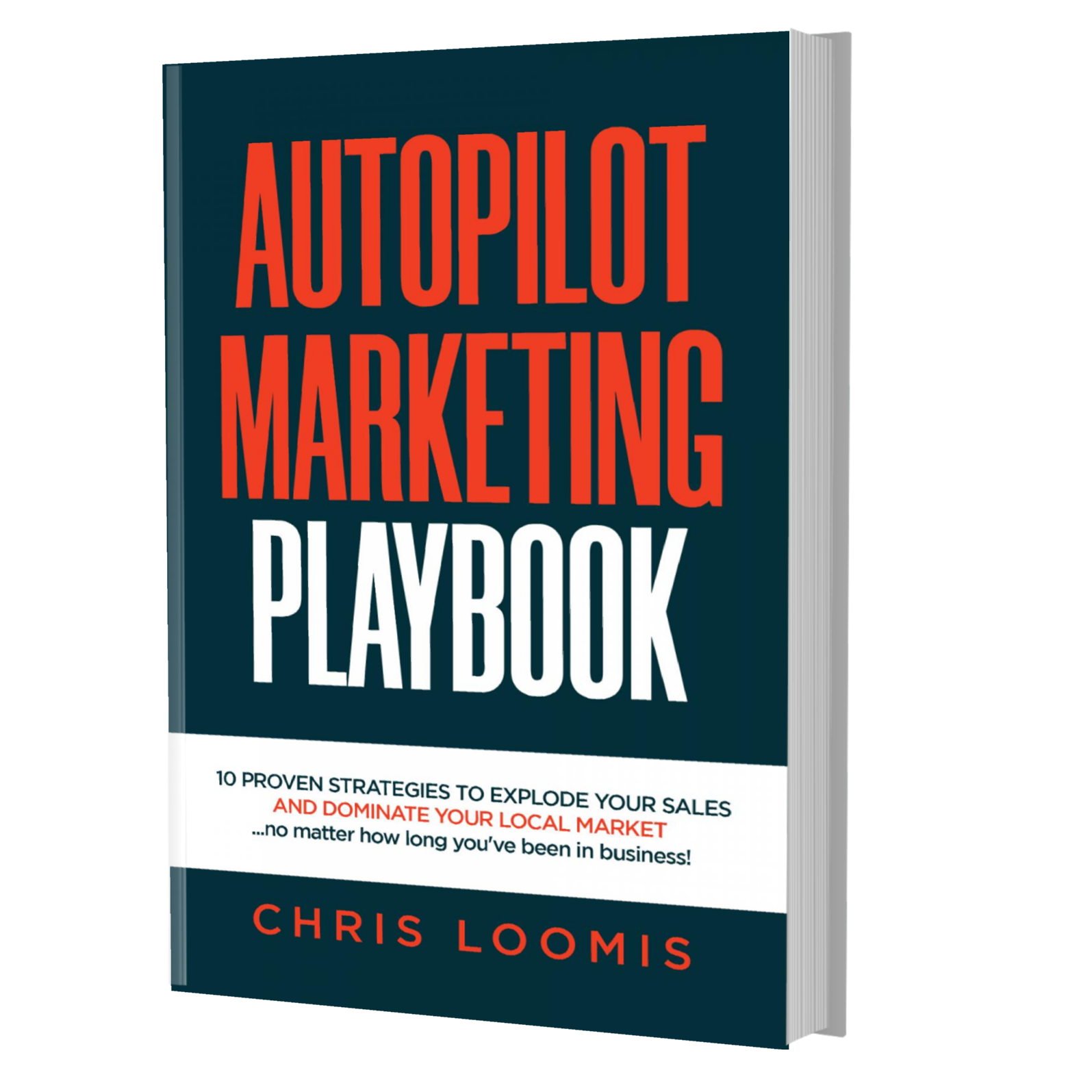 10 PROVEN STRATEGIES TO EXPLODE YOUR SALES
IN 6 MONTHS OR LESS!
FREE BOOK | Just Cover the Shipping!
Get it Before It's Gone!