Is Your Bounce Rate High? Here are Ways to Reduce It
Starting a business can be a challenging endeavor. First of all, you need to have a product or service that you will offer to your target customers. You should also set up your business website and then link it to your social media accounts. Speaking of the website, you should invest in making your website SEO-optimized and well-designed by a professional website builder. 
Once you already have your website built, the next step is creating content and sharing it across all platforms. More than spreading the word, you should make sure that your target readers will keep coming back to your website. At the same time, improve website traffic and get people talking about you. 
Getting a lot of website traffic is a nice accomplishment. However, there is also such a thing as bounce rate. For starters, bounce rate refers to the percentage of site visitors who move on to another site after checking out only one of the site pages. Here's what you need to know about bounce rates, and what you should do to address them. 
Is a high bounce rate bad? 
The short answer is yes. There's no interaction when there's a bounce rate. This means there's no response to your call-to-action (ex. checking out items, signing up for a newsletter, clicking on a given link, etc.). However, a high bounce rate for SEO is another story. 
For one thing, bounce rates are not some Google ranking signal. But it can also serve as an alternative signal to determine customer engagement and overall satisfaction. Having said that, bounce rates can also be a measuring tool of satisfaction and engagement. As well as can help improve your SEO. 
But your goal should not only to reduce bounce rates. More importantly, to provide satisfaction to your target audience through a positive website browsing experience. 
How to improve bounce rates 
So, how are you going to improve your bounce rates? Here are some tips to do so. 
Improve page speed. 
First of all, you need to address your page's upload and download speed. No one wants to browse on a slow-loading website – annoying, especially if you are in a rush which most people are. Page speed is a major Google ranking factor, which is also important in addressing high bounce rates. 
Specify your purpose. 
Every website owner wants to rank high on Google. This is what SEO is for. So if you are thinking of keywords to connect with your content, make sure to specify what the keywords are for. If someone is searching for "best running shoes", are they looking for a specific brand (which hopefully is your brand)? Are they comparing different shoe brands? The more you satisfy your audience, the higher the engagement will be. 
Make sure to answer questions. 
Good content should be able to answer your audiences' queries. It's not about how long or keyword-ridden your content is. Your audience will love content that satisfies their queries and learn from it at the same time. Don't forget to use a catchy CTA to complete the engagement experience.
Hiring an SEO expert and website builder in Franklin TN will also help lower bounce rates and your audience keeps coming back to your website.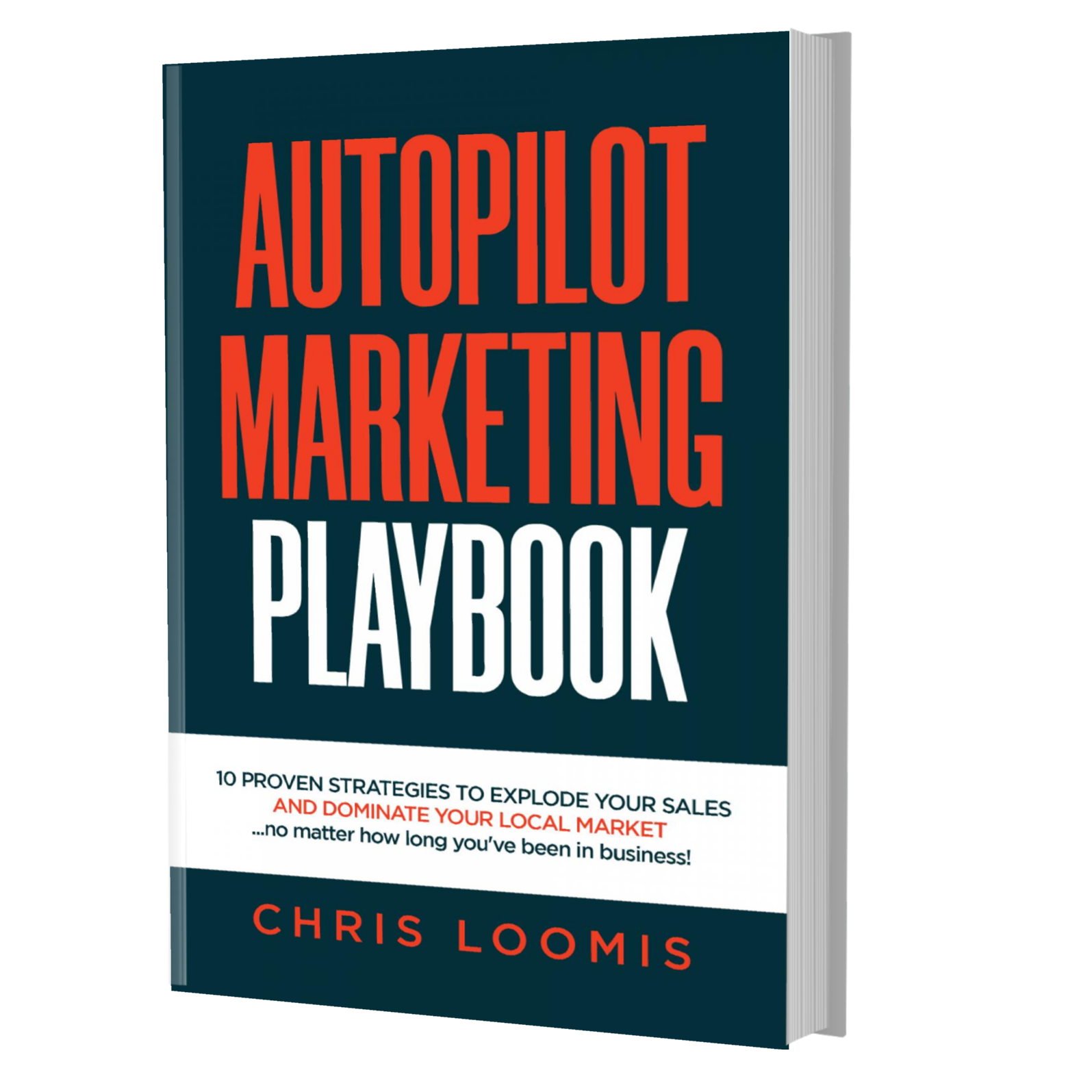 10 PROVEN STRATEGIES TO EXPLODE YOUR SALES
IN 6 MONTHS OR LESS!
FREE BOOK | Just Cover the Shipping!
Get it Before It's Gone!