Logo Design for Strong Branding: Here's What You Need to Know
A company or organization is not complete without a logo. It is a representation of who you are as a brand. It will appear on your business website, social media pages, and marketing collateral. Your brand logo will serve as the "face" of your business. 
Designing your logo may look simple, but it is not as easy as 1-2-3. Most companies hire a logo designer to make you your official brand logo. It is an important investment for your company, that is why you should decide carefully your company logo design. 
But first, what is a logo? 
A logo is a design or symbol that represents your company or organization, including the employees, products, and services being offered. Even if there is no brand name, seeing and identifying a specific logo already suffices. Everyone knows what brand is that popular swoosh checkmark, yellow M signage you see from afar, or that green mermaid printed on your coffee cup. Your logo is part of your brand identity. 
Most people think that a logo should have a deeper meaning behind it. The truth is that you don't have to. This is one major mistake when people decide on a logo: they put too many elements on it that it could be confusing and look cluttered. Creating a logo involves a process and is not just only about being artistic. It does not need to be elaborate, but should perfectly represent who you are as a brand. 
How to design a logo 
When it comes to designing a logo, you should remember that: 
It takes some strategy to design a logo. 

You are not only designing a logo but also you should work on combining the essential elements that say a lot about your brand. 
Here are tips on how to design a brand logo. 
Understand what your brand is about. 
This is a time to gather as much background about your brand. Logo designers will usually sketch initial design options to capture what the logo should be all about. This phase is all about understanding who you are as a company/organization, your belief, and what you intend to do to achieve your goals. 
Ask yourself these important questions. 
You need to answer these crucial questions before creating a brand logo. 
What is the story behind the logo? 

What do you want in a logo? 

What are your top 5 favorite brand logos, and why? 

What do you want your customers to feel upon seeing your logo? 

Who are your audiences and your competitors? 

Are there any must-haves that should be included in the logo? 
Explore different options. 
Be familiar with design fundamentals such as typography, color, and style. Different colors represent different behaviors and emotions, which helps in creating your desired response from your target audience. 
Hire a professional logo maker. 
Your logo will be a permanent part of your brand identity, so make sure to hire a professional logo designer to create your brand logo. It doesn't matter whether it's a simple brand name with some nice font, or with an elaborate design. 
Brand identity is important, and that includes having a nice but meaningful logo. As a brand, you also need to implement SEO strategies to achieve your business goals. Contact a digital marketing expert in Franklin TN for your SEO and digital marketing needs.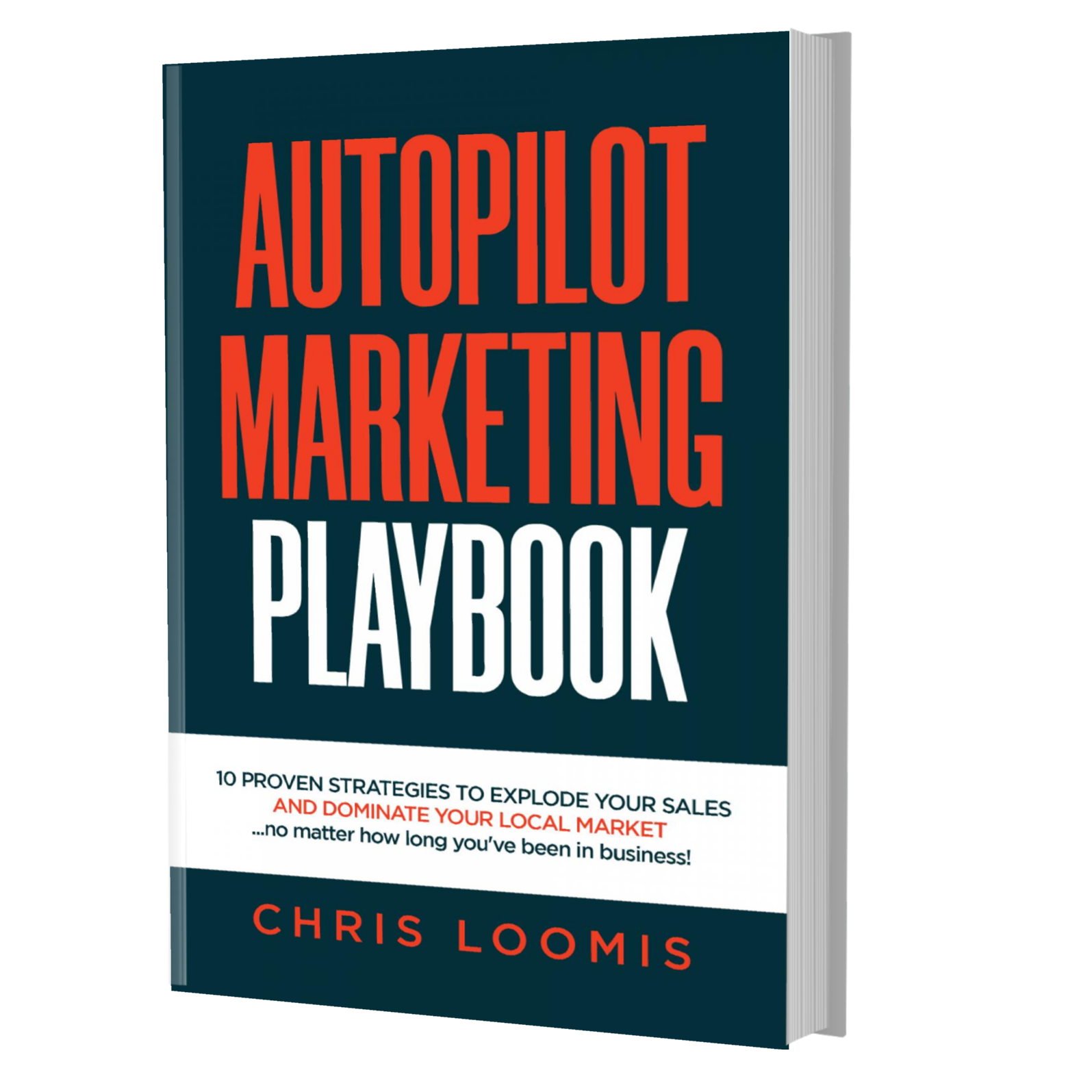 10 PROVEN STRATEGIES TO EXPLODE YOUR SALES
IN 6 MONTHS OR LESS!
FREE BOOK | Just Cover the Shipping!
Get it Before It's Gone!