Looking for Images to Fill Into Your Content? Read This First
Imagine how our lives would be without the invention of photography. Back then, people were only able to get black and white images. You also had to stay still for several minutes to get a single shot. Not to mention cameras then were bulky to carry around. 
Fast forward several decades later. From film cameras to smartphone cameras, photography has indeed come a long way. You can simply take a few clicks on your smartphone or digital camera. You can also find a lot of photos online for your digital content. 
Speaking of digital content, it is important to come up with quality content for your target audience. Quality content contains several factors including a convincing call to action and a couple of relevant images. Instead of taking photos for your website content, you can simply find some on the Internet, paste it, and your content is good to go. 
Sounds easy, right? Well, not really. There are some important things you should consider before using stock photos on your blog posts or other similar digital content. 
Why use images on your blog content
Upon mention of blogs, most people would think of content full of boring written texts. That was way before people began to insert images within the written texts to break the monotony. Inserting images also make your content more interesting and encouraging to read. 
Images can also help readers understand what your content is all about. We also know that "a picture speaks a thousand words". As far as an SEO strategy is concerned, Google loves blogs or other content with images with it. But make sure that you use high-quality images – no blurred or stretched photos whatsoever!
Also, the photos you are going to use should be relevant to your topic. Aside from using photos online, you can also take your photos. Or hire someone to create graphics instead of using photos to your written content. 
What to consider when using stock photos 
When choosing images to include in your written content, browsing online may be the most convenient option. But hold it right there! You need to consider the following first before copy-pasting stock photos to your content. 
Copyright issues 
Stock photos can be used for commercial, personal, or editorial purposes. Unlike commercial licensed photos, photos meant for personal and editorial use (ex. photos posted on official websites or personal social media accounts) cannot be used for other purposes without permission. 
Genuine and authentic 
When looking for stock photos, opt for ones that look natural, unscripted, and features real people. Make sure that the images connect well to your target audience and are related to your branding. 
Creativity 
Sometimes, you might not find the right stock photos for your written content. In this case, you can use editing apps or software such as Canva to make your stock photo. 
Conclusion 
Creating quality content is important to engage with the right audience. To make it more engaging and interesting to read, better add images. Then again, the image should be related to your content and connect to your target audience. For your SEO and website design needs, better hire an SEO expert in Nashville TN.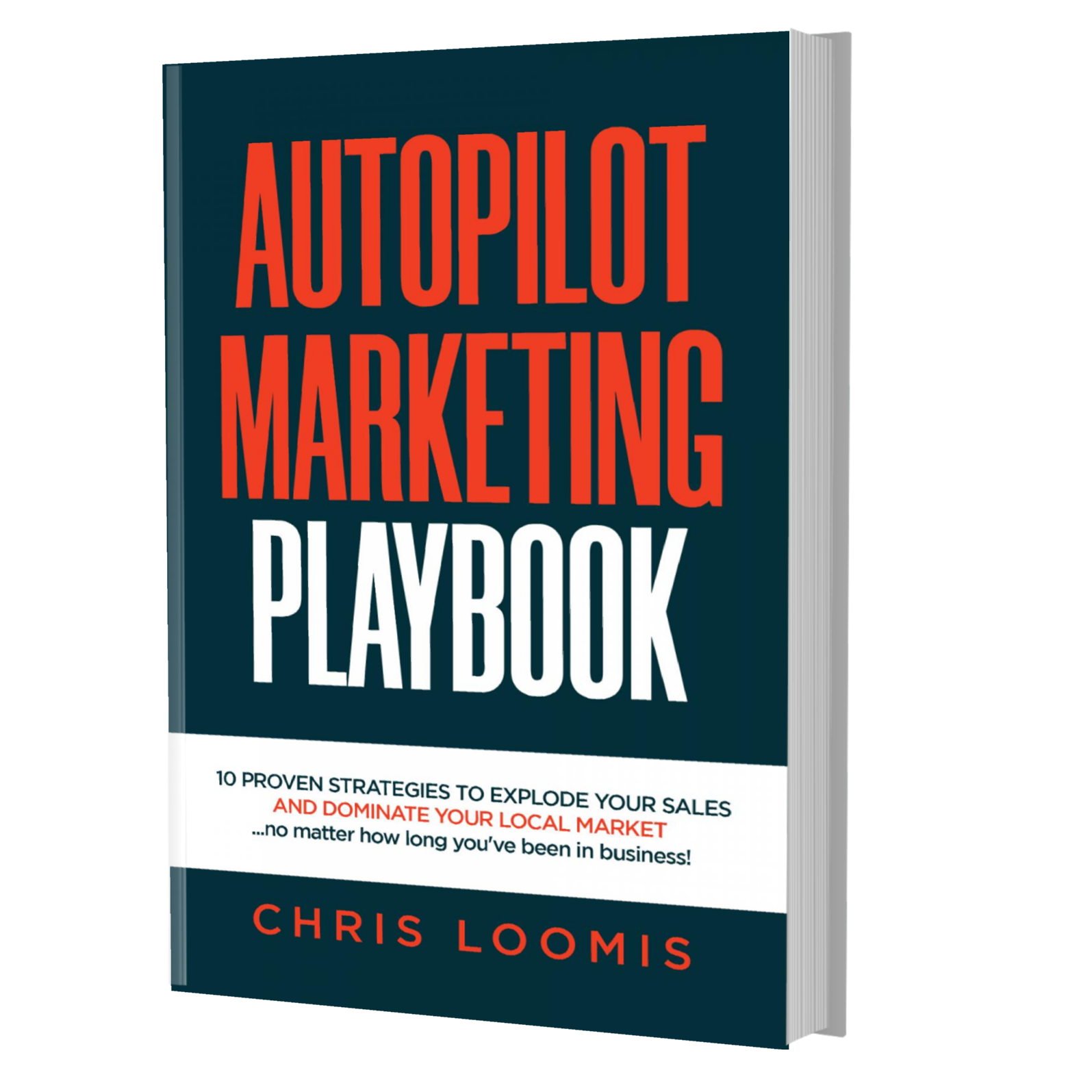 10 PROVEN STRATEGIES TO EXPLODE YOUR SALES
IN 6 MONTHS OR LESS!
FREE BOOK | Just Cover the Shipping!
Get it Before It's Gone!