Make Your Tweets Stand Out With These Tips
Twitter: either you love it or hate it! But one thing is for sure: Twitter is one of the social media platforms that changed the digital landscape as we know of today. Everything you wanted to say should be within 140 characters – and send those messages to your readers. How challenging can that be? 
Popular celebrities and public personalities engage in Twitter. Not surprisingly, their tweets reach their followers effortlessly, some even becoming viral. Even business owners take advantage of Twitter to promote their brand. If you have a personal or business website, it is a good idea to link your social media accounts (including Twitter) to it. 
According to statistics, there were more than 190 million daily Twitter users. About 600 million tweets get posted on the platform daily. If you are one of those statistics, how can you stand out from the rest of these tweets? More so, how can you be able to promote your brand and get noticed by your target users? 
Do these and make your tweets stand out
As a business owner, you need to plan and execute things well to achieve your marketing goals. One of which is to gain an online presence. First of all, you need to build your network. Otherwise, no one will hear your message. Without further ado, here are things you should do to make your tweets stand out and boost your brand out there!
Establish your content base. 
This refers to the topics that you think you are an expert on. Your expertise in a certain topic should inspire your succeeding Twitter content. Avoid tweeting random stuff as much as business, unless you are an individual wanting to rant elsewhere. Instead, keep your content-related and focused on your brand. Your expertly crafted content should reach your target users, be able to connect to them and reach mileage organically (through retweets). 
Take note of how often you tweet. 
The more you post, the more you will get noticed, of course. You can post at least once a day, but you can also post more than once a day, as long as you keep it consistent. You can schedule your tweets in advance and go on with your usual day. 
Engage with your followers. 
It is nice to share some valuable information about your brand (or at least related to your industry) on Twitter. But make sure to encourage followers to provide feedback and their thoughts from your post. Do your part as well and follow industry leaders and comment on their tweets. 
Don't forget your bio. 
Make sure to introduce yourself to your followers through your bio. Who are you and what is your business is all about? What can you offer to your followers? Don't hide behind the silhouette, show your face and make sure your photo is your actual photo. You can also customize your background and add links to your other websites. 
As much as possible, avoid hard selling on Twitter. Instead, you can provide insights into your brand and the industry you are in. Speaking of the website, make yours professionally made by a website building expert in Franklin TN. Contact one today!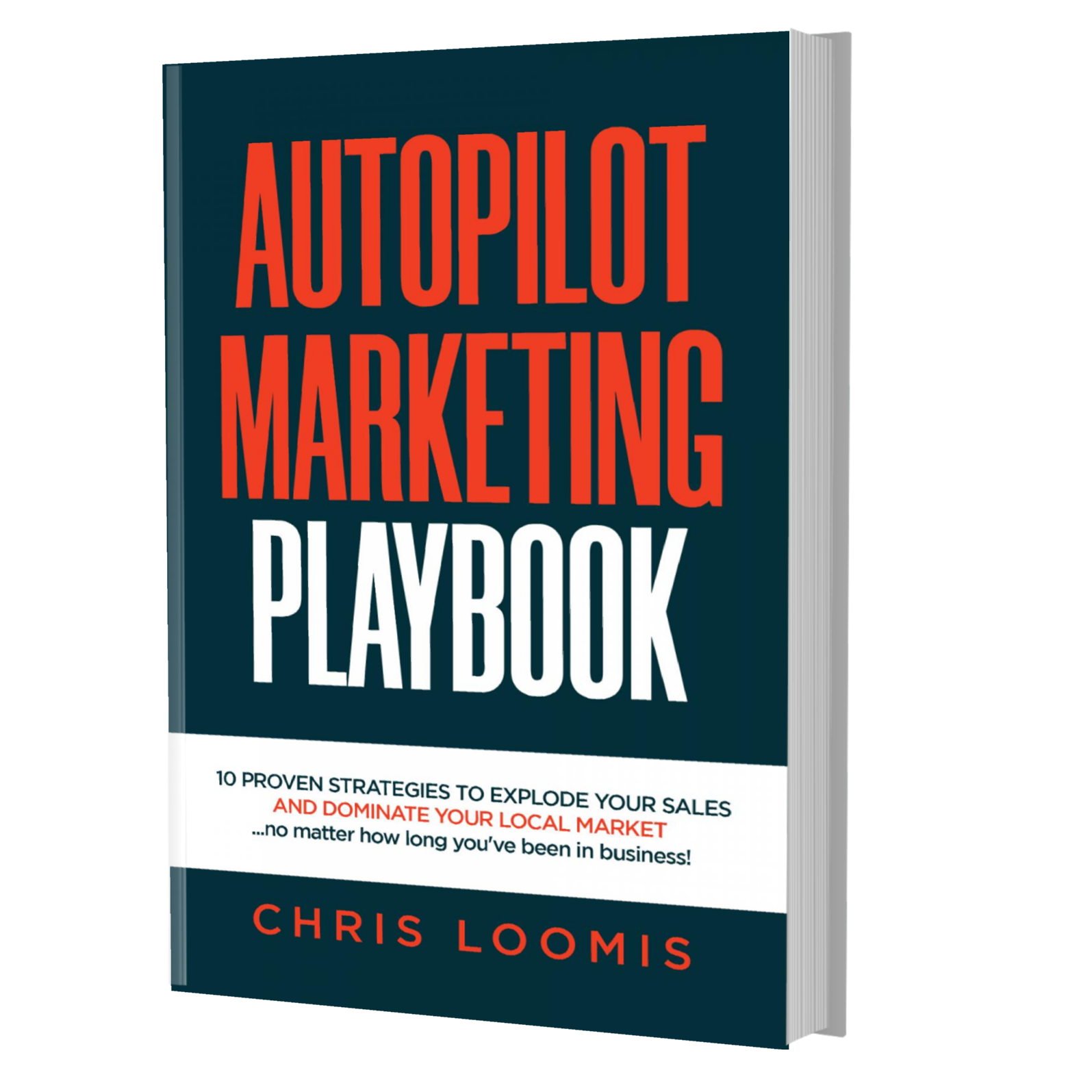 10 PROVEN STRATEGIES TO EXPLODE YOUR SALES
IN 6 MONTHS OR LESS!
FREE BOOK | Just Cover the Shipping!
Get it Before It's Gone!