5 Best Mobile Optimization Tips for Businesses
With the introduction of mobile devices, it is crucial to have a website that is optimized for them. A few years ago, Google announced rolling out its mobile-first index. Since then, SEO professionals worked long and hard to ensure that their websites comply with Google's mobile development standards. 
Mobile optimization is a necessity for any business, regardless of the industry. It allows people to find your content on their mobile devices and make an informed decision about your product or service. Here's what you should know about mobile optimization and how to make your site mobile-optimized. 
Mobile Optimization Tips 
Mobile optimization requires industry knowledge and skills to ensure your website's success. Unfortunately, many websites still are not mobile-optimized and they could miss out on traffic and conversion opportunities. 
To have the best possible online presence, your website should be optimized not only for desktops but also across different types of devices and screen resolutions. 
By using a responsive design, and applying the best practices with optimization and image creation, your site can reach as many people as possible no matter where they access it. Here are tips that can help optimize your website not only on mobile but across all devices: 
Ensure to make your content the same on mobile and desktop. 
This is to avoid repetitive content and cloaking accusations. A responsive design involves making a style sheet using media queries that automatically transitions designs between an assortment of platforms and devices. Better if you consider checking CSS sprites to lessen server-side requests.
Apply the Top Down development approach. 
When developing a website, consider mobile first. Then, tackle desktop design after, instead of the other way around. The "top-down" approach will avoid bugs and other issues that can affect the site's overall user experience. 
However, this doesn't mean you should only focus on mobile users. You should also know what your target customers need and what they are looking for on the website. 
Code instead of adding many images. 
Instead of adding images here and there, you can consider coding them to optimize and speed up the website. The next time you do a site audit or create a new website, decide whether you need images or you can code them instead. 
Personalize WordPress for mobile devices. 
WordPress plug-ins are available that can help optimize your website on mobile devices. These plug-ins also provide the functionality to improve mobile compatibility. Some of the most useful plug-ins for mobile optimization are W3 Total Cache and Duda Mobile. 
Follow mobile video SEO best practices. 
This includes referral links, video files, and on-page texts. Your videos should be accessible to the public by checking your privacy settings. Likewise, you should also have a Google-accessible webpage along with the videos. Other things to consider to make your content mobile-friendly include: 
Using a play/pause, and backward and forward buttons

Using custom controls with a div root element, video media lament, and a div child element
Hiring a digital marketing agency in Franklin TN will help boost your brand presence and achieve your brand goals. Contact one today!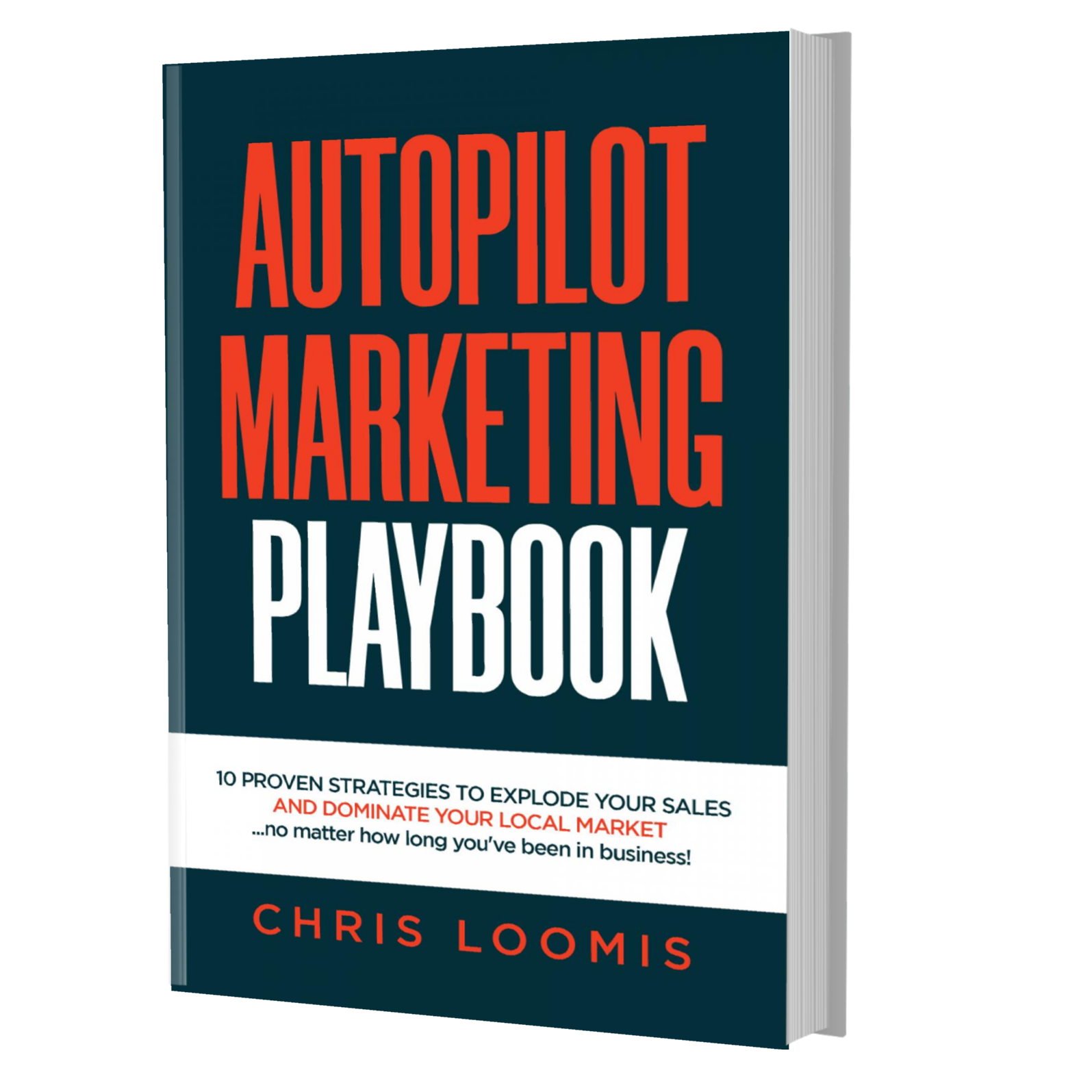 10 PROVEN STRATEGIES TO EXPLODE YOUR SALES
IN 6 MONTHS OR LESS!
FREE BOOK | Just Cover the Shipping!
Get it Before It's Gone!