On-Page vs. Off-Page SEO: What Are They?
SEO is always associated with digital marketing. Search engine optimization is very important especially for those with websites. No matter what the website content is, everyone aims for the same goals: increase website traffic and encourage a transaction or purchase. An SEO expert will help achieve your digital marketing goals, so make sure to contact one near your area. 
Digital marketing continues to evolve over the years, including SEO. It can be quite a complicated thing to understand and apply on a website. The thing is that SEO is not a one-size-fits-all thing. An SEO strategy depends on the brand and the website itself. 
Most likely you have already encountered a lot of digital marketing terms, including on-page and off-page SEO. This article will explain what on-page and off-page SEO is, what sets them apart from each other, and which one is better. 
On-page and off-page SEO: What are they? 
For starters, SEO is divided into two categories: on-page and off-page SEO. Each of these categories is crucial to ensure a successful SEO strategy. But that is about it because they are two different things as far as SEO is concerned. 
On-page SEO aims to optimize aspects of your websites that you have control over. On the other hand, off-page SEO focuses on ensuring website authority through quality content and quality backlinks. Simply put, on-page SEO looks into your website's overall content while off-page SEO looks into how popular and authoritative your website is. 
What's in an on-page SEO? 
Also known as on-site SEO, on-page SEO optimizes different aspects of your websites that can affect your ranking on search results. Among ranking factors include upload and download speed, keywords, and site accessibility. You have control over these said factors and adjust the settings when building your website. 
Meta tags 
These include the title tags, meta description, and keywords/phrases used. Title tags tell what the topic or content will be all about. The meta description is the one you see under the title tag and briefly summarizes the page content. You can also use related keywords to your content, although Google does not give importance to that anymore. 
URL 
Make sure that your URL address is search engine-friendly. These can also optimize your website and make it more authoritative. 
Other factors that can affect your website ranking include the use of: 
Heading tags 

Anchor texts/internal links 

Robots.txt
What's in an off-page SEO? 
To put it simply, you do not have control over off-page SEO. It all depends on how you can make your website credible and trustworthy, such as posting quality content and getting quality backlinks. Other ways to utilize off-page SEO (*although some can cause Google to penalize you if you overdo it) include: 
Posting links by commenting on blogs and forums*

Guest posting

Submitting your website to directories*

Sharing on social media 

Brand mentions (ex. using Mention.com or Google search commands) 
Which of the two is more important? 
At the end of the day, these two are important and should work together to make your site (and your brand) successful. You should know how these two work so you can utilize them on your website. Better yet, you should hire a digital marketing expert in Nashville TN for your website needs.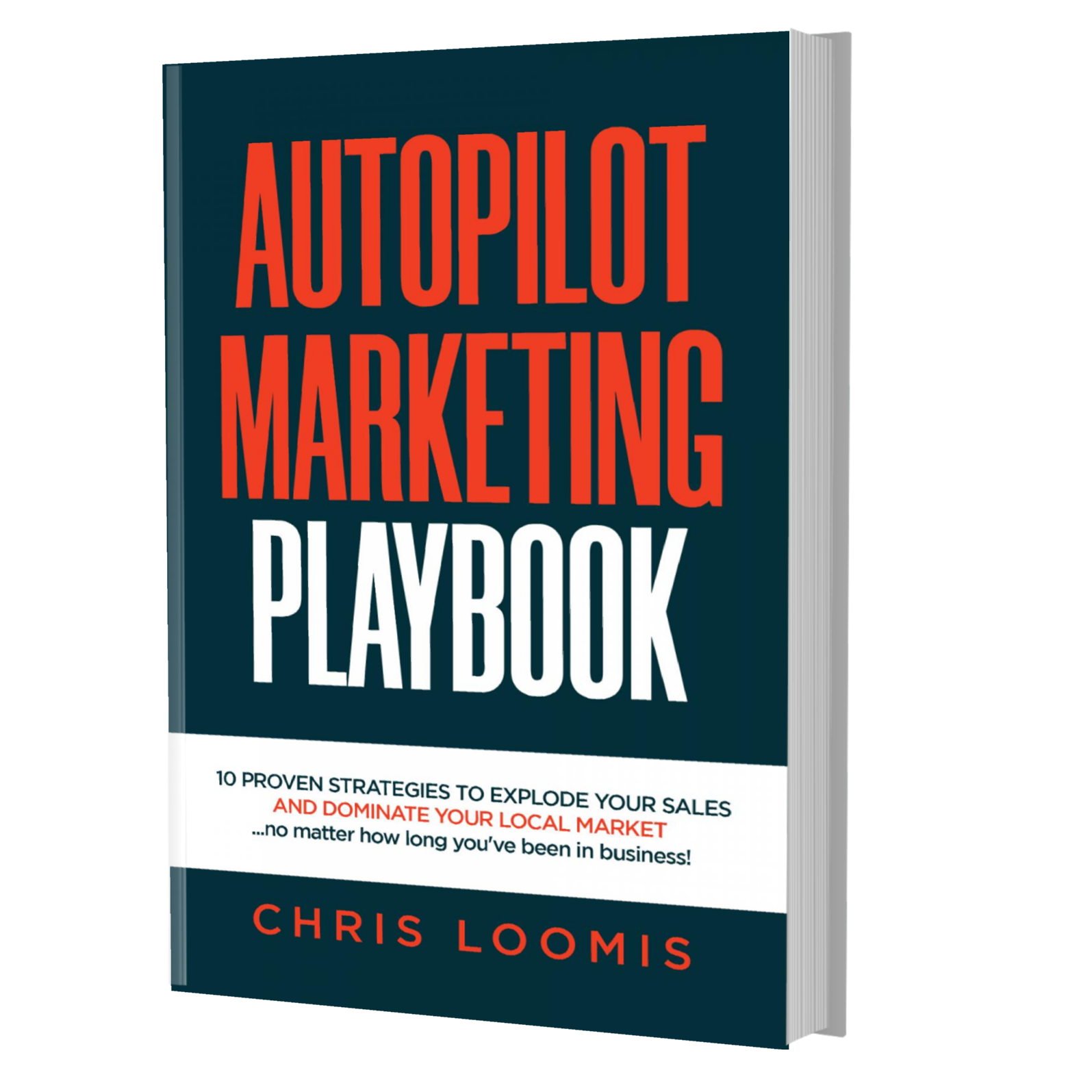 10 PROVEN STRATEGIES TO EXPLODE YOUR SALES
IN 6 MONTHS OR LESS!
FREE BOOK | Just Cover the Shipping!
Get it Before It's Gone!