Outsourcing Your Content Writing Needs? Here's What You Should Know First
Just when you think writing is a breeze, think again. Even the most experienced writers do experience some kind of mental or creative block at some point. Writing daily articles can be draining sometimes, especially if you do 1,000 words or more per day. On average, an experienced writer would take hours to complete a thousand-word well-researched article (as it should be). 
It is true that writing takes time. You can make your writing task faster, but if you skip on the thorough research part, expect your output to be of subpar quality. Now, what if you are someone who is less experienced in the writing department? Or you might be an experienced writer, but you also handle tasks other than writing. 
That is why writing, especially for your business website, should be taken seriously. Well-written content can do so much for your business. But sometimes, we can only do so much for a day. This is also why a lot of business owners outsource someone to write blogs for them. 
Outsourcing options for blog writers 
Writing content for your website can be overwhelming. That is why you can consider outsourcing someone to write content for you. There are several options to outsource someone who will write for your business. Here are important things to consider before outsourcing a blog writer. 
Independent contractor 
One option is to hire an independent freelance writer. These are self-employed contractors who are directly hired by clients for their skillsets. In this case, for writing. These Independent contractors are those who are not usually on so-called "content farms". 
A lot of independent contractors can write any kind of content and topic. But there are also some who only focused on certain content types (ex. Email, academic writing, technical writing) or a specific industry (ex. Medical, IT, automotive, digital marketing). They also usually have their own website and showcase their best-written pieces. 
Freelancers on content writing platforms 
There are also content writers offering their services on content writing platforms. These freelancers often take on project-based writing gigs on these websites. Most of these freelancers on content platforms use this as their stepping stone to enhance their skill set, get more gigs, and find long-term clients. 
On the downside, some writers on these content writing platforms may tend to focus on quantity over quality. There are also some writers who are just starting out, so you might expect the lack of content quality. Writers may also prioritize gigs with the higher price, so make sure to offer a competitive price for the potential freelancers. 
Marketplace/Agencies
You can also find freelancers in Marketplace, where you can get connected to the writer you are looking for. PR, digital marketing, and content marketing agencies may offer content services. These agencies usually have their own in-house writers which they can assign with a client. 
These are some common content writing outsourcing options business website owners can choose from. But make sure to consider your writing needs and your budget before hiring a content writer. For your website design and SEO needs, you should hire a digital marketing expert in Franklin TN.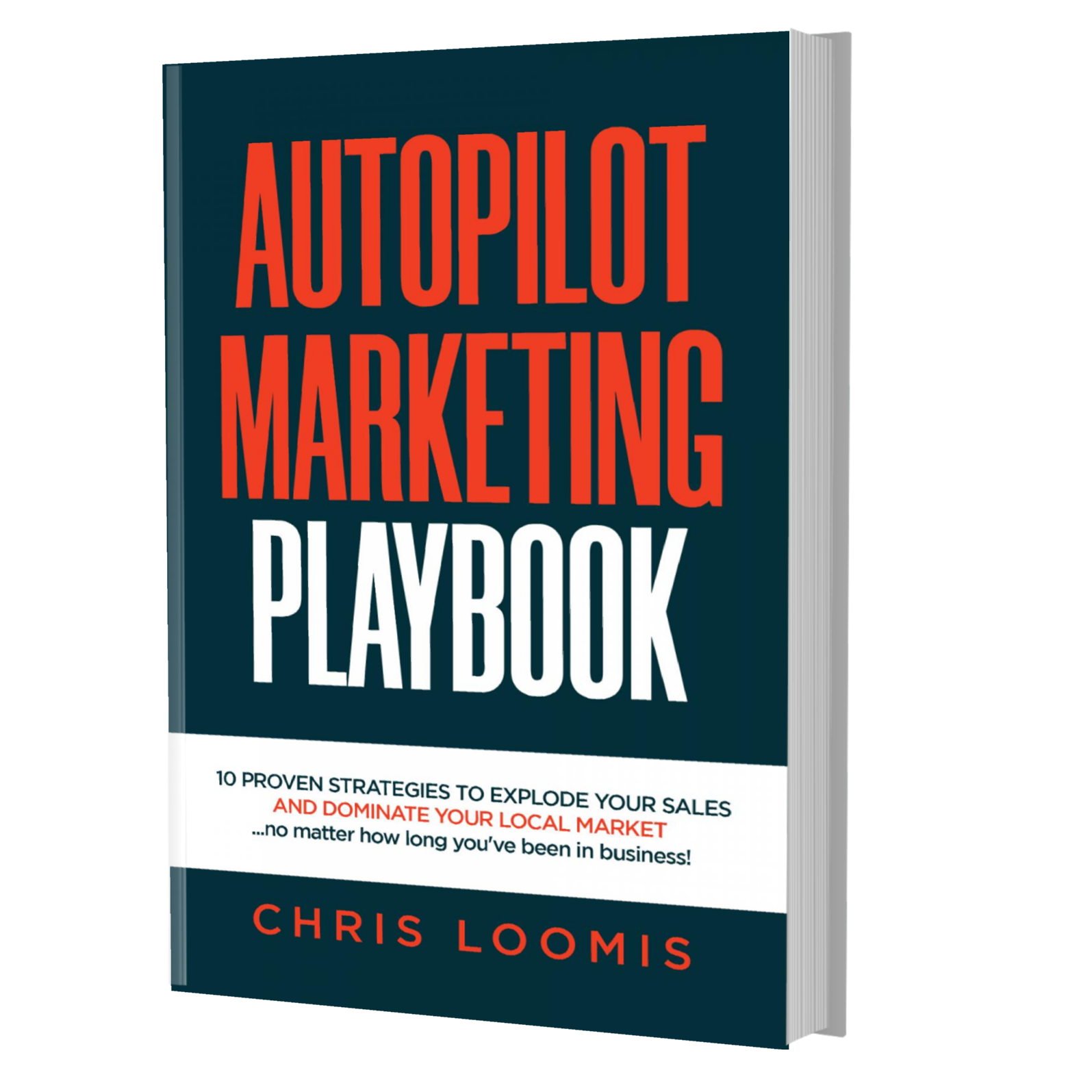 10 PROVEN STRATEGIES TO EXPLODE YOUR SALES
IN 6 MONTHS OR LESS!
FREE BOOK | Just Cover the Shipping!
Get it Before It's Gone!