3 Tips to Use Paid Search and Social Ads for Event Promotions
Promoting events through digital marketing is a great way to reach more people and generate more interest in your event. Paid search, social ads, and email marketing are all great tools for digital marketing.
Paid search is the process of bidding on keywords that relate to your event to show up in a sponsored section on Google's search engine results page.
Meanwhile, social ads are the process of creating ads on popular social media sites such as Facebook and Instagram that target specific groups of people who might be interested in your event. 
This article will focus on promoting events through paid search and social advertising and how to make them work for you. 
What Events Can You Promote Online? 
Some examples of events that can be promoted online include: 
Webinars 

Product launches

Open houses 

Virtual conferences 

Sports events 

Pet-related events

Festivals and concerts 
However, there are several things to consider before promoting an event online. For example, you can add a campaign event as an ad extension such as a promotion extension or a site link. When creating promotions, you should include the start and end dates. 
How to Create Event Campaigns 
Here are tips on creating and promoting your upcoming events through paid search and social ads: 
Be creative, clear, and concise. 
An effective ad should be responsive and well-formatted. It should also contain essential details such as the event's purpose, time, date, and a call-to-action that stands out. Some add a countdown timer to create a sense of urgency and to make users feel the importance of the said event.
The ad should also provide all the essential information such as features and benefits that will make you stand out from the competition. The end goal is for the target customers to sign up or register for your event. Likewise, to ensure everyone's safety as we all now live in the "new normal". 
Know who to target. 
There is such a thing as geotargeting, which is usually determined by the event's location. However, it may also depend on each advertiser and the event size. The bigger the target location, the more you have to prioritize budget allocation to key metro areas. You can also review your customer purchase data depending on location. 
Consider the timing of event campaigns. 
Timing is everything when creating event campaigns, especially if the event is occurring very soon. Some events may only need a few days to promote, like an upcoming weekend bazaar. Others need more time – maybe a few weeks or months – to promote, such as a sports event or a webinar. 
Even if you are not hosting or participating in any local events, you can still promote your business for extra exposure. For example, you can promote related content or your local products or services on your website. 
Paid ads and social advertising are great ways to promote your event. The abovementioned tips should help you launch your event to success. Hiring an experienced digital marketing agency in Franklin TN will also help boost your business further. Contact one today!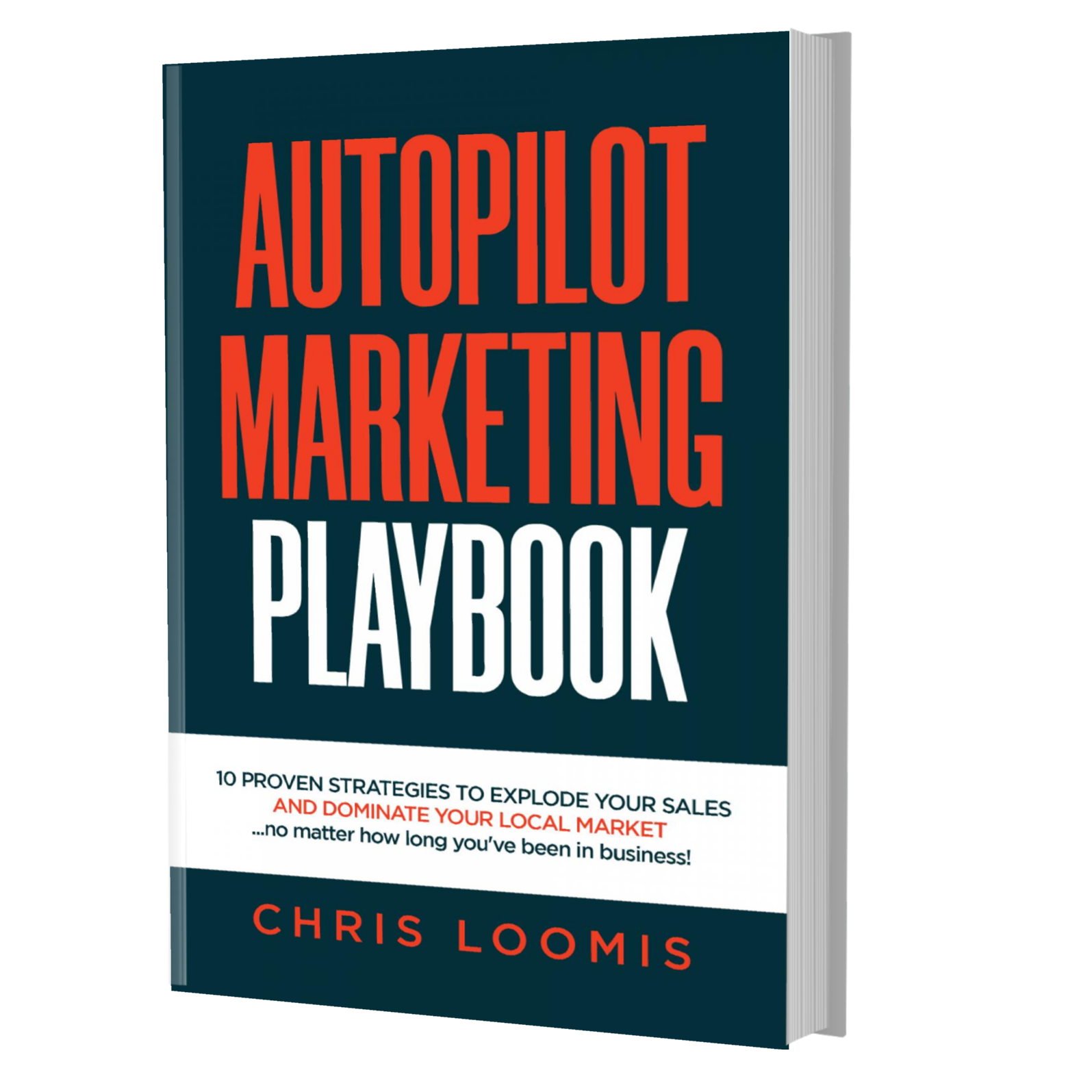 10 PROVEN STRATEGIES TO EXPLODE YOUR SALES
IN 6 MONTHS OR LESS!
FREE BOOK | Just Cover the Shipping!
Get it Before It's Gone!