Pinterest Marketing: More Than Promoting DIY Things
Research shows that Pinterest has more than 450 million active users monthly, the majority of which use their phones to access the app. The said app also caters more to the younger market including Gen Z and "Millennials". The majority of Pinterest users in the US alone are moms. 
Pinterest continues to grow year after year. More so, it significantly grew in the first half of 2020 during the peak of the pandemic. These are some important statistics you need to know about Pinterest – and more to come as you go along!
As business owners, we all know how important it is to have your website. To realize the potential reach and power of your business website, you also need to utilize social media platforms. One of the most popular social media platforms out there is Pinterest. 
What's with Pinterest? 
Pinterest became popular for those looking for food recipes, home décor, and other DIY stuff. It is home to tons of graphics and links to give users creative inspiration for their home and personal projects. More than 60 percent of users go to Pinterest to buy and look for inspiration. 
More than 90 percent of users also say that Pinterest makes them feel more positive. This means it is more likely that people would buy something from you from a website exuding positive vibes – such as Pinterest. Having said that, Pinterest can help boost your website traffic and your business in general. 
Tips on creating a Pinterest marketing strategy 
To get started, you need to plan a Pinterest strategy that will work on your brand and the products and services you are offering. Here are some things you can do to kick-start your Pinterest marketing strategy. 
Create your brand. 
Like in any kind of business, you need to create your brand on Pinterest first. Open a business Pinterest account to get access to rich pins and analytics that can help track your account's performance. Brand your profile in a way that can be easily recognized by users. 
Create a cover board where you can put your content and other products and designs that match your brand aesthetic. 

Showcase your best boards to feature on your profile. 

Use a profile photo that represents your brand best. If you are using your photo, choose a professional-looking one. 
Decide on how you will share your content on Pinterest. 
There are a lot of ways you can promote your brand on Pinterest. Some of the popular ones include: 
Product pins (ideal for an online store or retailer) 

Infographic pins (an attractive way to share valuable data) 

Blog post graphics (promoting your blogs and articles from your website) 

Lead magnets 
Know your Pinterest SEO. 
Pinterest is like an extension of your official business website. Or if you don't have an official business website, then you should make the most out of Pinterest for business. One way is to know the right SEO strategy to boost your brand and increase your ranking and online presence. Use relevant keywords and use them on your name, bio, pins, and boards. 
These tips can help you with boosting your business and online presence. You can also hire a professional SEO expert in Nashville TN for your digital marketing needs!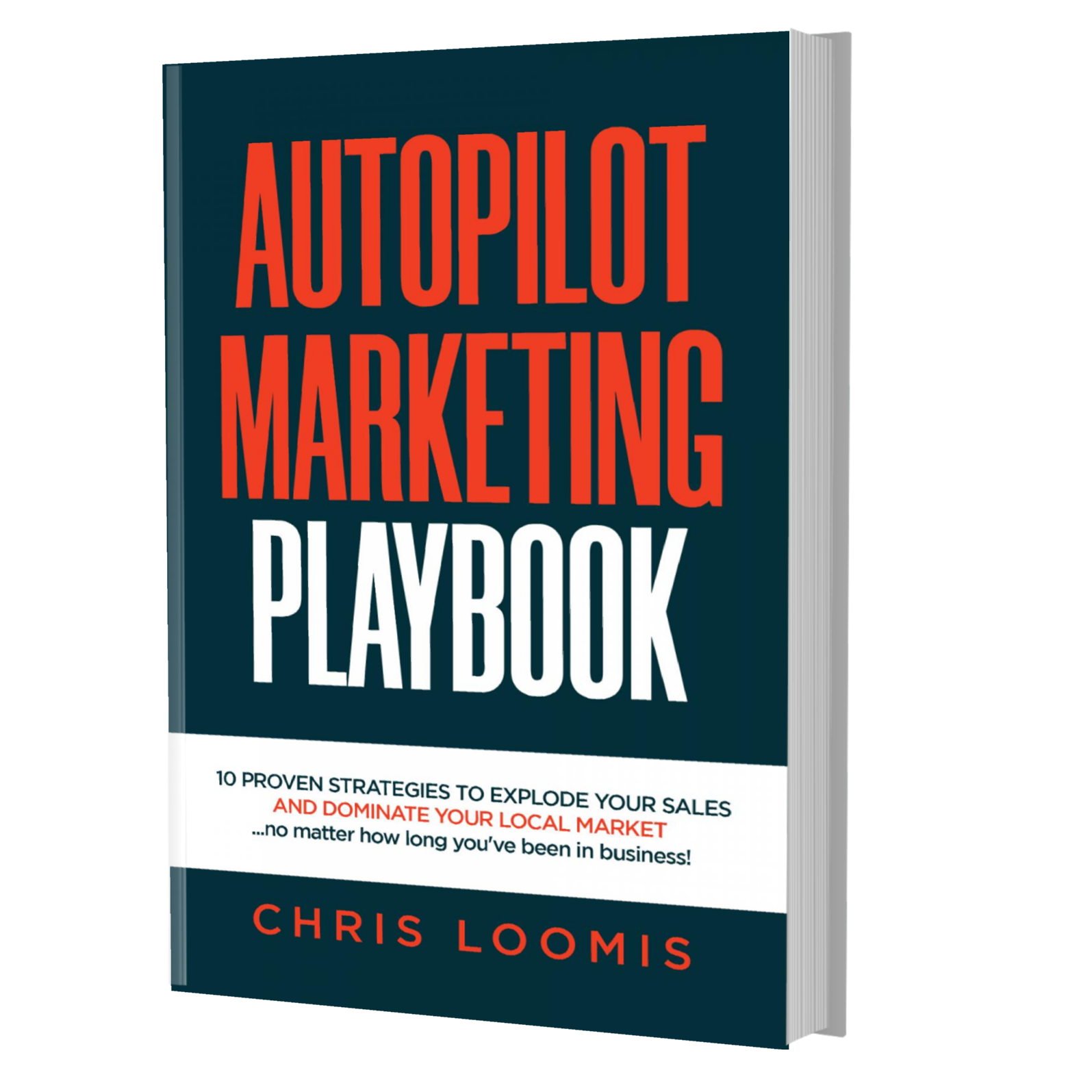 10 PROVEN STRATEGIES TO EXPLODE YOUR SALES
IN 6 MONTHS OR LESS!
FREE BOOK | Just Cover the Shipping!
Get it Before It's Gone!