Planning to Rebrand? Read This First!
It takes years for a brand to establish itself in its respective industry and be one of the most reputable out there. So if you are planning to start a business, now is the best time to do it. You need to build your brand over the years and work hard to reach where you want to be in your chosen industry. Having a business website is also a must to make your brand authoritative and trustworthy. 
But if you have been around for some time, it could reach a point that you might consider rebranding. Rebranding is a major business decision that once you go for it, you can never go back. But there are valid reasons why some brands rebrand and turn out to be one of the best business decisions they ever made. 
Why brands "rebrand"
As mentioned, rebranding is a major business decision. It will make or break your business, which is why you as the business owner should think about this carefully. But rebranding can be a valid decision if your competitors are already way ahead of you. Or, if you are already having a hard time reaching your customers. 
But before you create a new brand logo or come up with a new slogan, you need to decide whether rebranding is the best solution. Nonetheless, your decision should benefit your business, especially in the long run. 
For starters, rebranding is adopting a new brand identity. It is more than a marketing strategy and changing the brand name, logo, or slogan. It also involves a series of overhauls that will greatly affect how investors, consumers, and competitors, feel about your brand. 
A lot of brands do rebrand due to the following reasons: 
Changes in leadership/organization (ex. New CEO, mergers and acquisitions, etc)

Bad reviews/reputation (improve customer perception)

Confusing brand identity 

Refresh brand (ex. changing the logo after not updating it for 20 years) 

Repositioning (to attract new customers) 
Whatever your reason is for the rebranding, it is an important tool if you want to survive the ever-changing world of business. Rebranding is also important to help achieve your long-term business goals and can even put your brand at advantage over your competitors. 
How to rebrand 
Here are things you should consider when planning for rebranding. 
Think about why you are rebranding in the first place. 
Consider why you are aiming for a rebranding. Is it to reach a new audience? Keep your old ones? Changing your products or services? Or to keep up with the changing market so your brand stays relevant with the times? Whatever your decision will be, make sure to communicate this well internally and to your target audience. 
Check what the competition is doing. 
How about your competitors? The rebranding will be a good decision depending on how your competitors move right now. Monitoring the competition can also help you find opportunities that can leverage your brand and make it successful in the future. 
Compute your budget. 
Rebranding can take a chunk of your budget and you should anticipate that. You will change everything and need to spend on the packaging and all aspects of marketing and advertising. You need the budget to pull off your rebranding plans. Lastly, you need to decide which part of the rebranding process stays and has to go. For your digital marketing and advertising needs, you have to hire a digital marketer in Franklin TN. Contact one today!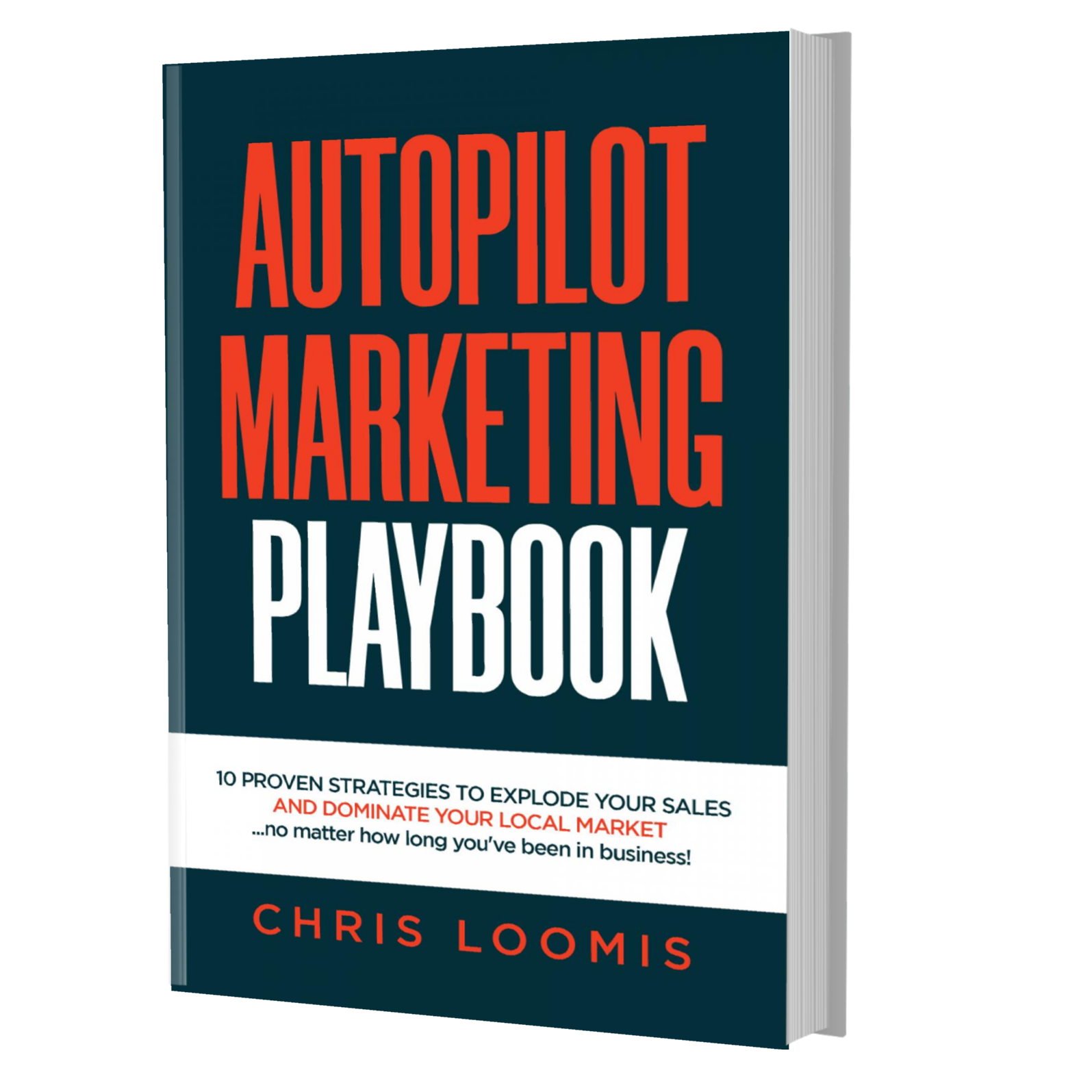 10 PROVEN STRATEGIES TO EXPLODE YOUR SALES
IN 6 MONTHS OR LESS!
FREE BOOK | Just Cover the Shipping!
Get it Before It's Gone!