Social Media Strategy in 2022: Here's What You Should Know
There is no doubt of social media's impact on our daily lives for years now. Not only has it served its purpose of entertaining and educating users but also helped a lot of business owners expand their brand and achieve their business goals. Having a business website is a must, but social media can help boost your online presence and reach your target audience.
If you still don't have a social media page for your business, now is the time to create one. But along with creating a social media page, you should also create a comprehensive social media marketing plan and make it work for your business. 2021 is about to come to a close and about to usher in another year. 
Social media trends 2022
With social media trends continuing to evolve over time, the use of social media surely won't wane anytime. That is why you use it to take advantage of the power of social media to boost your business.
Wondering what to do on your social media account that will be a hit next year? Here are some of the most popular social media trends to take note of this coming 2022. 
"Personal" side of businesses 
Showing our business' "human" side can attract more customers to the brand. Mankind has been through a lot since the pandemic happened. People intend to patronize brands that can engage with their customers like an old friend. That is why it is important to post some caring reminders or even funny but relatable posts to show that, behind that brand logo, are also humans. 
More video content 
TikTok, Instagram Reels, and Facebook live are getting traction for the past years. A study reveals that 54% of marketers believe that videos are the most valuable type of content these days. Videos, both short- and long-form, will continue trending across social media platforms due to their undeniably-high engagement rate. 
Time-sensitive posts 
This includes Stories and My Day where you post what you are up to for the past 24 hours. Time-sensitive posts capitalize on people's fear of missing out (FOMO). This also helps brands update their customers with their upcoming launches, latest blog posts, etc. 
How to use social media for your business 
Follow these tips on using social media to boost your business. 
Decide why you want to use social media for your business. 
Most brands use social media to increase brand awareness and community engagement. Others want to generate leads and increase sales. Whatever your goal is, make sure to take time to identify your social media goals. This will also determine your social media marketing strategy. 
Decide which social media platform suits your business best. 
Remember that different social media platform caters to different users. YouTube and Instagram aim at Gen Z's and millennials. LinkedIn is for professional users, while more females use Pinterest. Focus on social media platforms where your main audience is. 
Create engaging content. 
Everything you do lies on how high-quality your content is. By this time, you should already know what kind of content to publish for your target audience. A digital marketing expert in Franklin TN will also help you with your SEO and digital marketing needs. Make sure to contact one today.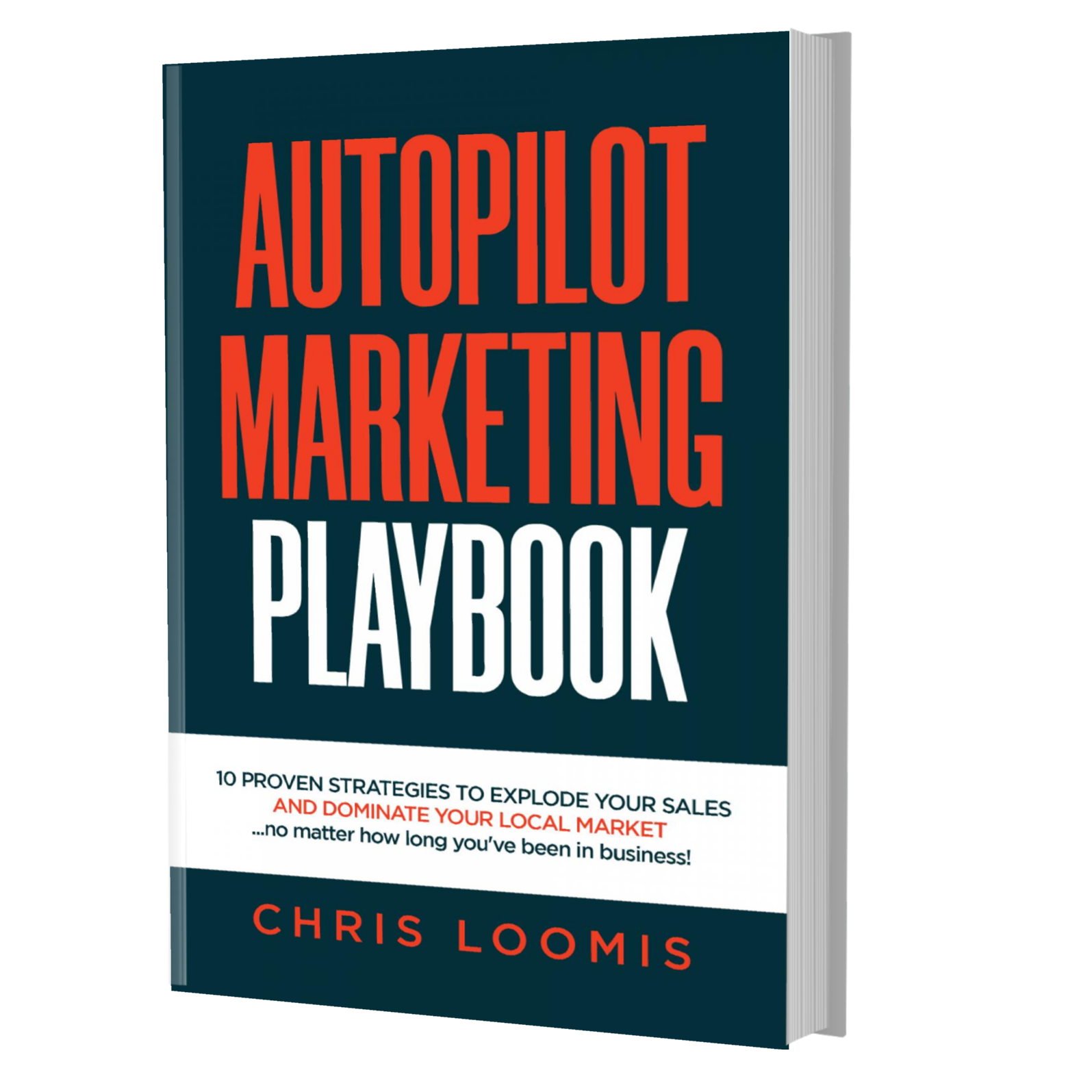 10 PROVEN STRATEGIES TO EXPLODE YOUR SALES
IN 6 MONTHS OR LESS!
FREE BOOK | Just Cover the Shipping!
Get it Before It's Gone!