Print vs. Online Advertising: Which is More Effective?
One of the most challenging parts of having your own business is promoting it. There are a lot of brands vying for people's attention, and so are ways to promote the brands' products and services. Two of the most popular ways of advertising are through print and online advertising. Aside from effective advertising, brands should also have a good website design with the help of SEO experts in Franklin TN. 
Back in the day, print advertising was a popular way to promote a brand's products and services. Until now, some companies use print ads to advertise their items. But with the advent of digital marketing, more and more brands opt to advertise through online ads. Both advertising channels have their respective benefits and drawbacks.
Print vs. Online ads: Pros and cons 
In general, all businesses can benefit from both print and online ads. For one, both online and print ads have the capability to reach their target audience. However, the two differ in various aspects of advertising in terms of scope and cost, among a few. 
Between the two, online advertising has a potentially wider reach. Not to mention, small business-friendly. We all know that millions of people are on the Internet these days. That is why it is not impossible to find your target market in the sea of Internet users around the world. There are also a lot of online ads that marketers can use for their promotional needs. 
On the other hand, print ads such as magazine or newspaper ads, or direct mail, may have limited reach. Although, these kinds of print ads can still be able to reach brands' target customers. Nonetheless, it is important to determine the right type of print ads to reach your target audience. The only downside is that print ads can be more expensive to produce than online ads. 
Likewise, online ads do have their setback. For example, a lot of Internet users use ad-blocking software to prevent pop-up ads from appearing and ruining the users' browsing experience (not to mention these might contain viruses). With print ads, genuinely interested customers would take time to scan the ad and create some kind of connection between the ad and the target customers. It will also give them time to decide whether to avail of the brand or not. 
As for the cost, using online ads tend to be more cost-effective than print ads. The former is also a practical choice for small businesses, usually for less than $100 for a month's worth of online ads. On the other hand, one newspaper or magazine ad can cost you hundreds of dollars. However, the latter can also be cost-effective as it can also potentially reach hundreds of customers.  
At the end of the day, using whether online or print ads can offer benefits for your business. It will depend on your budget and the type of customers you are aiming to reach. But don't forget to have a well-designed website to help achieve your marketing goals. Contact the best SEO agency in Franklin TN for your digital marketing needs!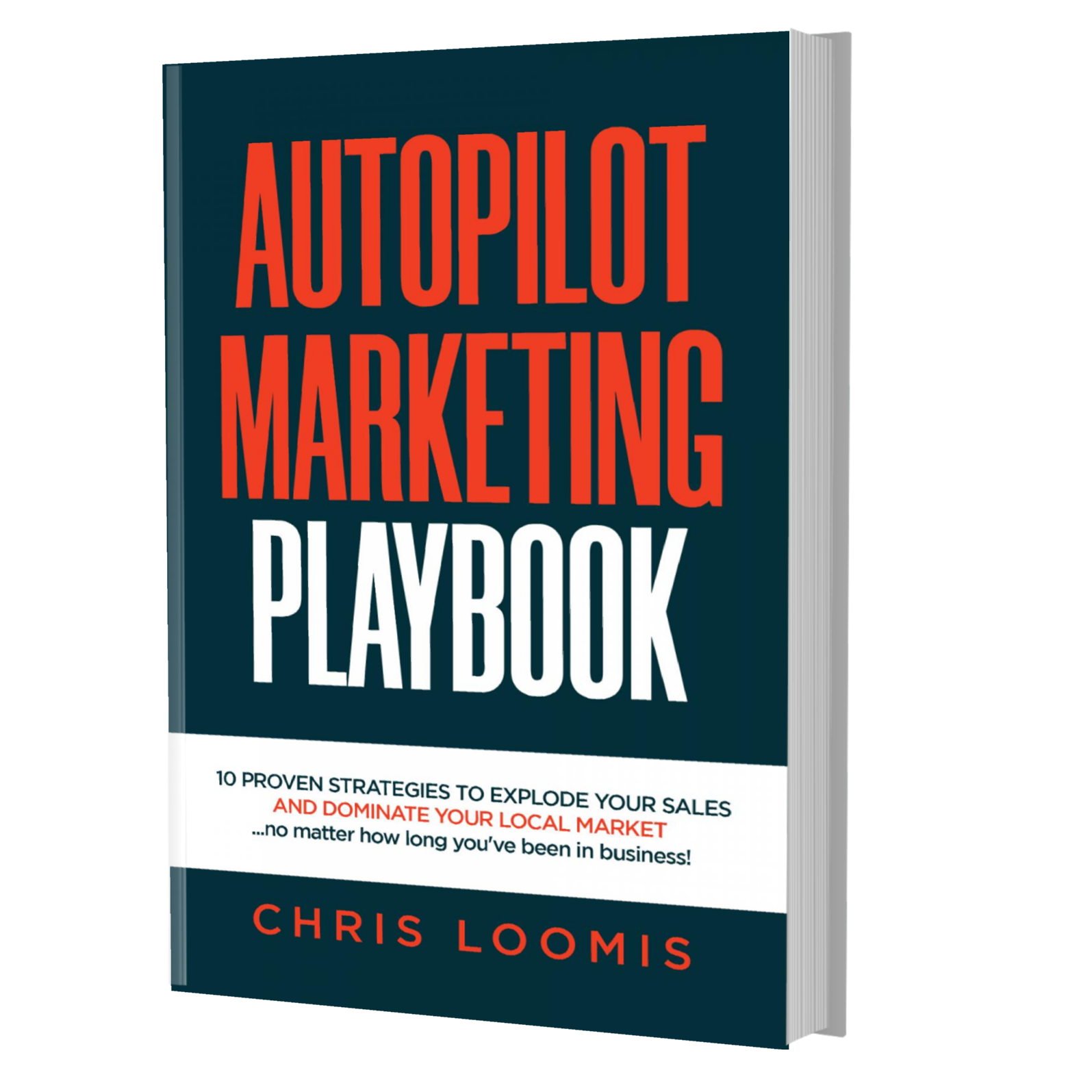 10 PROVEN STRATEGIES TO EXPLODE YOUR SALES
IN 6 MONTHS OR LESS!
FREE BOOK | Just Cover the Shipping!
Get it Before It's Gone!