6 Free Ways to Promote Your Business
Running a business takes a lot of time and money to ensure its success. As business owners, you should know different digital marketing strategies to reach your target audience more easily and boost your brand online. 
Promotion is a very important aspect of any business. It can be done through various ways like advertising, marketing, events, personal selling, etc. The success of any business largely depends on the promotion that it does.
Ways to promote your business for free 
Did you know that you can also promote your business for free? You read that right. There are many ways you can boost your sales and reach your customers without breaking the bank.
Here are free ways to promote your business and achieve your marketing objectives and goals. Did we already mention they're all free?
Regular blogs 
With blogging, you can get more customer reach – even those still having second thoughts about buying something from you. A successful blog post has two major ingredients: search traffic and business potential.
The former pertains to those looking for certain topics in search engines such as Google. Conversely, the latter lets businesses pitch their products or services through the blog topics they post. You can use a free keyword research tool to discover issues with search traffic potential. 
Create engaging videos 
Written content (aka blogs and articles) can help attract potential customers and create engaging videos. It could be through YouTube videos, reels, and other similar video content.
For video marketing, you should also target topics with both businesses and search traffic potential. Similarly, you can find engaging topics using YouTube Keyword Tool or other similar keyword research tools. 
Repurpose content. 
There is no need to create content from scratch all the time. You can turn a YouTube video into an article or vice versa. Turn videos into infographics, blog posts into tweets, and so on— the possibilities are endless! Thinking of different topics to write or create content about could be tiring. That's why repurposing content should not be a crime. 
Create an email list 
Creating an email list lets you communicate with your subscribers anytime you want. Some brands do it more subtly by creating content their audience enjoys straight to their inboxes. Others give out promos and freebies to attract customers to become part of your email list. Share content, promote your brand, and give away discounts and other promos – it's up to you. 
Guest on podcasts. 
Thousands of podcasts are looking for guests who want to share valuable insights about their respective industries. Seize that opportunity to get your business known by guesting on podcasts. You can find podcasts you want to guest for by searching for them on Google. Then reach out and pitch why you want to become a valuable podcast guest. 
Collaborate with a digital marketing expert. 
If you want to achieve your marketing goals, it is a good idea to work with a digital marketing agency in Franklin, TN. There are many ways to boost your brand without spending a lot of money. These abovementioned tips are only some of the best options you can do to ensure a successful business venture.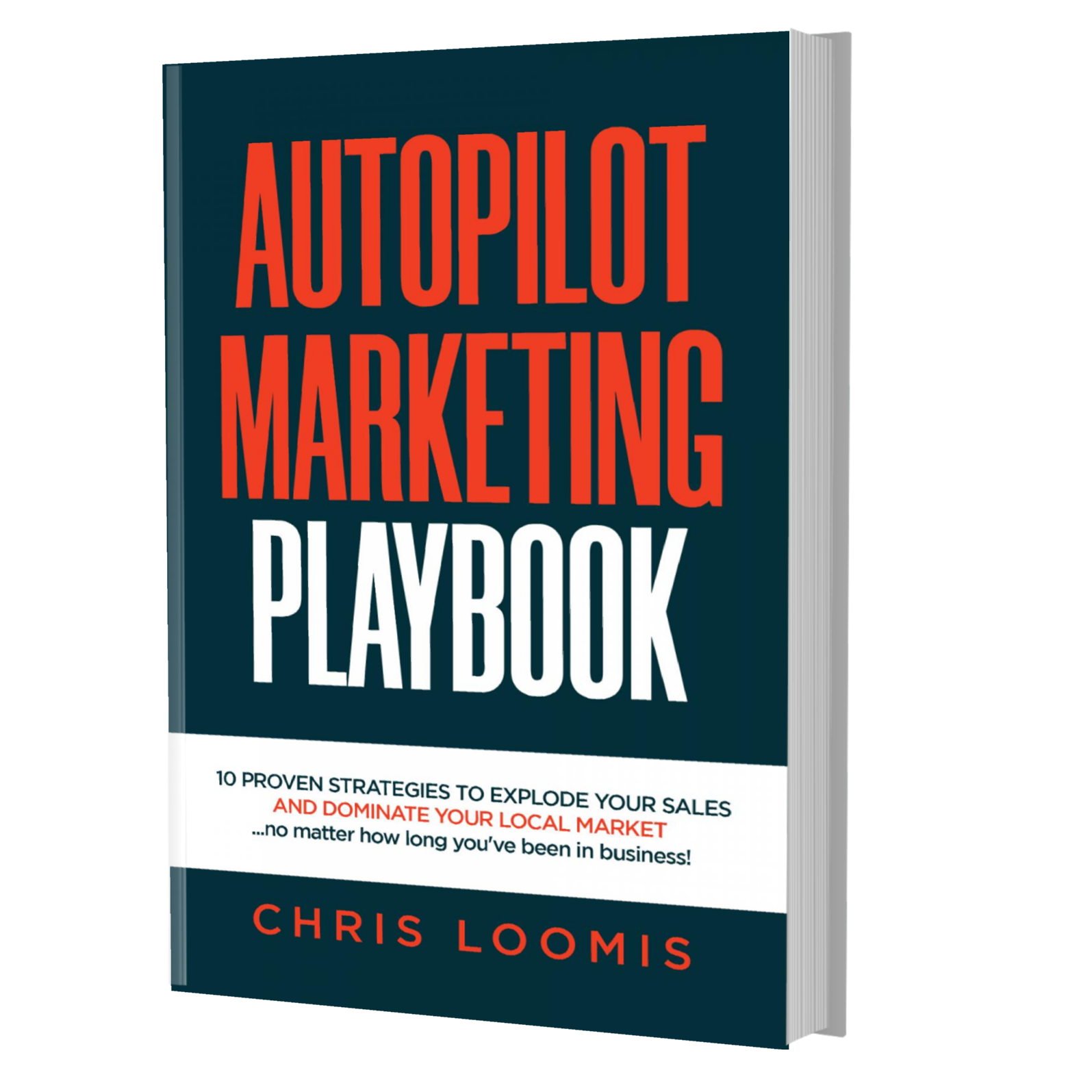 10 PROVEN STRATEGIES TO EXPLODE YOUR SALES
IN 6 MONTHS OR LESS!
FREE BOOK | Just Cover the Shipping!
Get it Before It's Gone!