What is Referral Marketing? 4 Ways It Can Work to Your Advantage
Referral marketing is a system of marketing in which the referrer receives a referral fee or commission if the referral recipient makes a purchase. It is also an effective way to reach new customers, and it is also a great way to reward your loyal customers.
This post will discuss referral marketing and how to implement and promote a referral program. Working with a digital marketing expert is also a good way to create a successful referral program. 
What is Referral Marketing? 
Referral marketing is a marketing strategy that relies on other people's word of mouth and recommendations. It can be a helpful way to grow your business's customer base. Your loyal customers help spread the word about your business and turn them into brand advocates. 
The question is whether referral marketing works or otherwise. For one, it is cost-effective and powerful. If you have a pleasant experience with a brand, you immediately share and spread the word to others. When we share something, it is usually driven by the following principles: 
What makes someone or something look good 

What's on our minds 

What we care about 

What we see people doing 

Things that have value to others 

Stories instead of information 
Referral marketing hits these principles, which will help your brand stand out from the competition. At the same time, drive people to talk about your brand and share good things about you. 
Word of mouth can be powerful and effective. You can see it on social media, for example. One viral post about a customer's experience with a brand can make or break the latter's reputation. 
How You Can Use Referral Marketing to Your Advantage 
Referral marketing turns your customers into your biggest cheerleaders. They have been satisfied with your brand and are returning the favor by sharing the good news with others. Here are ways you can use referral marketing to stand out from your competitors: 
Your brand message should be easy to understand and will ring a bell. It would help if you repeated it repeatedly until your customers received your message and pushed them to do something for your brand.

Build a community around your brand. Your brand is more than just quality products and an attractive logo. It is also about what you stand for and represent. 

Focus on getting customers as your "salespeople" than hiring popular influencers or celebrities. Admit it or not, most influencers do it for the money. The best salespeople are those who use your brand. If satisfied with your brand, they will tell the world about it.
Not sure how to plan and execute your referral marketing strategy? Contact a professional digital marketing agency in Franklin, TN, today!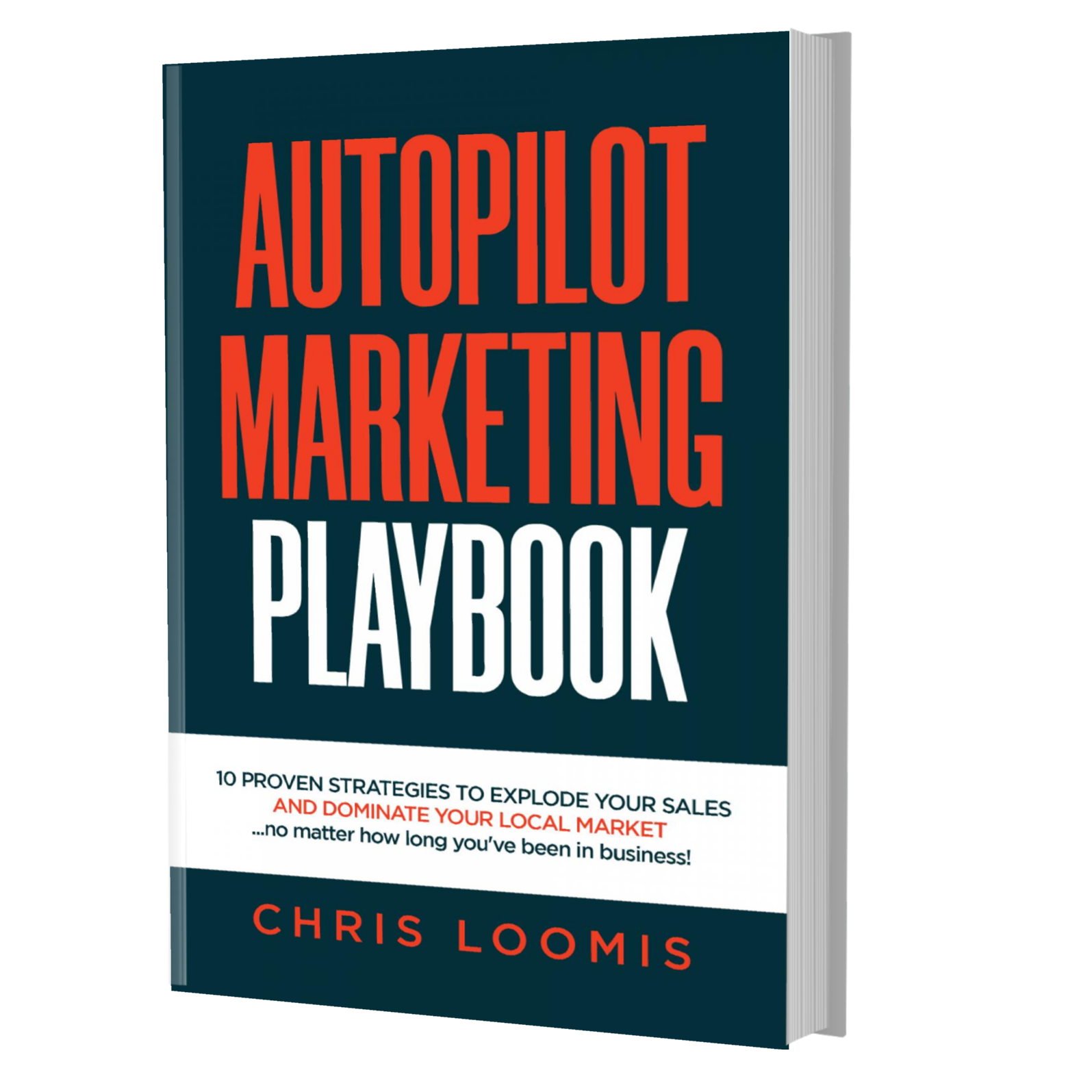 10 PROVEN STRATEGIES TO EXPLODE YOUR SALES
IN 6 MONTHS OR LESS!
FREE BOOK | Just Cover the Shipping!
Get it Before It's Gone!