Relying on Online Product Reviews: A Look on The Reality of Fake Reviews
The Internet is home to millions of websites vying for viewers' attention. And then we saw the recent boom of the e-commerce industry, partly due to the ongoing pandemic (yep, we're still not out of the woods yet). Because more and more people are online these days, it has become a major opportunity for brands and business owners to reach out to their target customers. 
Starting an e-commerce business is no walk in the park. If you have an e-commerce business, you would want to stand out from the rest of your competitors. A trusted SEO agency in Nashville TN can help rank your website higher and utilize techniques to increase customer engagement and site traffic. 
Pros and cons of online customer reviews
Online reviews have their pros and cons. Some advantages of having customer reviews on your e-commerce site include: 
Instant promotion/advertising for your business 

Builds trust in your business 

Improves search engine rankings 

Makes your business credible and reputable 

Gives you space for improvements
On the other hand, customer reviews can potentially put customers off from availing of your products and services. The worst reviews may come from disgruntled customers. But nonetheless, be prepared to receive negative reviews at some point. It should help you improve your product and service if you are open-minded enough. 
But should you trust customer reviews? 
Most likely you have purchased something online, whether through a popular e-commerce platform or a small online business. But these two usually have one thing in common: customer reviews. Customer reviews are often found at the bottom of the e-commerce site. 
Customer reviews can be a double-edged sword. It can make or break your business. It's either your customers will be satisfied or disappointed with your products or services. But in reality, fake reviews have become more common than we might realize, and could be hard to determine whether it's actually real feedback or an automated one. 
Why is there such a thing as fake reviews? For one, a lot of popular e-commerce platforms rely on product reviews and ratings to get ahead of search rankings. Unfortunately, a lot of sellers are still able to find ways to create fake reviews despite tools available that can help identify such. You can check out here how some sellers come up with fake reviews in an attempt to make their business seem believable and legit. 
How to tell real reviews from fake ones 
As a consumer, it could be hard to detect real customer reviews from fake ones. But in reality, it is a common practice in the e-commerce world. So, how would a customer determine real reviews from those that are fake? 
One way is to check the reviewer's profile. It should have a photo of the reviewer and basic details such as age, helpful review "votes", and even the length of the review itself. There should also be a verified purchase and established two-sided feedback. The profile should not have also been created only recently. 
At the end of the day, starting and running a business won't always be smooth-sailing. There will be satisfied customers, and then there will be the irate ones. It is up to you how you are going to handle real feedback from your real customers. Nonetheless, make sure to have a sound online marketing plan courtesy of the best SEO agency in Nashville TN.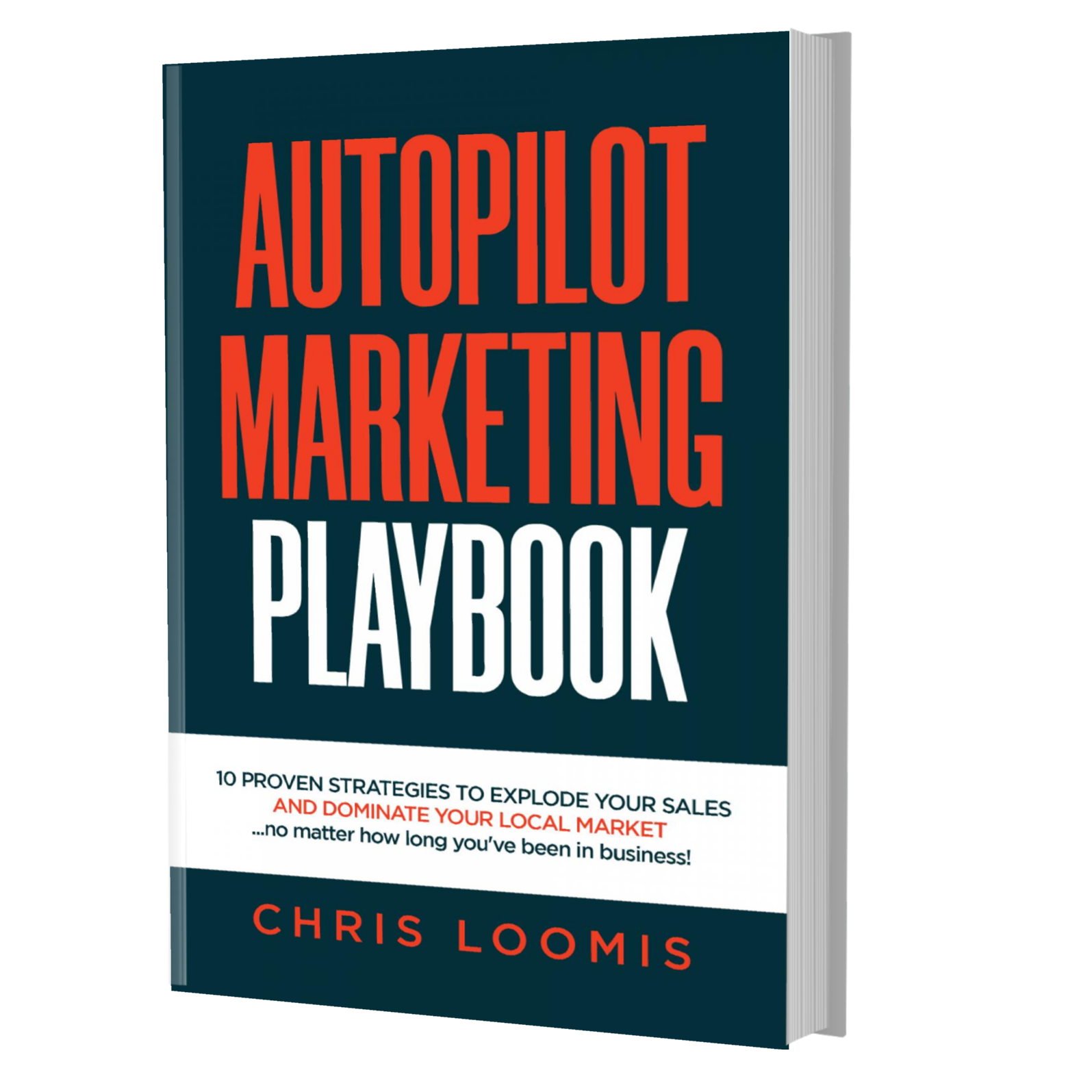 10 PROVEN STRATEGIES TO EXPLODE YOUR SALES
IN 6 MONTHS OR LESS!
FREE BOOK | Just Cover the Shipping!
Get it Before It's Gone!