Remember these Tips in Choosing the Right Keywords
SEO is not complete without keyword optimization. Keywords are crucial to any SEO campaign that will either make or break it. In other words, a successful SEO campaign depends on the right keywords. As a brand owner, you want to boost your presence through your website. 
Aside from quality content, you need to choose your keywords carefully. It may seem tedious and overwhelming, yet it can be easily managed by using the right tools and marketing knowledge. These tips should help you choose the right keywords and ensure your SEO campaign's success. 
But first, what is a keyword? 
In SEO terms, keywords refer to words and phrases that users type into search engines to find the results you are looking for. Hiring an SEO expert is a good idea to help you with keyword research and making sure your SEO strategy becomes a success. 
A good SEO agency invests in software and focusing on the right SEO techniques that will greatly benefit their clients. You can also find an SEO specialist on freelancing websites if you have a limited budget. Both options can deliver results, it all depends on your budget and marketing objectives. 
How to choose the right keywords 
Here are tips for choosing the right keywords for your SEO campaign. When thinking about the keywords, you should also consider each query's search intent. Keywords can either be navigational, transactional, or informational. 
Navigational

– a keyword typed on search engine results to reach a webpage (ex. Typing "Facebook" on Google search bar to go to facebook.com) 

Transactional/commercial

– a keyword suggesting a purchase intent. (ex. buy air fryer) 

Informational

– a keyword used to find certain information (ex. "Who invented ice cream" or "What to do when you have menstrual cramps") 
Search intent is crucial in keyword research as part of your SEO marketing strategy. You want your target users to reach your website and brand, so make sure to choose keywords that will lead them to you. Also, other useful tips for keyword optimization include the following. 
Create a keyword list 
At this point, you don't have to worry about ranking higher than your competitors. You just need to make a list of keywords. You can use tools such as Google Keyword Planner, Google Suggest, or Ahrefs Keyword Explorer Tool to determine keywords related to your SEO campaign. 
Choose less competitive keywords
You would think of targeting popular keywords to get you noticed. However, it isn't always the case. The more popular the keyword, the less chance you get noticed due to the competition. You can use tools to determine the SEO keyword "difficulty". Aside from the keyword difficulty, you should also check the keyword search volume (which there are also tools you can use to find out). 
Consider the right content format for your chosen keyword. 
It is more than choosing either videos or blog posts as your content. Rather, it is also choosing whether using infographics, texts, and other types of images is the best way to express your content. That way, you can make the most out of your content and boost your brand. Hire a digital marketing expert in Franklin TN and get your brand out there!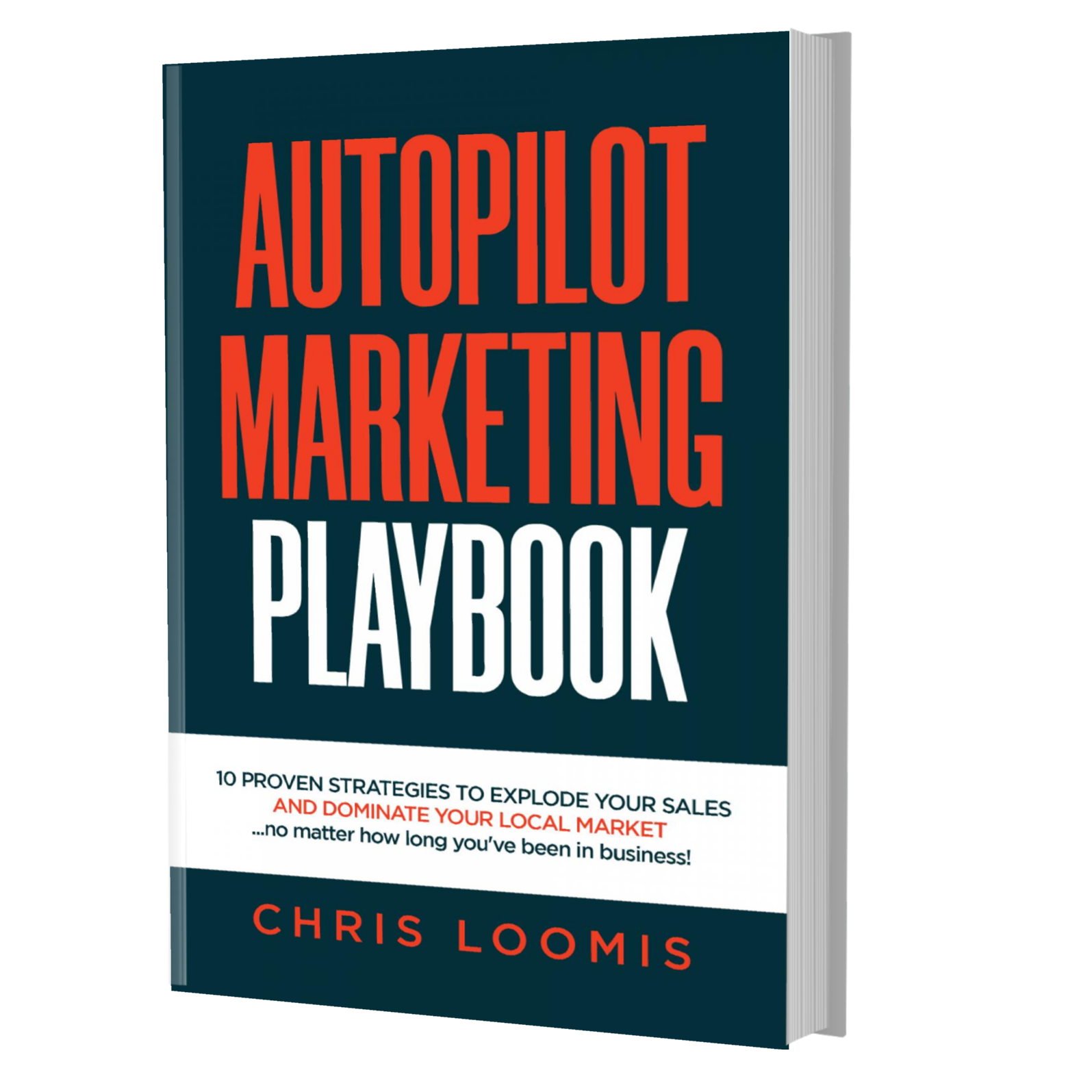 10 PROVEN STRATEGIES TO EXPLODE YOUR SALES
IN 6 MONTHS OR LESS!
FREE BOOK | Just Cover the Shipping!
Get it Before It's Gone!