Revenue Run Rate: How Can it Help Your Business?
Accurate weather prediction is important so that people can plan for the day. Likewise, accurate forecasting is important to a successful business. Hiring a marketing agency can also help you make the right decisions for your business's future. 
As a business owner, it is important to do calculations so you can make the right decisions. This includes learning how to calculate your run rate. Knowing how to calculate run rates helps business owners make decisions about the future of their business. 
What is a Run Rate? 
The revenue run rate is the total revenue generated by a company over a set period. It is calculated by multiplying the average monthly revenue by 12.
In other words, it is the amount of money that a company can expect to make in the next year if its monthly revenue continues at its current pace. 
Say you are running an online business selling pet care items and accessories. Imagine you have only been in the business for five months and have generated $200,000 in revenue so far. The equation for the run rate is as follows: 
Time span (how long your business has been up) = 5 months 
How many of those time spans occur annually = 12 months / 5 months = 2.4 annual time spans 
Revenue x annual time spans = $200,000 x 2.4 annual time spans
Run rate = $480,000
You can calculate your run rate monthly, quarterly, or annually. 
Calculating the run rate is important so that you have an idea of your business's current sales and help you predict future sales as accurately as possible. You can make valuable decisions and create strategies that work and will get profit for your business. 
Run Rate Calculations: Pros and Cons 
Calculating the run rate has its set of pros and cons, which are the following: 
Pros 
Run rates are useful for new businesses without a lot of historical sales data yet to work with. 

It can also project long-term sales accurately as it considers the business sales in a certain period. 
Cons 
The run rate can be misleading if your sales tend to fluctuate monthly or quarterly. 

It only considers past data and does not consider other external factors which could affect your company's future sales. 
Takeaway 
By now, you already have an idea of what run rate is and how to determine it. Knowing how to calculate the run rates can be crucial for the accurate forecasting of your business's future sales. 
The run rate can help determine whether it is the right time to expand your product line or open a new store. After all, making big decisions are part of being a business owner. 
However, it doesn't mean you have to rely only on run rates. You should also consider other factors such as the current market situations and historical sales data. At the end of the day, accurate forecasting is crucial to any business. 
The above tips should help you run your business better and make better decisions for your business's future. Contact a trusted digital marketing agency in Franklin TN to know more about marketing planning and strategies that can make or break your business in the future.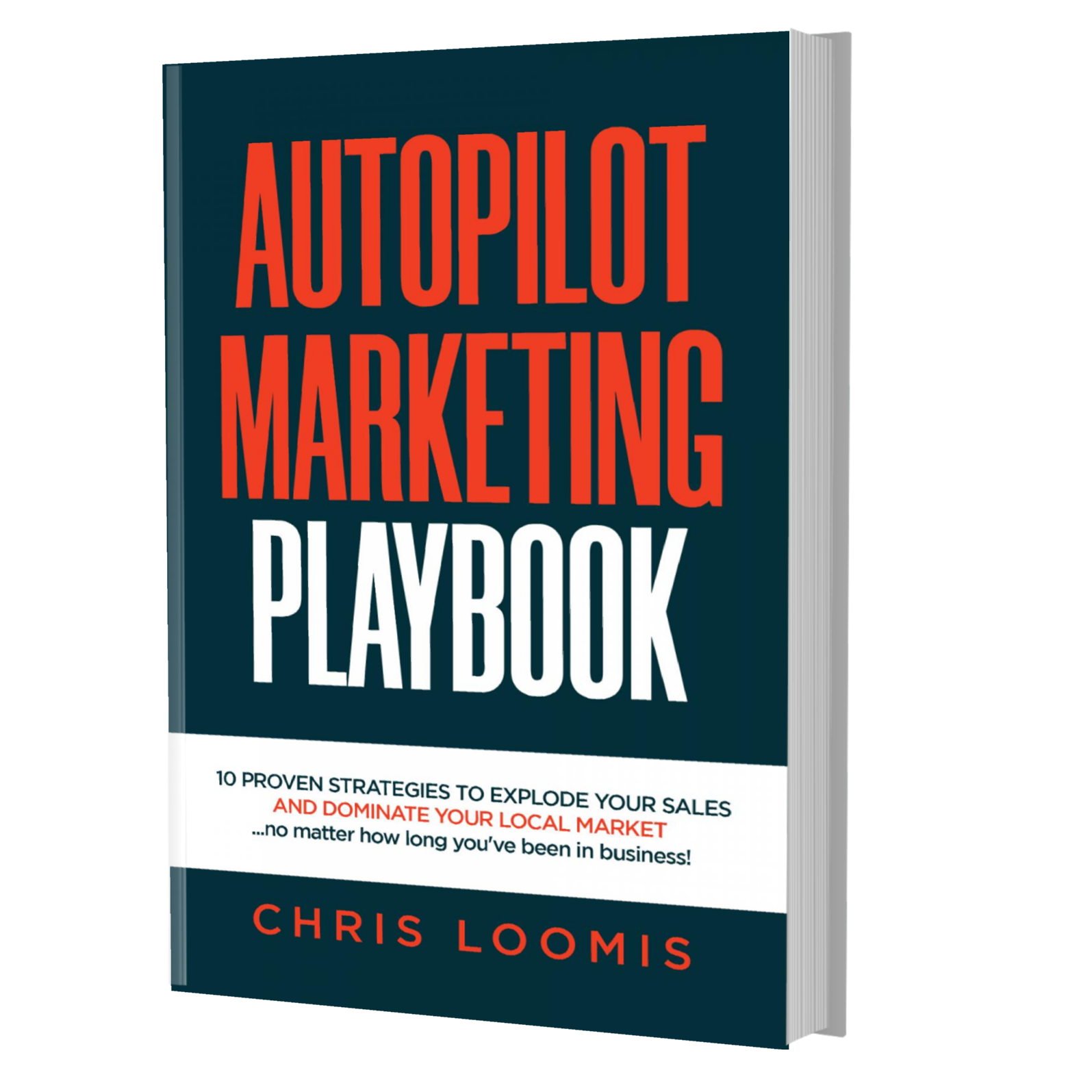 10 PROVEN STRATEGIES TO EXPLODE YOUR SALES
IN 6 MONTHS OR LESS!
FREE BOOK | Just Cover the Shipping!
Get it Before It's Gone!