Rich Media Ads: A More Interactive Approach to Digital Advertising
Most people know of TV ads, newspaper classified ads, and ads that we see when we scroll on website content. And then, there are rich media ads, a more modern ad format that many marketers use nowadays. Rich media ads are more than just simple advertisements, but are more interactive and interesting than the traditional ads we got used to. 
Digital marketing trends continue to evolve. That is why marketers should always be on their toes for the latest trends and ensure that they stay on top of the digital marketing game. 
What are rich media ads? 
Rich media ads, unlike traditional static ads, include different multimedia elements for starters. On the other hand, static ads usually contain only an image, call to action, and copy. 
Rich media ads are more dynamic and engaging than other traditional digital ads. More interactive ads, like rich media ads, lead to more clickthrough rates and conversion. Rich media ads can also effectively create a better brand reach and user experience.
Types of rich media ads 
Creating an ad that will entice interaction with your target audience may not be as easy as you think. Nonetheless, rich media ads can be more effective and help you achieve your digital marketing goals. Here are the three popular types of rich media ads. 
Banner ads 
There are two types of rich media banner ads: expanding and in-banner. Expanding banners, as the name suggests, expand when you click or take any action on the said ad. Some examples of banner ads include floating ads, pushdown ads, and multidirectional ads. Meanwhile, in-banner ads are inanimate ads that you can ignore if you don't want anything to do with it. These ads are also designed to get your attention without disrupting when you are browsing the website. 
Interstitial ads 
These are similar to pop-up ads, except you won't get suspicious about whether it ends up as malware or something. It is a full-page ad that is more common on mobile apps. For example, when you're playing a mobile game, it appears just before you proceed to the next level. Using Interstitial ads can be tricky because Google can penalize you if you do not follow their strict guidelines. 
Lightbox ads 
These ads are similar to a floating ad that expands into a bigger window when you click it. You can take multiple actions to engage with the ad but could take more effort to create. 
Tips on creating rich media ads 
You're wondering how to create an effective rich media ad. Here are tips to get started. 
Find inspiration. Check your competitors and other brands. 

Decide on your strategy and goals in creating your rich media ads. 

Decide whether to use lightbox, interstitial, or banner ads. You can use ad creation tools such as Google's Rich Media Gallery, Idomoo, or Wistia. 

Preview your ad. Make sure it complies with Google Ads guidelines. 

When everything is okay and done, run it on your chosen social media platforms and search engines like Bing Ads and Google Ads. 

Hire a

digital marketing expert in Franklin, TN

,

for your digital marketing needs.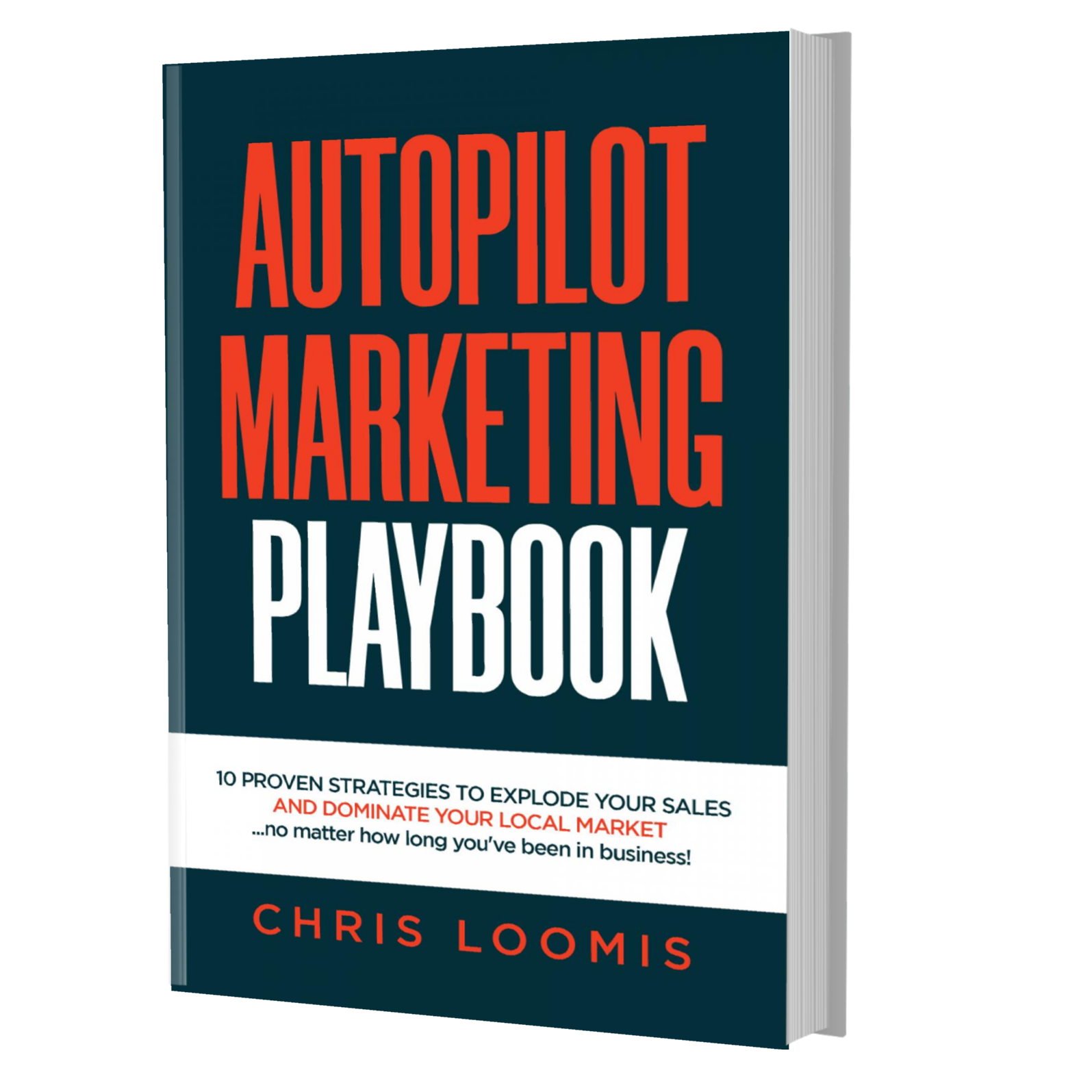 10 PROVEN STRATEGIES TO EXPLODE YOUR SALES
IN 6 MONTHS OR LESS!
FREE BOOK | Just Cover the Shipping!
Get it Before It's Gone!