Selling on Facebook? Here's How to Set Up a Facebook Business Page
Billions of people use Facebook for personal and business purposes. If you don't have a Facebook page, you might be labeled as the odd one out there. Imagine you not having Facebook in this digital age. Facebook has become a staple for a lot of people to get entertained and informed about what happening around the world. 
Facebook has become one of the most popular websites in the world. No wonder, because you can do a lot on this number one social media platform. Aside from sharing memes, you can use this platform to expand your business to your online audience. You can also link your Facebook to your business website. 
How to start your Facebook business page 
If you are already on Facebook and also have a business website, you should create a Facebook business page, too. Before that, here are things you need to know before setting up your Facebook business page. 
Fill out the necessary details. 
Log in to Facebook and click "Business or Brand" upon pressing the Get Started button. Make sure to come up with the right Page Name that suits what your business is all about. Fill up the other necessary details such as your contact number, address, and uploading a profile photo and cover photo.
Make sure to choose a professional-looking photo (or your company logo) for both your profile photo and cover photo. Check the right dimensions for the photos so they won't be distorted when you upload them on your page. Put everything your target viewers and followers would want to know such as your product and price lists, background, awards if any, and so on. 
Customize as necessary
A lot of business owners do not pay attention to this particular step, but it should be a must if you want to expand your business out there. There are various templates available that you can choose from and suit your branding best. 
You can also customize the tabs that you want to highlight on your page including your posts, photos, and customer reviews. Rearrange them according to your needs, add and remove as necessary.
Get published 
Choose what kind of content you would want to put on your Facebook page. It can be a photo, a related video, a status update, or a business milestone. But which kind of post will have the most engagement? Studies show that putting videos get more views and engagement than other kinds of content. 
Boost your content 
The more content you post, the more you will get views and engagement. For better results, you would also want to boost your content. You can boost the posts with the most engagements so more people will flock to your site. By boosting your content, you can also choose your target viewers and until when you can run your boosted content. 
These are some steps you can take to take your business to the next level. Yes, you can not only use Facebook to share memes and clash with other people in the comments section. But also, to boost your brand through this popular social media platform. You can also hire a digital marketing expert in Franklin TN for more social media marketing best practices and tips!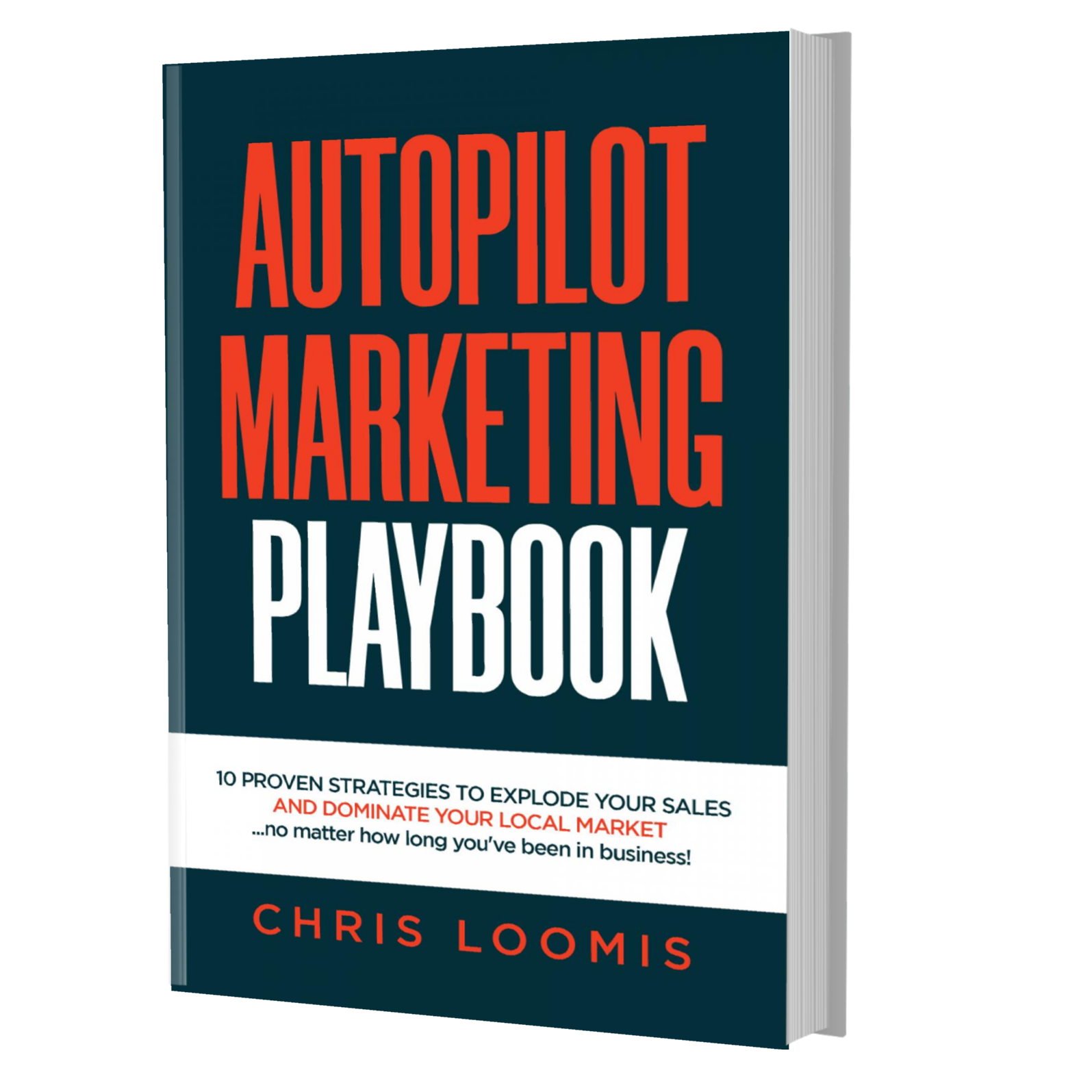 10 PROVEN STRATEGIES TO EXPLODE YOUR SALES
IN 6 MONTHS OR LESS!
FREE BOOK | Just Cover the Shipping!
Get it Before It's Gone!