Should You Go for Longer Captions on Instagram?
Social media writing often means the shorter, the better. That is why there's Twitter which is only limited to 140 characters. Then again, some captions especially on Instagram are way longer and detailed. This leaves us with a question: do people prefer longer captions on Instagram? Or should you stick to shorter ones?  
Depending on the platform, you can write as long or as short captions as you want. Your business website will also need written content that will perfectly describe your brand. The same goes when writing captions on Instagram – it should perfectly describe what your content is all about and why it is worth the second look. 
Should you write longer captions on Instagram? 
You can write up to 2,200 characters on your Instagram caption. But the question is… should you fill-up the caption space? For one thing, writing a caption does not only describe what the photo or video is all about. From a marketing perspective, it is an opportunity for promotion and hopes to drive people towards your brand. 
Social media experts believe that the longer the caption, the better the engagement will be on Instagram. You can only do so much when you post a video or photo. Captions will help supplement your post and explain the story behind it. For marketers, it is a great way to tell your viewers how your brand can benefit them. 
Then again, you also need to understand your audience. Do they like reading captions or more on into the photos/videos? Nonetheless, the length of your captions will make or break your Instagram post – and your brand as well. You can try posting photos or videos with short and long captions and see which of the two receive more likes and comments. From there, you can plan on your future posts and improve your engagements. 
How to write an engaging Instagram post 
Creating an engaging Instagram post is not that simple as you think. It should not only describe what the photo or video post is all about. It should also tell a story. Here are tips to make engaging Instagram posts. 
Know who your audience is. 
The more you know your audience, the easier it will be to create engaging Instagram posts. Is your audience familiar with emojis and Internet memes? Are your audience is mostly business owners, women, men, children, educators, etc.? You can start from there. 
Know your brand. 
Instagram does not necessarily require marketers to be more formal and business-like. You can make your content light with a touch of humor, at least. Then again, it depends on your target audience and the industry you belong to. Nonetheless, there should no one stopping you from showing your personality as a brand. 
Catch your audience's attention at the first sentence. 
Instagram captions tend to cut off after the first few words. So, make sure to put a catchy phrase or sentence at the beginning of your caption. It can make your audience more curious about your caption and want to read more of it. 
Don't forget your hashtags. 
Some people put hashtags on the caption itself. However, social media experts suggest putting them in the comments section after publishing the post. Make sure to add a call-to-action at the end of every post. It could be asking a question and letting people leave a comment, or go to your profile and click something.
A digital marketing expert in Franklin TN can help you maximize your online presence through your business and social media websites. Contact one today!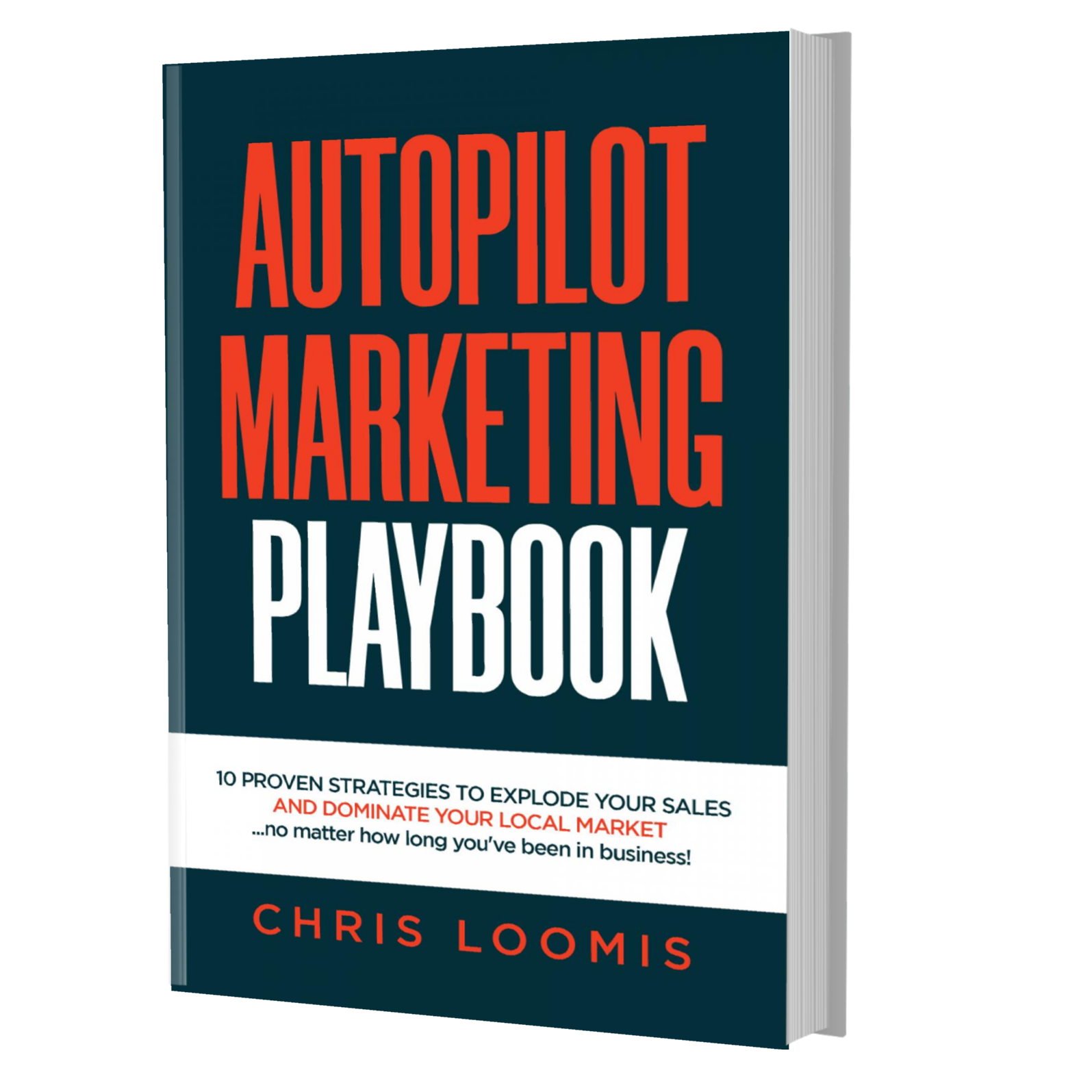 10 PROVEN STRATEGIES TO EXPLODE YOUR SALES
IN 6 MONTHS OR LESS!
FREE BOOK | Just Cover the Shipping!
Get it Before It's Gone!