Should You Redesign Your Website? Here's What to Know
Do you remember what websites looked like in the '90s compared to now? It was so different back then… from the fonts, the format, and even how the graphics looked like. Nowadays, a lot of websites have videos and are mostly connected to the business owner's social media accounts, among a few. 
Fashion trends come and go. Our homes need to be updated and checked for any damages from time to time. The same also goes for websites. But the question is how often should we update our websites? Or, do we even have to redesign our websites in the first place? 
Why websites should be updated regularly 
Experts would often recommend redesigning your website every few years. Not only because it looks old or some elements need to be removed or added. It is more than that. 
Ever-changing technological landscape
It's challenging to keep up with the ever-changing technological advancements. We have to, or we will be left behind and not be able to enjoy the benefits of such changes. 
Protection against various security issues 
Technology continues to advance as the years pass. Unfortunately, this also includes viruses and other malware that can harm your computer and other precious files on the internet. Fortunately, digital experts are also able to adapt to these threats to protect users and their websites from malware. 
Changes in design 
As mentioned, graphics were different before than now. Gone are 2D and flat graphics, and now shifted to 3-D and even animated ones. If your website still has those pixelated glittery butterfly graphics, now is the time to update your website. 
When to update your website
So, when should you update or redesign your website? Here are some clues to check out. 
Your competitor has already updated theirs. 
If you want to stay in your target market's minds, you need to be updated with the latest trends. Likewise, you need to check what your competition is doing. In that case, you should up your game and start by redesigning your website. 
Your website still uses outdated technology. 
Websites should be constantly updated in terms of design, features, and security. Consider making your website mobile-friendly as well, since a lot of people access the Internet through their phones. Utilize chatbot marketing as well for customer service purposes. 
Your brand had some changes.
Your website will need some overhauling if you have a new logo or have rebranded. Perhaps your business goals have changed or grew over the years. It may not necessarily need a total makeover, but usually include changing the color scheme and font, putting the new logo, and so on. 
Your website does not deliver the results you want. 
Is it mobile-friendly? Does it load too long? Is your content engaging and generates leads? Does it have too many typos or too wordy for a home page? These are some things you need to consider if it's time to redesign your website. Hiring a professional website designer in Franklin TN is the best choice to help improve your website. Contact one today!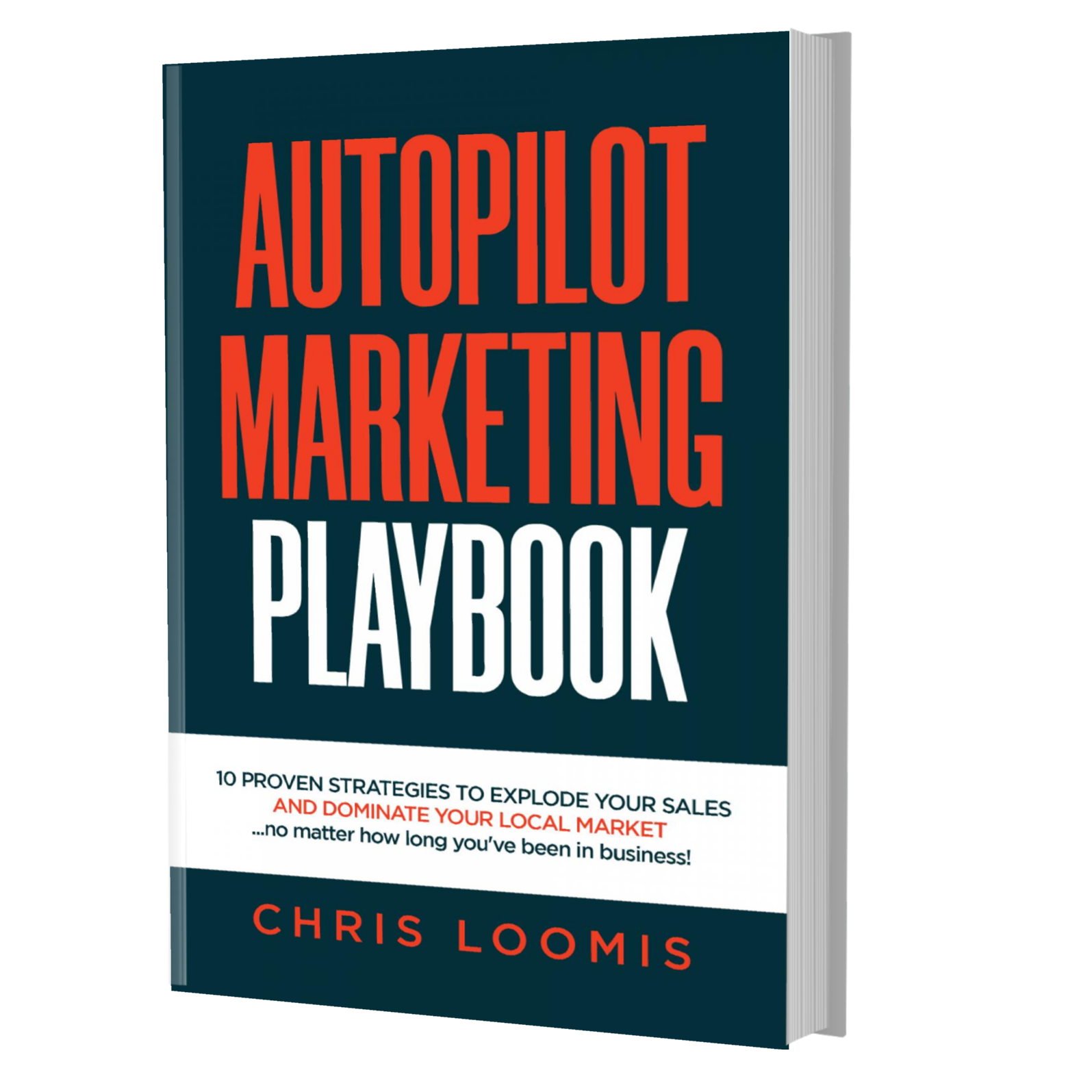 10 PROVEN STRATEGIES TO EXPLODE YOUR SALES
IN 6 MONTHS OR LESS!
FREE BOOK | Just Cover the Shipping!
Get it Before It's Gone!