Should Your Business Advertise On Facebook?
If you have a business, it only makes sense to advertise it and your products and services. How will your business be profitable if no one buys from you? There was only TV, radio, and print media (newspapers, billboards, flyers, etc.) to advertise products and services. 
Nowadays, there's also social media to reach your target audience, generate leads, and make your business profitable. Digital marketers are always on the lookout for the latest social media trends to help grow a business and achieve your marketing goals. 
Speaking of social media, Facebook is always at the top of my mind. This popular social media website not only lets you post statuses, videos, and images but also a platform to advertise your business. The question is whether Facebook advertising is the best choice for your business. Here's what you should know. 
Why you should advertise on Facebook 
Facebook is a source of entertainment and information (except the "fake news"). This popular social media platform can also be beneficial for your business. These benefits include the following:
Build brand awareness 
You can reach your target audience through Facebook ads manager by narrowing them according to different factors, such as: 
Age 

Gender 

Geographic location 

Demographics 

Behaviors 

Interests 
Whether you have an e-commerce, local, or informational business, you can promote your products or services your way without spending too much money. 
Monitor campaign performance 
Marketers and business owners can measure their campaign's performance and determine whether it's successful or not through Facebook. Unlike billboard, radio, or TV ads, you can customize your settings and select your audience on the Facebook ads manager. Through Facebook ads manager, you can monitor every published campaign detail. You can also do this with Instagram if you also have a business page there. 
Everyone is on Facebook 
At least 2 billion people globally are on Facebook. Even though not all of them will click on your ad, you can still imagine the wide reach you could get on the social media platform. You can also choose among different ways to advertise on Facebook, such as: 
Carousel ads

Poll ads 

Video ads 

Slideshow ads 

Collection ads 

Lead ads 
However, it would be best to be careful when advertising on Facebook. For example, law offices, law enforcement, or doctors may not need Facebook ad services. People would look at these types of businesses when they need one at a specific moment. Among a few, CBD/cannabis and firearms cannot advertise on Facebook. You can try to get away with it, but you could risk your business ads manager being shut down unceremoniously. 
Takeaway 
Advertising your business on Facebook is a wise decision. It helps build brand awareness and monitor your campaign's performance. Plus, 2 billion people are on Facebook. So why not take the opportunity to expand your reach on the world's most popular social media platform. A good idea to hire a digital marketing expert in Franklin, TN, and see whether Facebook ads are the best choice for your business.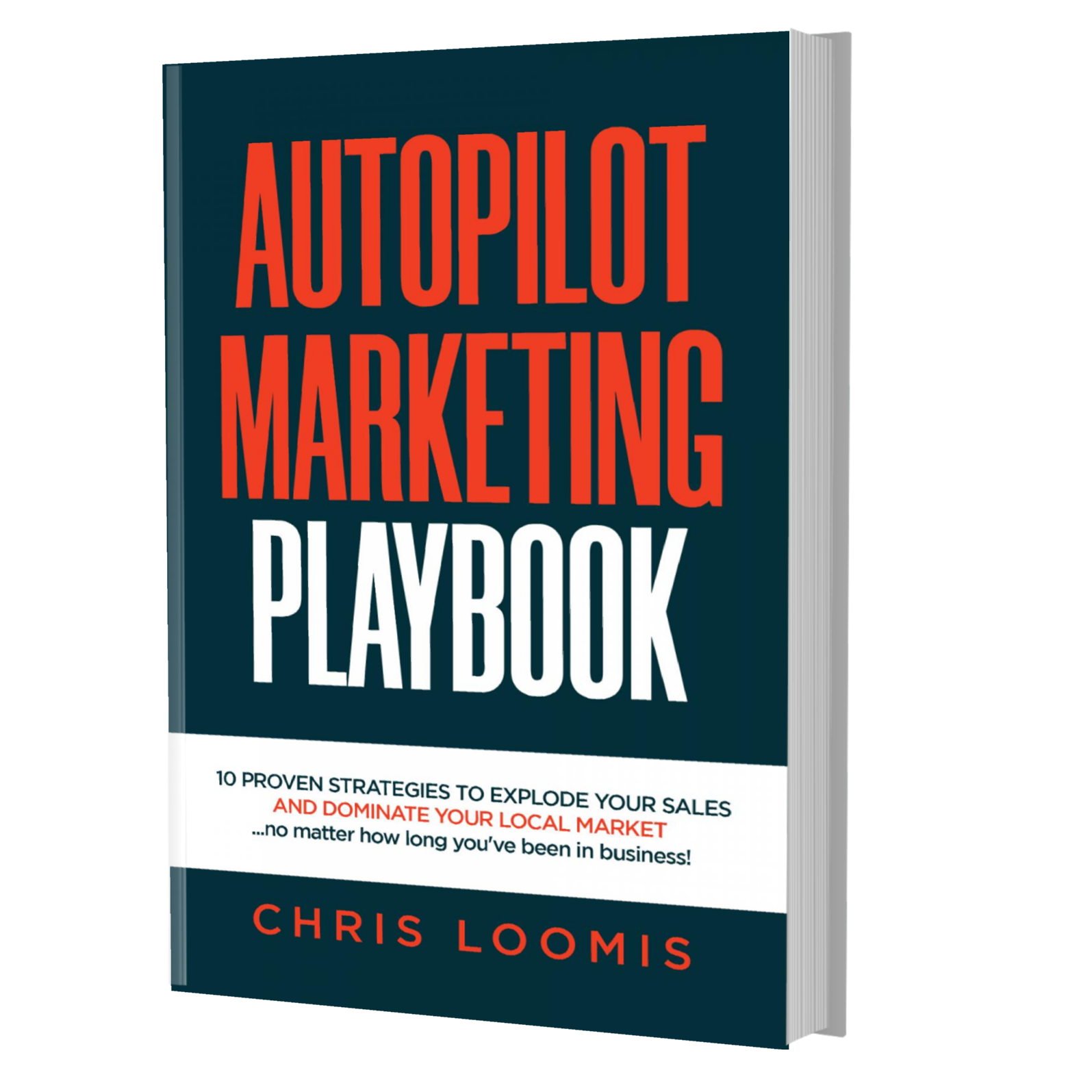 10 PROVEN STRATEGIES TO EXPLODE YOUR SALES
IN 6 MONTHS OR LESS!
FREE BOOK | Just Cover the Shipping!
Get it Before It's Gone!