Signs That Your Potential Customers Want to Buy From You
Not everyone may have a knack for selling. At the same time, not all customers would like to buy your products or avail of your service for whatever reason they have. Sales and marketing can be tricky. For one, salesmen and marketers should be able to catch the people's attention and convince them to avail of a product or service from them. 
Nowadays, sales and marketing do not necessarily mean interacting with people face-to-face. It also happens when dealing with customers over the phone or online. Speaking of online, your website can be a powerful tool to reach your target customers. Hiring someone with knowledge in SEO and website design is a great investment. 
If you have been working in the sales and marketing industry, you would know when customers are interested in your brand. Usually, a customer might not tell you straight in your face what they are thinking. However, a skilled salesman or marketer could tell any changes in a person's tone of voice, body language, and facial expression
But how about know if a person wants to buy from you? For one, a lot of sellers didn't have any formal training on online selling (whether on e-commerce or social media) and mostly gained what they know from experience. So, how will you know customers' buying signals? 
When someone asks a question 
When they do, it is most likely because something about the product or service caught their attention. It could be the product's features, delivery date, warranty, pricing, and other details they need to know before committing to buy. 
When someone responds mildly 
Some customers say it straight to the point if they are uninterested. Others might be too shy, to be honest with you and might say other things like: 
That seems great/good/interesting…

I will ask my husband/wife/someone else if they are interested.

Send me more details through email/text and I will take a look. 
In such cases, you might not want to hold your hopes high yet. Instead, you could step back a bit and hope that they do go back to you. Otherwise, you can always move on to other people who might be more interested. 
When someone shows a desire 
Why you sell something is because you want to solve their problems that might be bugging them for a long time. Watch out for comments such as: 
I always wanted something like this…

I know someone who uses this and has been using it for a long time…

This could help with our problem etc….
This could be an opportunity for you to convince them why they should buy. (ex. "If your friend loved our product, then so will you!", "Really? Then why delay? You should buy it now!") 
You can also check out forum sites and social media comments sections for potential leads: 
Someone asking questions related to your industry/products or services you are offering 

Someone contemplating to avail from a competing brand 

Creating valuable content related to your brand and the industry you are in. Check for comments and respond to them the soonest. 

Adding CTAs to every content you make 

Hire

digital marketing experts in Franklin TN

to help achieve your business goals!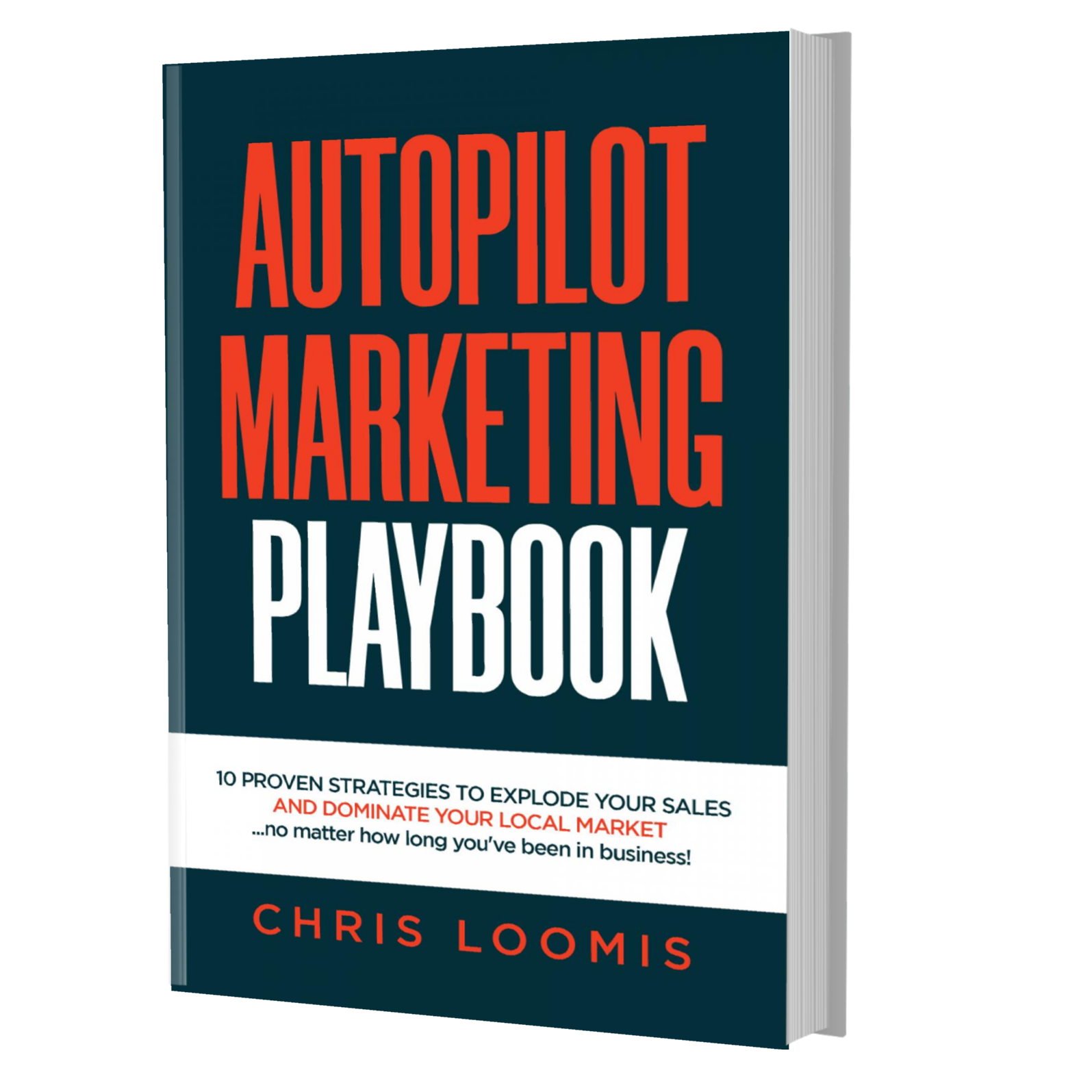 10 PROVEN STRATEGIES TO EXPLODE YOUR SALES
IN 6 MONTHS OR LESS!
FREE BOOK | Just Cover the Shipping!
Get it Before It's Gone!