4 Social Media Content Marketing Mistakes You Should NEVER Do
Marketing on social media is a must for any brand. Digital marketing has become easier to reach out to people and build a strong rapport with them.
Social media content marketing lets you engage with your audience and helps you promote your product or service. 
There are many ways to approach social media marketing. One of the best ways is through content marketing.
It focuses on building relationships with customers through valuable information, and entertainment that can catch their attention.
However, a mere social media presence is not enough. What you need is an effective social media content marketing strategy.
Why is it important? What common social media marketing mistakes should you avoid? Here's what you should know. 
Why Social Media Content Marketing is Important
An effective social media content marketing tactic can make or break your digital marketing campaign. It can also help get you ahead of the competition and achieve your business goals.
With the right social media content marketing strategy, your business can enjoy these benefits: 
Turn followers into fierce brand ambassadors 

Generate leads 

Boost brand presence that can lead to conversions and sales 

Drive more site traffic 

Improve your SEO ranking 

Establish deep and meaningful customer relationship
To achieve these, marketers should avoid common social media content marketing mistakes that could hurt the business. 
Common Social Media Content Marketing Mistakes You Should Never Do 
Social media content marketing aims to catch your target audience's attention through top-notch content. However, many brands cannot optimize their social media marketing strategies.
Here are the most common social media content marketing mistakes you should avoid, and what to do instead: 
No content plan 
Every marketer should have a well-crafted strategy. Without it, you will only end up producing content for the sake of doing it. 
When creating a content plan, define your objectives and goals first. Then, set a budget and create strategies that will help reach and engage your audience.
Set up a social media calendar to manage your posts and their publishing dates. 
Not knowing who your audience is 
You cannot create an effective social media marketing strategy if you do not know your audience.
Start by gathering essential information about your target audience. That way, you will further understand them and target them better. 
Not using social media marketing tools 
Using a social media marketing tool is crucial that will help you create the best strategies. Without these tools, you might not even if your strategy is working. 
Tracking your social media content marketing will also help you understand your audience, improve your future content, and make better branding decisions later on. 
Posting too much content 
Too much content posting can be overwhelming for your followers. It could even end up as spam, affect your SEO ranking, and lead to a decrease in followers. 
Instead of aiming to post multiple times a day, focus on creating and sharing high-quality content once or twice a day.
Enrich your text-based posts with high-quality images and videos. 
Avoid these common social media content marketing mistakes. Contact an expert digital marketing agency in Franklin, TN, today!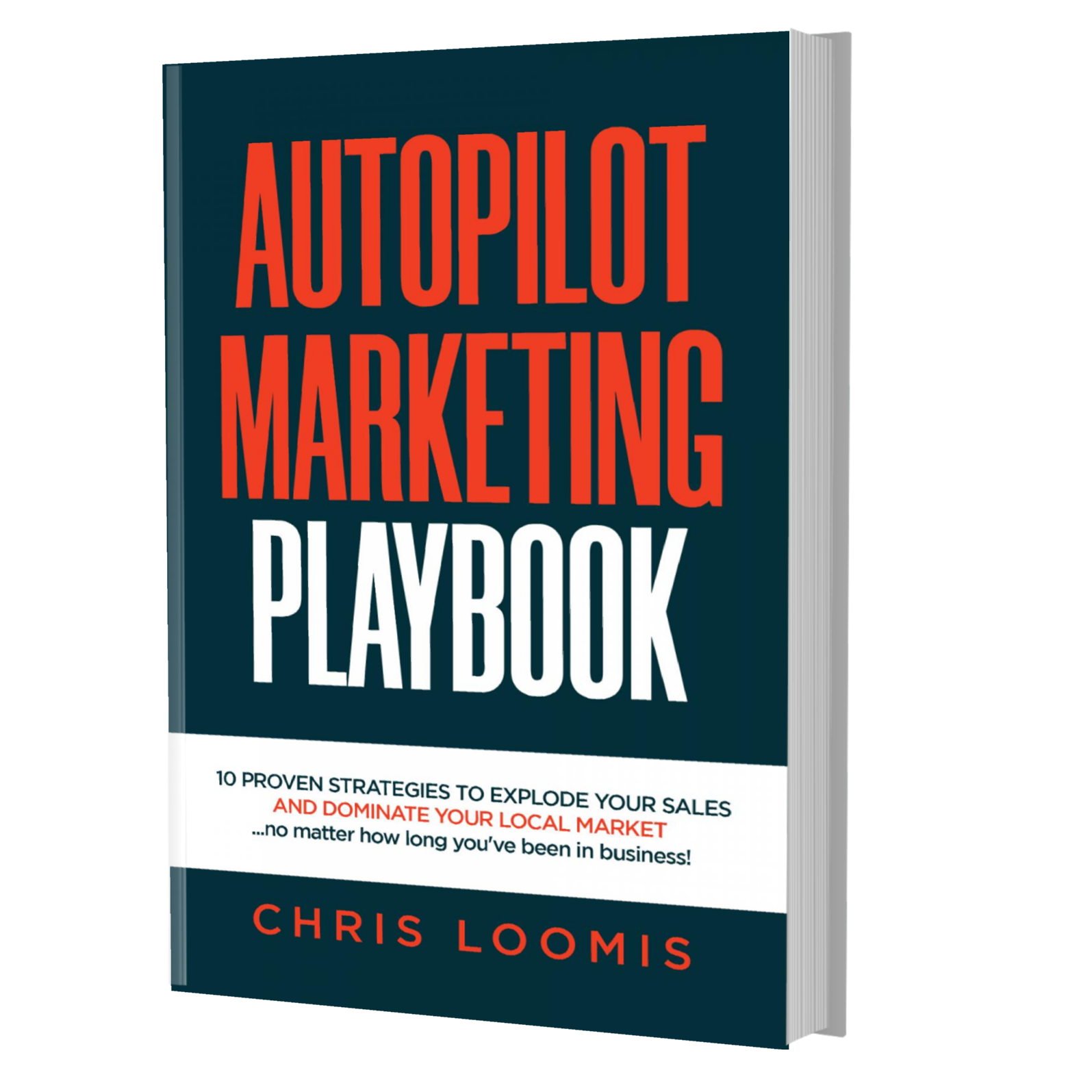 10 PROVEN STRATEGIES TO EXPLODE YOUR SALES
IN 6 MONTHS OR LESS!
FREE BOOK | Just Cover the Shipping!
Get it Before It's Gone!