Social Media Platforms You Should Have Now This 2021
Social media has been a staple part of our lives nowadays. You can do a lot of things on social media, whether for personal or for business use. Speaking of business, it is a must to have a social media account to help achieve your business goals. You can also link your social media accounts to your official business website to reach your audience. 
As business owners, it is important to create a social media marketing strategy. With so many social media platforms nowadays, it can be hard to choose the best one that will work best for your business. We all know the popular social media platforms – Facebook, Instagram, and YouTube. 
But there are other social media platforms that brands can use as part of their business strategy. These social media platforms cater to all users and offer features that will help boost their brand and generate sales. 
Social media platforms you should know this 2021 (aside from Facebook) 
Facebook is definitely on top of the list. With more than 2 billion active users every month, not only it is today's biggest social media network but also used as a digital marketing tool. Hootsuite reports that about 18 percent of US adults purchased something through Facebook last year. 
People log in to Facebook to catch up with friends and loved ones as well as the current events. They can also post Stories or Live videos that they can share with their friends and followers. Aside from Facebook, here are other social media platforms that can also be used to boost your brand. 
LinkedIn 
There are at least 750 million LinkedIn users around the world today. More and more people are starting to realize how this social media platform is more than a job posting site. This platform caters to B2B companies that aim to generate leads within their respective industry. LinkedIn users reportedly use LinkedIn ads, product pages, and Live to promote their brand. 
TikTok 
This social media platform has already been around in 2017. But it was only last year that it became full-blown while the pandemic is at its peak. It has been one of the most popular social media platforms ever since especially among the so-called Gen Z's. Brands can collaborate with popular TikTok influencers which usually have thousands or even millions of followers. 
Pinterest 
A digital haven to draw inspiration from, Pinterest has since grown especially during the pandemic. Not only this platform is used to post handicrafts and DIY tips but also a way to advertise a website or a brand. Shoppable ads are also already available in selected areas in North America and Europe. 
Clubhouse 
This social media platform has recently been launched in September last year. But as of late, it has already around 10 million users around the world. There is no opportunity for organic content here for now, but you can still work with influencers by sponsoring a conversation. 
These are only some of the many more social media platforms available today. Choose the best platforms depending on your target audience and the products/service you offer. Your business website should also reflect who you are as a brand. Contact a website building expert in Franklin TN for your website development needs.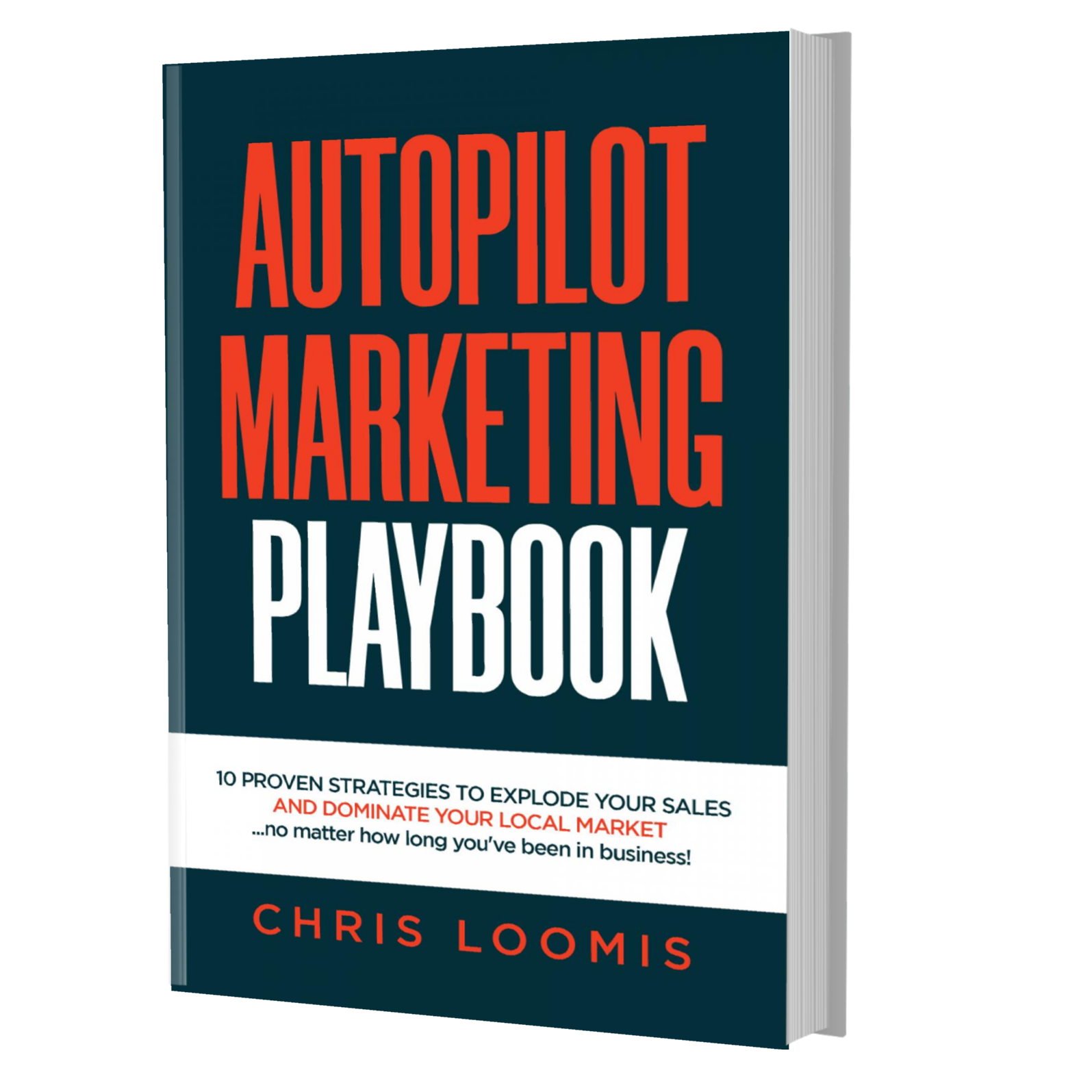 10 PROVEN STRATEGIES TO EXPLODE YOUR SALES
IN 6 MONTHS OR LESS!
FREE BOOK | Just Cover the Shipping!
Get it Before It's Gone!