Solopreneur vs Entrepreneur: Which is Which?
Do you hate the 9 to 5? Do you hate being bossed around by micromanaging supervisors? Do you hate waking up early morning and getting ready for yet another dreadful day in the office? Do you constantly daydream of having your own business and be your own boss? 
Then, starting your own business might be your true calling. Having your own business website and creating a marketing strategy to boost your brand is no easy task, but can be fulfilling if you do it right. So make sure to be ready before starting your new career as an entrepreneur. Or solopreneur. Which is which, by the way? 
Solopreneur vs. Entrepreneur: Which is which? 
For starters, both solopreneurs and entrepreneurs own a business. But their main difference is this: solopreneurs are entrepreneurs, but all entrepreneurs are not solopreneurs. So what are these two, really? 
Solopreneurs
Solopreneurs are individuals who solely manage their own business. They do not heavily rely on hiring staff to delegate tasks. Although in some cases, they hire freelancers to do specific tasks. Basically, solopreneurs do all the managing and legwork – from product creation, delivery, and even the promotion of their businesses.
Solopreneurs also tend to focus on a specific niche business offering. They are not aiming to expand but rather aim to keep their business earning especially in the long run. They operate their business as a sole proprietorship or single-member LLC, which makes decision-making their own. 
Because they are a one-man team, solopreneurs do not need to rent office space. Mostly they work anywhere, even using their smartphones to run their business wherever they are. A lot of solopreneurs have their social media pages or e-commerce websites, some of them carrying their name as their official business name.  
Entrepreneurs 
Entrepreneurs, on the other hand, have a team to help manage the business. Each team member has the opportunity to grow career-wise and be able to do managerial responsibilities. Entrepreneurs also expand their business and offer other services aside from their main business. 
The bigger the business, the bigger their financial responsibility is. Not only do entrepreneurs have to invest in their products and services but also for their team including benefits and taxes. They also have to rent out or build their own office space to fit their team and their entire business. 
How to start your own business 
Starting your own business is no joke. You need to decide whether you can handle being a solopreneur and take everything into your own hands. Or create your team to help you run the business. Nonetheless, here are helpful tips to get you started with your business. 
Know what kind of business you want to build and sustain in the long run. It should be something that you are passionate about, not only what is trending nowadays. 

Create a business plan and do market research. 

Determine how much money you need to start your business. You can either raise the money or borrow the capital. 

Determine where you are going to run the business. Do you need office space? Or do you have to build a business website or social media page?
For your business website needs, hire a digital marketing expert in Franklin TN to help you start your budding business career.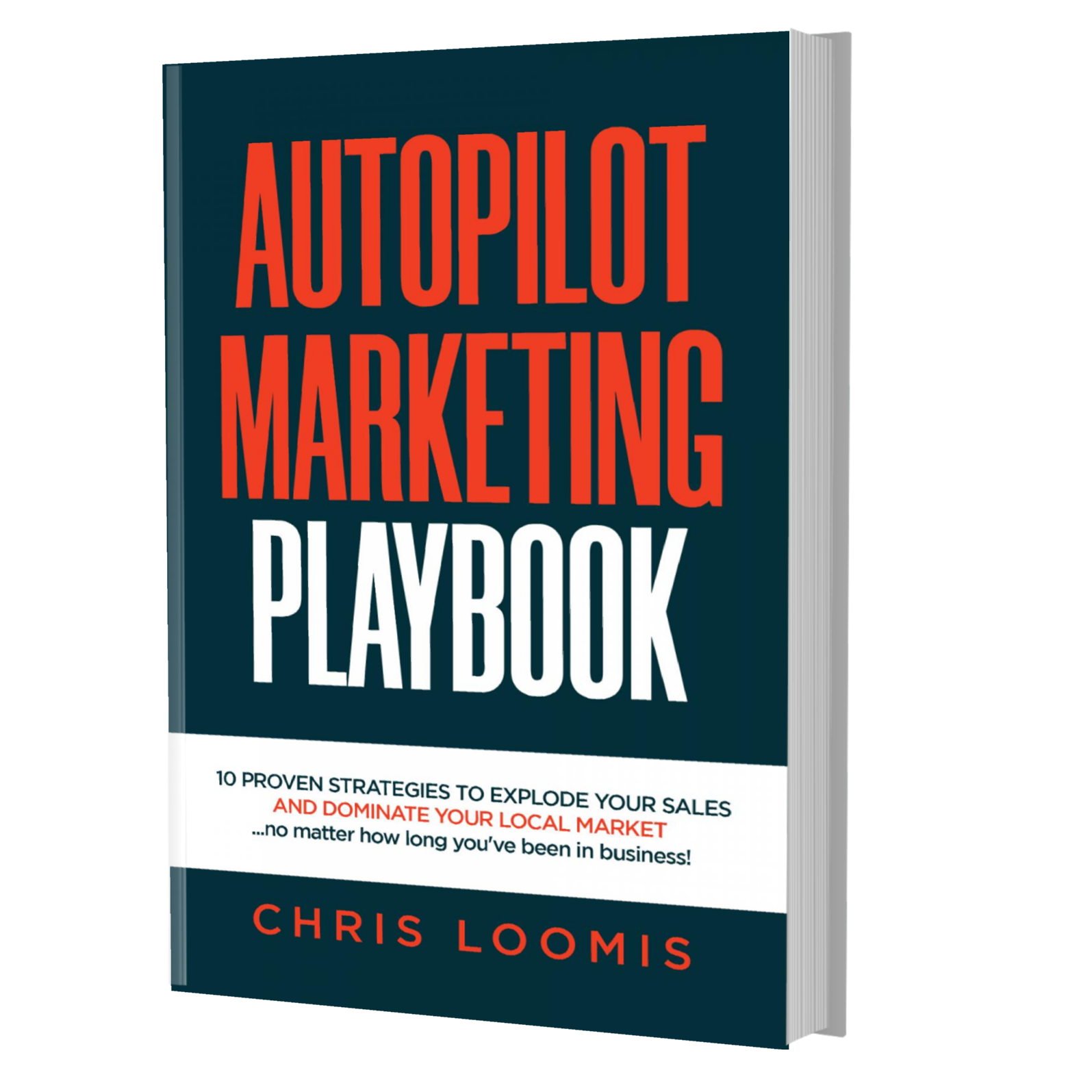 10 PROVEN STRATEGIES TO EXPLODE YOUR SALES
IN 6 MONTHS OR LESS!
FREE BOOK | Just Cover the Shipping!
Get it Before It's Gone!