Start Your Digital Marketing Career With These Useful Tips
Starting a career in digital marketing can be fulfilling and also timely. We are living in a digitally-powered world, and working as a digital marketer is a great opportunity especially nowadays. The best part is that you don't need to have formal education in digital marketing to work in this industry. 
Still, you need to stock up with basic knowledge about digital marketing and have experience with it. If you have a small business, you will need some digital marketing skills. Hiring a digital marketing expert also helps in boosting your website and your brand online. 
Getting started 
Do you want to start your career in digital marketing? These tips will help kickstart your digital marketing career and be good at it! Learning the basics of digital marketing is a must to boost branding and ensure the business's success. 
Start by creating a website. 
Just because you are not required to have a degree in digital marketing doesn't mean companies will hire you on the spot. You also need the digital marketing skills they need and prove that you deserve the position. One way to do this is by creating a website. 
Having your website is like your training ground to test various marketing strategies and whether which of them works. It is also a nice feeling to grow your website from scratch and grow it along the way. If you are not sure how to build one, there are tons of tips online. 
Focus on one digital marketing niche. 
In case you don't know yet, there are tons of digital marketing niches. It would be too much to handle multiple channels as a one-man team. So it would be better to focus on a specific digital marketing channel and be good at it. Some of the most popular digital marketing channels you can explore include: 
Search engine optimization (SEO)

– optimizing pages to rank in Google and other search engines 

Social media marketing

– growing and driving traffic to social media channels

Online advertising

– buying ads on social media platforms and Google 
These cover everything you will be doing whichever digital marketing channel you will choose to focus on. However, digital marketing experts suggest starting with SEO because it is one of the most important elements of digital marketing in general. 
Familiarize yourself with digital marketing terms. 
If you don't want to spend on premium marketing tools, you can check out free resources online. Some popular free tools you can use are Google Analytics and Google Search Console. As mentioned, there are also tons of online resources to get acquainted with digital marketing jargon. 
Get started with your new career. 
It's either you choose to work in a digital marketing company or start your own. You will learn a lot along the way and further your digital marketing career. Nonetheless, working as a digital marketer is one of the most in-demand jobs right now.
We all know how important the Internet and social media are in boosting brands and achieving marketing objectives. You can also hire a digital marketing expert in Franklin TN to get you started!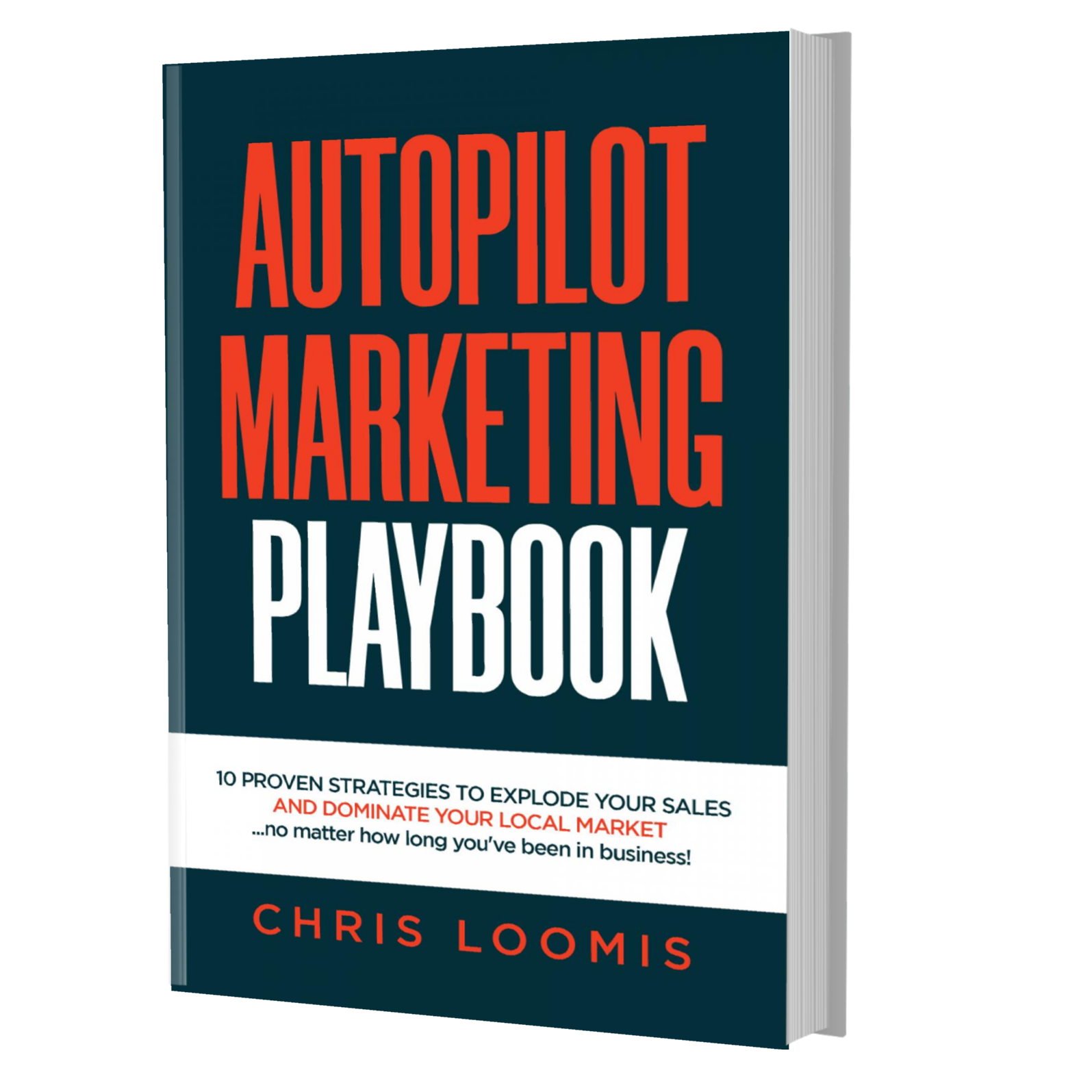 10 PROVEN STRATEGIES TO EXPLODE YOUR SALES
IN 6 MONTHS OR LESS!
FREE BOOK | Just Cover the Shipping!
Get it Before It's Gone!