4 Tips for a Successful Product Launch
Product launches can be successful or unsuccessful depending on how well marketers execute them. It will be the deciding moment for your business and your hard work to pay off. Professional marketers know how product launches are crucial in making or breaking your business. 
What Is a Product Launch?
A product launch is a marketing strategy used to generate interest in a product and make it known to the public. A product launch aims to create buzz and excitement among customers, attract new customers, and increase sales.
There are two types of product launches: soft launches and hard launches. A soft launch is when the company gradually releases the product to a small group of customers before releasing it on a larger scale. A hard launch, on the other hand, is when the company releases its product publicly for everyone to see at once.
Tips on a Successful Product Launch 
Proper planning and strategizing are crucial during the launch months. That way, you will have enough time for possible things that could happen and change them as needed. Here are tips that will ensure your product launch's success: 
Avoid using technical jargon. 
Using unfamiliar jargon during product launches is a no-no. Instead, simplify your web and sales copy so that your target customers will easily understand what your product is all about. If you have to use technical terms, you should explain them in a way that everyone understands. 
They should be excited about your product launch and what your business offers, not bombard them with technical terms they won't understand. The power of copywriting is important in ensuring your product launch's success. 
Take note of your product packaging. 
Packaging is everything if you want a successful product launch. It is the first thing people see before the actual item. The more attractive and meaningful the packaging, the more customers will be enticed to buy your product. 
Beautiful packaging can make all the difference with your product. Customers are paying not only for the product but also for the experience they are promised. Products with more aesthetic packaging are more likely bought than ones wrapped in plain plastic or none.
Add suspense. 
Adding suspense will create curiosity and excitement. For example, you can create a teaser video showing the product features but not the product or brand name itself. Post images or series of posts to get customers curious about what is to come. 
Make it like your product is a big deal. 
Every product launch IS a big deal, so make sure you celebrate the launch in the most extravagant way! The more people see how you make your launch a big deal, the more they will join in the hype and engage with your brand. And more likely that your customers will look forward to your future product launches. 
The point of this article is not to have a great product launch every time. It's about the importance of product launches, how to execute one, make it a big deal, and ensure your product's success and profitability. Contact a professional digital marketing agency in Franklin, TN, for your digital marketing needs.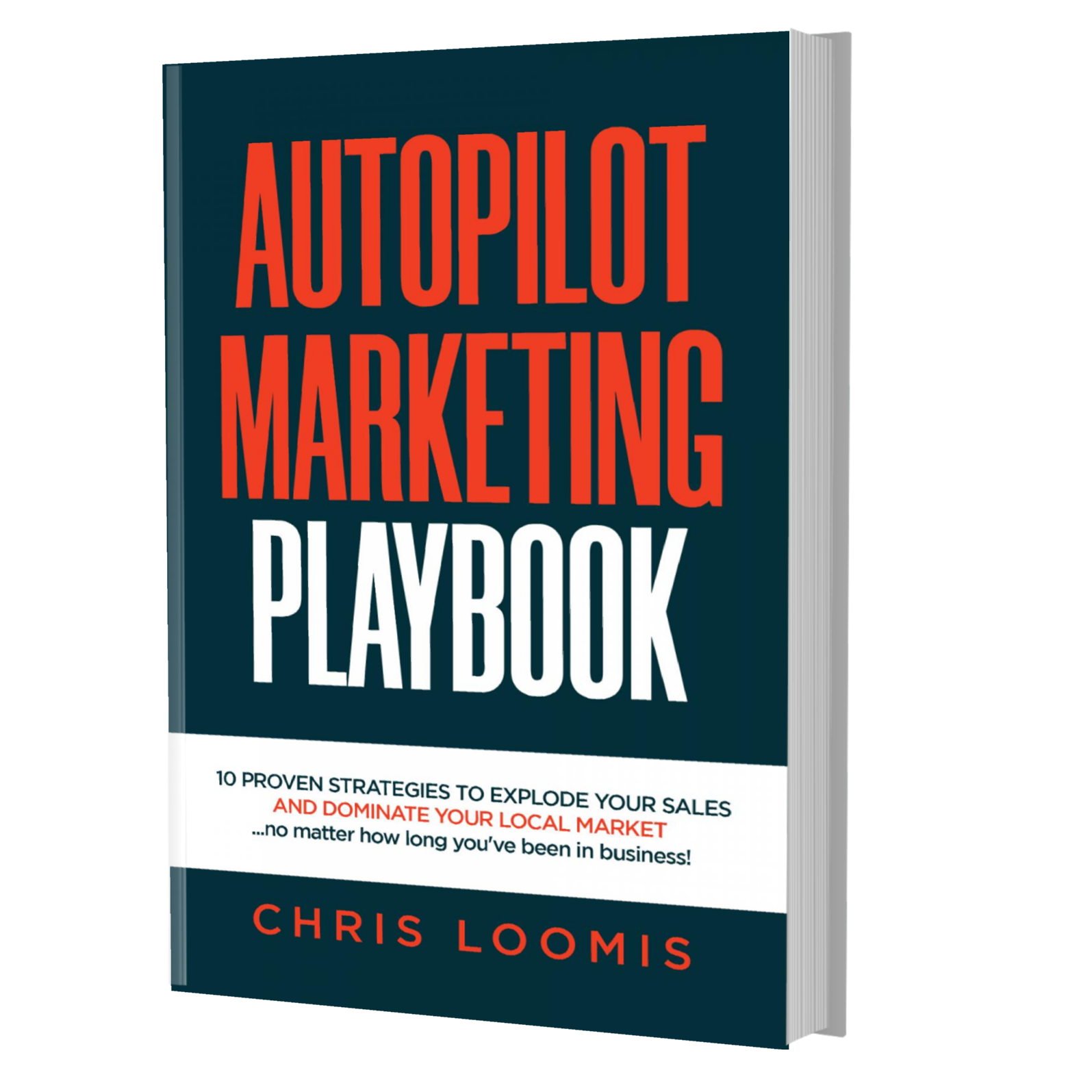 10 PROVEN STRATEGIES TO EXPLODE YOUR SALES
IN 6 MONTHS OR LESS!
FREE BOOK | Just Cover the Shipping!
Get it Before It's Gone!