What are the best search engines you should be using?
The three search engines that use SEO you may be familiar with are: Google, Yahoo, and Bing. There's also a fourth that's very powerful and gets overlooked, YouTube. Google controls about 90% of online searches while Yahoo and Bing are less than 5%.
All of these rely heavily upon link building (back links) when it comes to page ranking in the search engine results, but also rely heavily on search engine optimization based on "relative content." They send what are known as "spiders and bots" through the text to pick up keywords to help rank the page. The search engines are smart enough to know what people are searching for the most, along with what is most relevant to that exact search. So, structuring your keywords and text appropriately matters.
So doing the search on Google and Yahoo, for example, you'd likely find different results for each search engine, even though you plugged in the same keywords in the search bar for each. Both use SEO to find what you are looking for, but have different rules and algorithms they use. If you're a smaller company or brand, you should focus on keyword structure when creating content. Let's take a quick look at keywords.
Short-tail versus Long-tail Keywords
The spiders and bots pick up both long-tail and short-tail keywords. Short-tail keywords are usually a single word or very short phrase and cover a broad subject. A long-tail keyword is longer and more specific in nature and is much easier to rank for.
For example, say you owned a local fitness apparel store and wanted to promote running shoes. By writing content that talks about running shoes, if your key word was "running shoes," you'd likely never get found online because you'd be competing with large companies, like Zappos, who already have a lot of traffic.
Using a free tool, like Ubersuggest, you can determine alternative keywords to use. In this example, typing in "running shoes," you see the competition is very high with a score of 78, and the search volume is 201,000 searches per month. That would be very difficult to rank for.
So instead, use a long-tail keyword, such as, "men's black New Balance running shoes."
You would include that exact keyword approximately 6 times per 1000 word article.
What About YouTube?
YouTube is actually the second biggest search engine and it's owned by Google. So using YouTube in your marketing and blog can be a very powerful resource for SEO. Here's an article from Hubspot to help you optimize your YouTube videos for SEO so they can get found.
Link Building
One factor that figures heavily in search engine rankings is link building and citations. The search engines will rank a website higher if it has many links back to the site throughout the web. But these can't be just any backlinks. You want high quality backlinks. An example of this would be a newspaper article linking back to your website, or the local chamber of commerce linking to your website.This is very prevalent with the giant information site, Wikipedia. You have probably noticed that this site often comes up when you are searching for information. That is because there are so many backlinks throughout the web that link back to this site. It's also because they obey ALL of the rules that Google requires to get ranked highly.When you are on a Wikipedia page, you will notice hyperlinks to other areas of the site. This large link network creates hundreds of thousands of pages that are all linked together to dominate the search engine results. In addition to link building, however, Wikipedia also uses SEO. If you study any Wikipedia article, you can pick out the keywords and see how often they are used.
How To Build Up Your Rankings
Having a website nowadays is so important. You could make the comparison that it's like the front door to your business. And good search engine optimization is like putting your business on the busiest street corner where everyone can see you.Everyone who has a website online wants to make sure that they get their website noticed in the search engines. There are positive ways to do this and tricky ways to do this. Tricky ways are often called "black hat" techniques that can get a website banned from the search engines. This can be destructive, and you could drop to the bottom in the search results by using this method. You want to be sure that you naturally build up your ranking in the search engines through the use of writing high quality and relevant content, and by creating high-quality backlinks.
Some of the basic principles of using SEO in text are as follows:
Use it in the title of the text, preferably in the first few words
Use it in the first sentence of the text
Use it in the last sentence of the first paragraph of the text
Use it 6 times in the body of the text per 1000 words, but no more.
Use it in the last sentence of the text.
Different marketing companies that practice SEO will use different tactics to get their website noticed. There's no one way to get results. But two things that you want to avoid when you are working with SEO to get found in search engines is using too many keywords in your text (called keyword stuffing) or not using the right keywords.
One technique when trying to decide what content to create, would be to just do a quick Google search for a keyword you want to rank for. Scroll to the bottom of the page and you'll see relevant searches. If you click on one of those it will give you more detailed long-tail keywords that you can create content around.You will use this technique to discover what people are searching for BEFORE you write your content. In order to market your website online, you will want to make sure all of your website pages are unique and follow the guidelines I have laid out in this article. All of the search engines pick up SEO to varying degrees so understanding how to optimize your website is important if you want others to be able to easily access your website when online.
And don't overlook the importance of making sure your website is designed properly. It will be very difficult to get ranked highly in search engines if your website is built incorrectly, not optimized for on-page SEO, or has bad hosting. You can read about the 5 Tips For a Better Website HERE.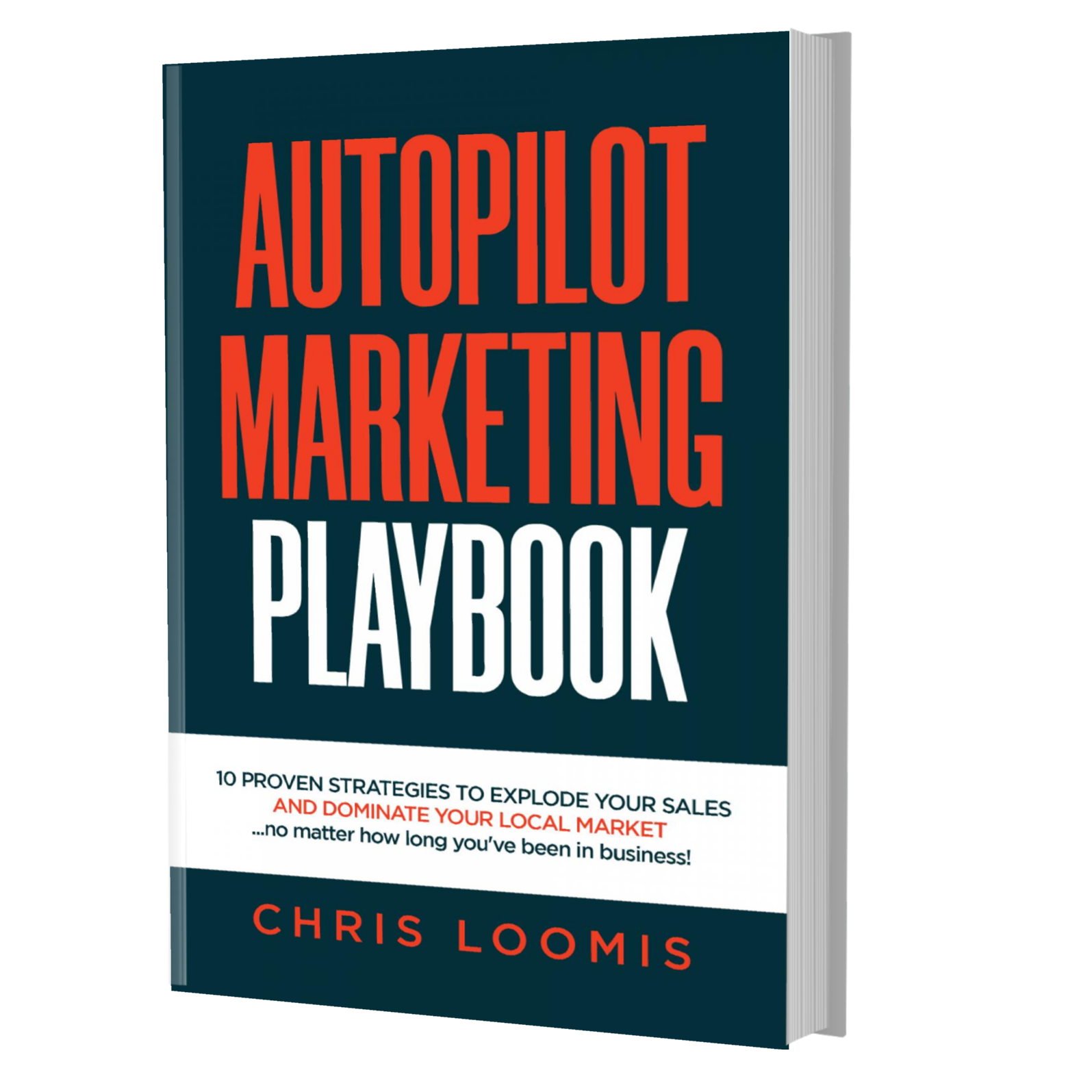 10 PROVEN STRATEGIES TO EXPLODE YOUR SALES
IN 6 MONTHS OR LESS!
FREE BOOK | Just Cover the Shipping!
Get it Before It's Gone!