The Best Times to Post on Social Media... Find Out Here!
If you want more engagement and traffic on your business website and social media pages, you should post more content regularly. But more than quantity, marketers should also focus on posting quality and valuable content for the audience. Then again, not all people log in to their social media accounts at the same time. 
This leaves us with the question: As a brand, when should you post something on social media? Sure, it can be exciting to reveal the content you have worked hard for to the social media world. But how sure are you that your post will be viewed by lots of people? What time or days of the week you should post? Here's what you need to know. 
The best time to post on social media 
Based on thousands of social media posts search, the best times to create and post something on social media is during Tuesdays to Thursdays at mid-morning (around 10:00 am). As your social media page grows, you might need to tweak your posting schedule to keep up with your audience's social media behavior. 
Your social media algorithm also has something to do with improving your organic reach. The algorithm also depends on what you post and how the most recent content performed. That means the "best times" to post on social media may not always be applicable for everyone. Nonetheless, at least you can have an idea when you can post your content. 
Facebook 
Social media experts suggest posting on Tuesdays and Thursdays, between 8:00 AM and 12:00 PM. These times are the best times to post content because a lot of people tend to catch up on their feeds in the morning. People also use their lunchtimes to take a break and scroll a bit on their feeds as well. As well as after working hours before they go to bed. 
Instagram 
Meanwhile, social media experts recommend posting on Wednesdays around 11:00 AM. Posting between 8:00 AM to 12:00 PM or 4:00 PM to 5:00 PM is great, too. You can also check out your page Insights to see your engagements and other essential data you will need. Posting times can be a trial and error thing, so you can test different posting times and hit the jackpot. 
LinkedIn 
Meanwhile, it is great to post on Tuesdays to Wednesdays around 9:00 AM. Unlike Instagram and Facebook, LinkedIn doesn't care much about your posts' recency but more about the relevance and quality of the content. LinkedIn algorithm leads the users to relevant content regardless of whether it was posted minutes ago or days before. 
Other tips in social media posting 
Here are other tips that can help you create the right posts that your target audience will love. 
Check your best content and re-do them. 
To have more engagement, you should check the top-performing posts with high impressions, engagement rates, and traffic. From there, you can have an idea of what type of content to create in the future. 
Check on your competition. 
Have a look at your competitors' feed and see what strategies they are deploying. You can also gain insights from there and come up with content that will counter whatever they are doing. 
Follow your audience's time zone. 
If your target market is in Europe, you need to adjust posting time depending on their time zones. You can also use a social media scheduler to post content accordingly. Contact a digital marketing expert in Franklin TN for more social media marketing tips!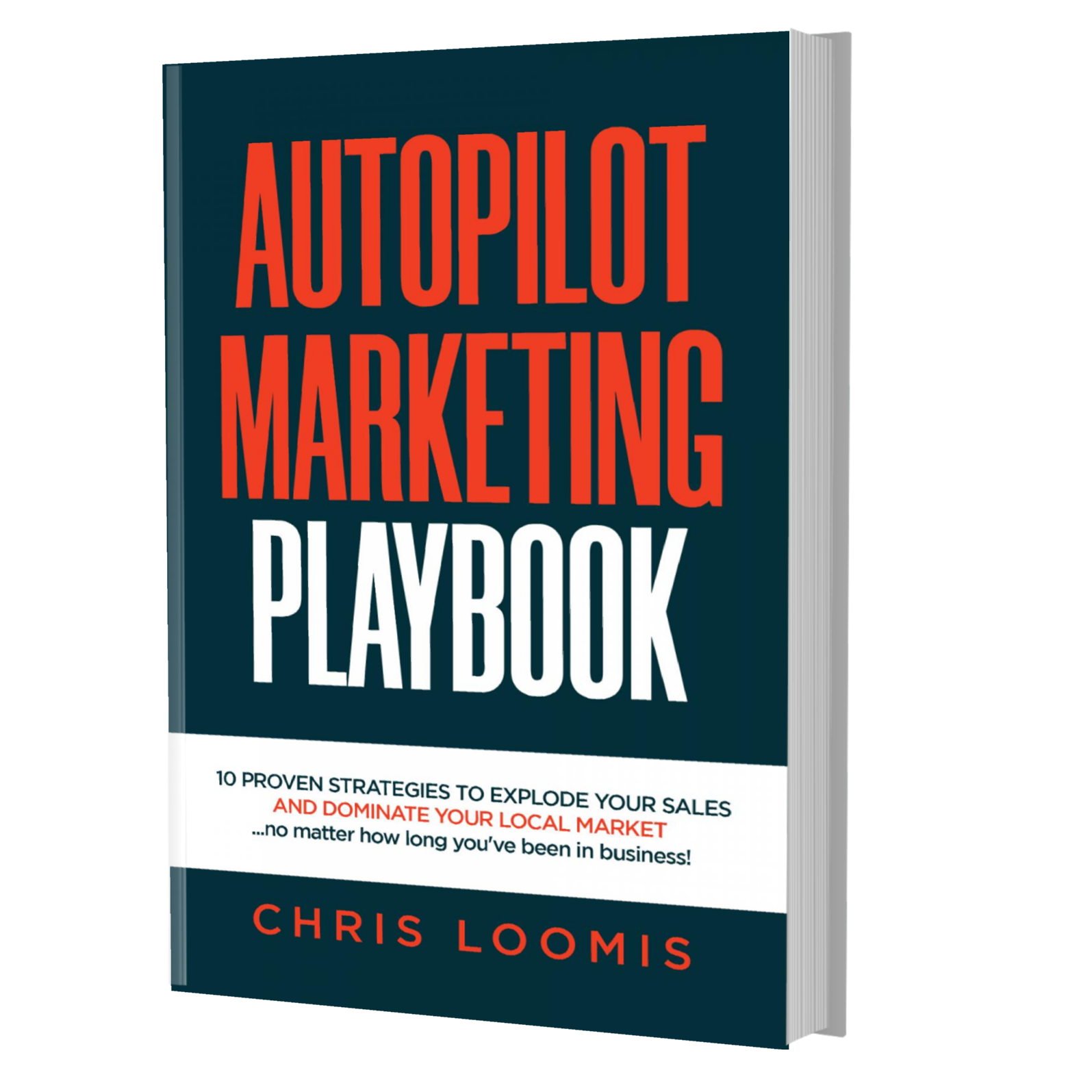 10 PROVEN STRATEGIES TO EXPLODE YOUR SALES
IN 6 MONTHS OR LESS!
FREE BOOK | Just Cover the Shipping!
Get it Before It's Gone!