The Difference Between SEO Copywriting and SEO Content Writing
Copywriting and content writing are often interchanged. But the truth is that both have different meanings and purposes. Nonetheless, quality content is important for SEO strategies. Aside from that, you need to have a good website if you want to boost your brand online. 
Copywriting and content writing are different, but also have one thing in common as far as SEO is concerned. That is, to attract site traffic and gain new customers. However, these two have different reasons why, how, and whom they are written for. Having said that, you should understand the difference between the two to achieve your digital marketing objectives. 
SEO copywriting vs. content writing: Same but different 
First of all, is it even important to know the difference between the two? The truth is that knowing the difference between these two types of writing is important as both cater to different markets and serve different purposes. By knowing these differences, it will be easier to determine which of these SEO writings you should use. 
Whether you need SEO copywriting or content writing depends on whether your target market is looking for web content, blog posts, sales pages, or ad copy. In other words, using SEO content writing or copywriting depends on the type of content your client needs. 
What kind of SEO writing should you use? 
So which kind of SEO writing is suitable for your website content needs? On the one hand, you should use SEO content writing if you want to attract organic website traffic through high-quality content. An SEO content writer writes compelling and informative content through blog posts, landing pages, guest posts, and articles among a few. SEO content writing usually is to boost your site's keyword rankings and attract quality backlinks.
Good SEO content can also be shared and spread around, and build your brand's reputation online. However, content writing may not always necessarily mean that the content is meant to sell something or to convert readers into your customers. Nonetheless, SEO content writing also aims to convert site visitors into loyal customers through quality content. 
Meanwhile, there are actually different types of copywriters. Some write copy for Google ads, social media ads (Facebook, Instagram, Twitter, etc.), email blast, print ads, packaging copy, and so on. Any medium or platform applicable, but all of these aim to gain leads and convert them into sales.  
You should hire someone who is an expert on the specific copywriting task you need. If you run a business through Facebook, you might need a Facebook ad copywriter to help you with sales copy. Or if you have an e-commerce store, hiring some to write good product descriptions is also a must. There are also general copywriters that can write any kind of sales copy regardless of platform or channel.
SEO writing can be tricky and may even require a specific level of expertise. Just remember that SEO content writing is mainly to provide valuable information in a certain industry and encourage purchase. SEO copywriting is to writing sales copy in order to gain leads and convert them into sales. 
Of course, don't forget that having a good website design also helps in achieving your digital marketing goals. Hire an SEO expert in Nashville TN for your digital marketing needs!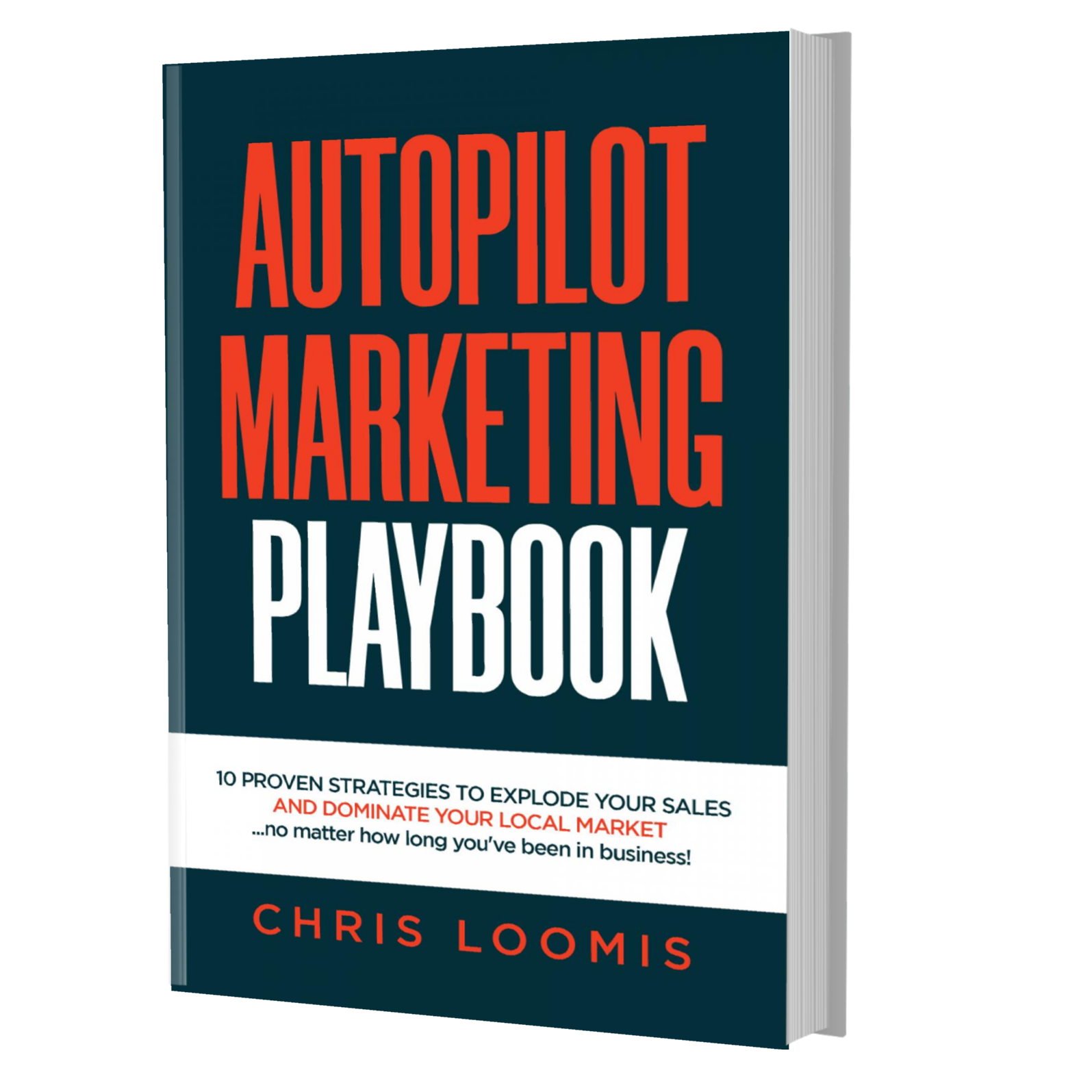 10 PROVEN STRATEGIES TO EXPLODE YOUR SALES
IN 6 MONTHS OR LESS!
FREE BOOK | Just Cover the Shipping!
Get it Before It's Gone!