The Power of Hashtags: What Are These and How To Utilize Them
Back then, hashtags as we call them nowadays are often seen only on telephones and mobile phones. Way before social media existed, it was known as the "pound sign", "number sign", or in technical terms, the "octothorpe". All of these seem to be useless until Twitter and Instagram became popular. 
Social media has become an important digital marketing tool these days. Aside from having your business website, you should also connect to your target followers through your social media accounts. Regardless of the social media platform, you are using, you should know how to utilize hashtags to boost your online brand presence. 
Here's what you need to know about using hashtags as part of your social media marketing strategy. Also, you will know how to use and come up with the best hashtags. 
How hashtags came about 
As mentioned, that symbol we got to know as hashtags already existed way before social media became popular. Except that it wasn't used for marketing purposes. It was in 2007 that the first-ever hashtag was used in social media – in Twitter, specifically. After that, the rest was history. 
If you want to link your content to a specific topic, better use hashtags to spread your message across your target audience. Hashtags also crossed from Twitter to other social media platforms such as Instagram and Facebook. The essential points you need to take note of when using hashtags on your social media content include: 
Start using this sign # and then type in your intended keyword – no space, other symbols, and punctuations

Type the keyword in all small letters or use capital letters as you please. 

Keep your hashtags short but memorable. Avoid using an entire sentence as your hashtag. 

Make sure to keep your hashtags relevant to your content or campaign. 

Less is more. Avoid hashtag spamming. 
Why use hashtags? 
Hashtags are more than just a trendy social media tool. It has proven to make your content and campaigns more effective and engaging. If you are not convinced yet, here are other reasons why you should use hashtags for your content. 
Helps in building your brand 
You can build your brand using an official hashtag and use it in all of your campaigns and content. Some examples of branded hashtags include Coca-Cola's #ShareaCoke, NBA team Toronto Raptor's #WeTheNorth, and Calvin Klein's #MyCalvins. Be careful, though, when creating hashtags as they can be misread and end up as Internet memes. 
Enables your target readers to find you 
You can also use hashtags to enable your target audience to find and follow you and your brand. Social media users can find new brands to patronize by searching through popular hashtags such as #travel or #food. It is also a way to start a conversation, with popular hashtags such as #throwbackthursday or #photography.
Makes your content more interesting
You can make content more meaty and meaningful using hashtags. Sometimes, you don't need to write long captions for your content. Add a hashtag at the end, and your readers will understand the message you want to tell across your target audience. 
Hashtags are more than just a social media trend. It is also a must if you want to promote your brand and increase your engagement. Hiring an SEO expert in Franklin TN can also help with your digital marketing needs. Contact one today!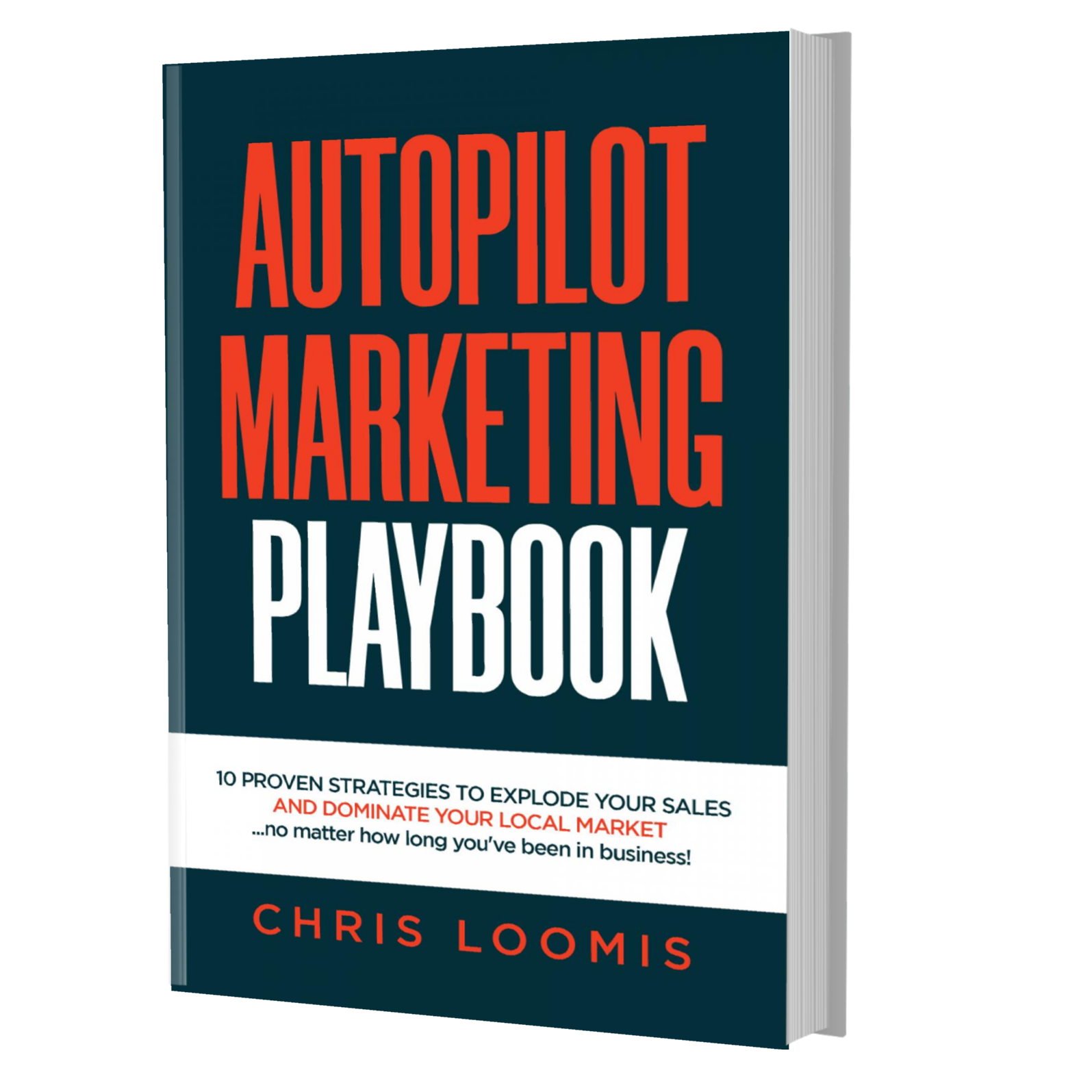 10 PROVEN STRATEGIES TO EXPLODE YOUR SALES
IN 6 MONTHS OR LESS!
FREE BOOK | Just Cover the Shipping!
Get it Before It's Gone!