The Secret Formula to Boost Your Online Business – Find Out Here!
Starting an online business can be nerve-racking. Over the years, we have seen the rise of e-commerce and further boosted when the pandemic hit. A lot of people who lost their jobs and those who wanted additional income turned to e-commerce to augment their financial needs. 
Of course, you need a website so you can sell online. Hiring digital marketing experts and exploring website building software are good investments if you want to boost your e-commerce business. You will only need three factors to ensure your online business' success: quality content, visibility, and a well-strategized marketing funnel. 
Combine all of these three and you will be able to grab your target customers. Likewise, generate leads and boost website traffic. Here's what you need to do to achieve your online business goals!
How to ensure your online business success 
Promoting an online business can be quite tricky. More so, a lot of people would think it is challenging and complicated. However, it is more on understanding your target customers and how they spend their time on the Internet. That way, you can develop strategies to generate interaction with them. 
Content 
As mentioned, there are three important elements you need to have to ensure a successful online business. The first is creating quality content. Anything that you see online is content – whether it's checking out your emails, your social media feed, or other websites you see online. 
It can be a YouTube video, a podcast, a newsfeed post, an Instagram Story post, and so. Anything that you watch, listen to or read. Regardless of the content, one thing is for sure: that content should be catchy enough to be worthy of people's attention. 
Without content, your website won't generate leads, traffic, and customers. Your website will be all in vain, and people won't be able to search you on Google. That is why you should take your content seriously. 
Visibility 
Content is king, but it also needs to be seen. How? 
You need to put in relevant keywords that will help people search for you a lot easier. Adding backlinks can also draw your target customers to your business. Hashtags are also a thing especially on social media (better if your site is connected to your social media account). The more quality content, the more you will be visible on Google Search. More people will find you, too!
Obtaining organic visibility can be a slow process. You can give it a boost by spending some cash for it through digital ad platforms (Google Ads, Facebook ads, Instagram ads, etc.)  
Marketing funnel 
So you already have great content and a popular website. What's next? 
You should build your marketing funnel. This involves planning a step-by-step process from creating awareness to buying something from you and being a willing ambassador for your brand through testimonials and reviews. 
To sum it all up, you need three major things to build a successful online business. You need to have great content that works, make your content and website visible, and build a marketing funnel that leads to purchase and more repeat purchases! For more digital marketing tips, hire a digital marketing expert in Franklin TN today!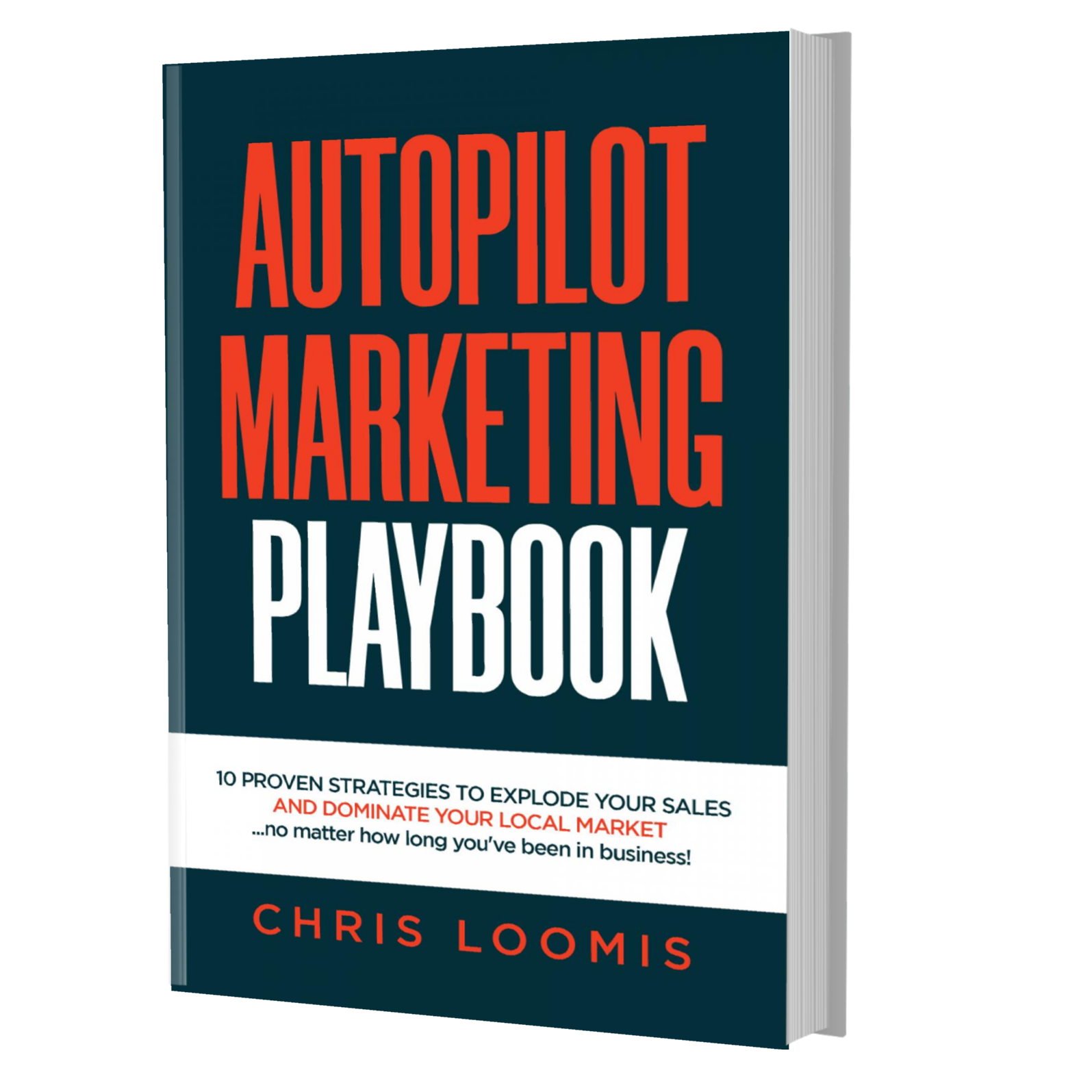 10 PROVEN STRATEGIES TO EXPLODE YOUR SALES
IN 6 MONTHS OR LESS!
FREE BOOK | Just Cover the Shipping!
Get it Before It's Gone!