These are 5 Factors That Makes Your Website Credible
Every marketer knows how important SEO is to establish and boost your presence online. All the more you need to know different SEO techniques to ensure meeting your marketing goals. But more than knowing these useful SEO techniques, you should also ensure that your brand is credible and trustworthy. 
The more customers know that you are a credible brand, the more they will visit your website, avail your products and services, and believe in your brand. Unfortunately, a lot of companies experience challenges when it comes to website credibility. So if you want to be ahead of your competitors, make sure to improve your website's credibility. 
Types of website credibility 
Your website's success depends on how credible your brand is in general. It is said that there are four types of credibility:
Earned Credibility – visitors had good feedback about your website (ex. excellent customer service, quality content, fast loading, etc.) 
Surface Credibility – the user has a personal opinion about your website (ex. "The articles are nice and well-researched", "The page takes too long to load", etc.) 
Reputed Credibility – someone you know (ex. family member, friend, work colleague) had a positive experience on your website 
Presumed Credibility – users assume that your brand is already credible enough due to familiarity and feedback from other people
How to make your website credible 
So what are the factors that affect your website's credibility? Here are the following elements that influence the credibility of your website and how you can make the most of them. 
User-friendly content 
Using jargon can turn off new website visitors. Even for those who are familiar with the industry terms, it is still better to write for the general audience. Meaning, to make your copy as simple and easy-to-understand as possible. People don't need complex words and sentences to make your website credible. The more important thing is that your website is able to communicate your message effectively regardless of who reads it. 
Updated website and content 
Most websites have blogs, which helps in establishing your brand out there. But it will be more effective if you create content regularly. This gives the impression that your website is active and well-maintained, and something that your audience will look forward to every time. 
Helpful FAQs 
Customers often have questions about your brand, which is why having an FAQ section somewhere on your website will be helpful. Your FAQ section can also serve as a low-key sales and promotions page. But more importantly, you should be able to answer your customers' queries. 
Minimal ads 
A lot of people hate ads because it disrupts their browsing or viewing experience. That is why you should try minimizing ads on your website and ensure a better user experience. 
Customer reviews and testimonials 
Reviews and testimonials can be sure-fire ways to boost your brand and get free advertising at the same time. Don't be too stressed when you do receive negative feedback, it happens. Instead, it can be an opportunity to apply exceptional customer service and show them that you care for their well-being. 
Aside from ease of use, fast download speed, and updated content, it is more important to spread your message effectively and ensure a positive browsing and overall brand experience. For more marketing tips, consult a professional digital marketing expert in Franklin TN today!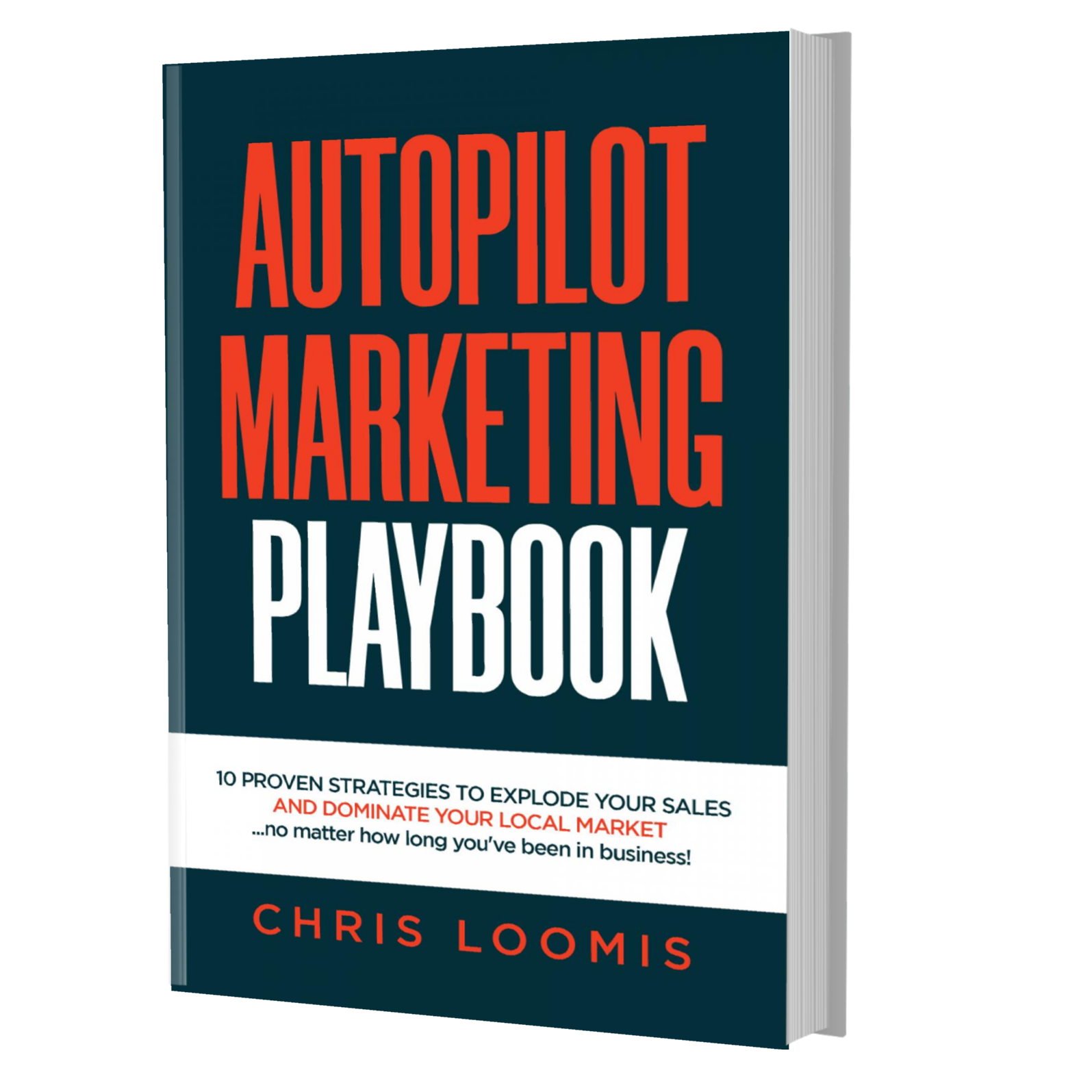 10 PROVEN STRATEGIES TO EXPLODE YOUR SALES
IN 6 MONTHS OR LESS!
FREE BOOK | Just Cover the Shipping!
Get it Before It's Gone!