These Reasons Should Convince Why You Should Create a Backlink Portfolio
With billions of websites nowadays, it sure is challenging for marketers to increase website traffic and boost their online presence. One way is by building backlinks, those inbound links that lead back to your website. Backlinks play an important role in creating website traffic and ensuring that you meet your digital marketing goals. 
The importance of backlinks to SEO 
The main purpose of backlinks is to make your website more visible on Google and other search engine results. That is why marketers should take time on creating their backlink portfolio and ensure their sites stay visible in search engines. Once your website is up, you should find a way for people to find it. 
The more high-quality backlinks you have, the more Google will like it. At the same time, the higher the chances that your website will be indexed faster which results in a higher search engine ranking. Other ways backlinks can help your SEO strategy include: 
Improves your website's trustworthiness 
Backlinking also helps in building your website's credibility. It means that your website contains high-quality content and should be a go-to site within your industry. People would more likely to trust a website with hundreds of backlinks than one with only less than five backlinks. 
Drives traffic to your website
The more people trust your website means more site traffic. Google puts websites that provide credible information on top of search engine results. This means more visibility and higher click rates. More importantly, you need to diversify your links to ensure that your website is consistently on top of search results. 
Helps in building good relationships 
Building a backlink portfolio means you have to reach out to influencers and other websites to build trust and good partnerships. When building your backlink portfolio, you should only stick to "white hat" strategies. That means focusing more on your target audience first than the algorithms. 
How to build a backlink portfolio 
There are several ways to build a backlink portfolio, including: 
Social media 
We all know how many of us cannot live without social media as it can get you more exposure. No matter the industry you are in, there is an entire community of people out there wanting to know more through your content. So make sure to put links on your socials that lead to your website. 
Blog posts 
Another useful backlink portfolio-building tool is through blog posts. You can link your blog to other blogs on your website. You can also find related blog sites that accept guest posts and submit your content with your backlinks there. Submitting articles on authoritative websites will also widen your reach to your target audience. 
Directories 
Online directories such as Google My Business, Whitepages, and Facebook will help establish your website through backlinks. The good news is that these online directories are free for anyone to use. 
Building your backlink portfolio will take time. But there are a lot of ways to help establish your portfolio and be able to reach your target audience in no time. More importantly, you should offer quality content and an overall positive website experience. A digital marketing expert in Franklin TN will help you achieve your business goals.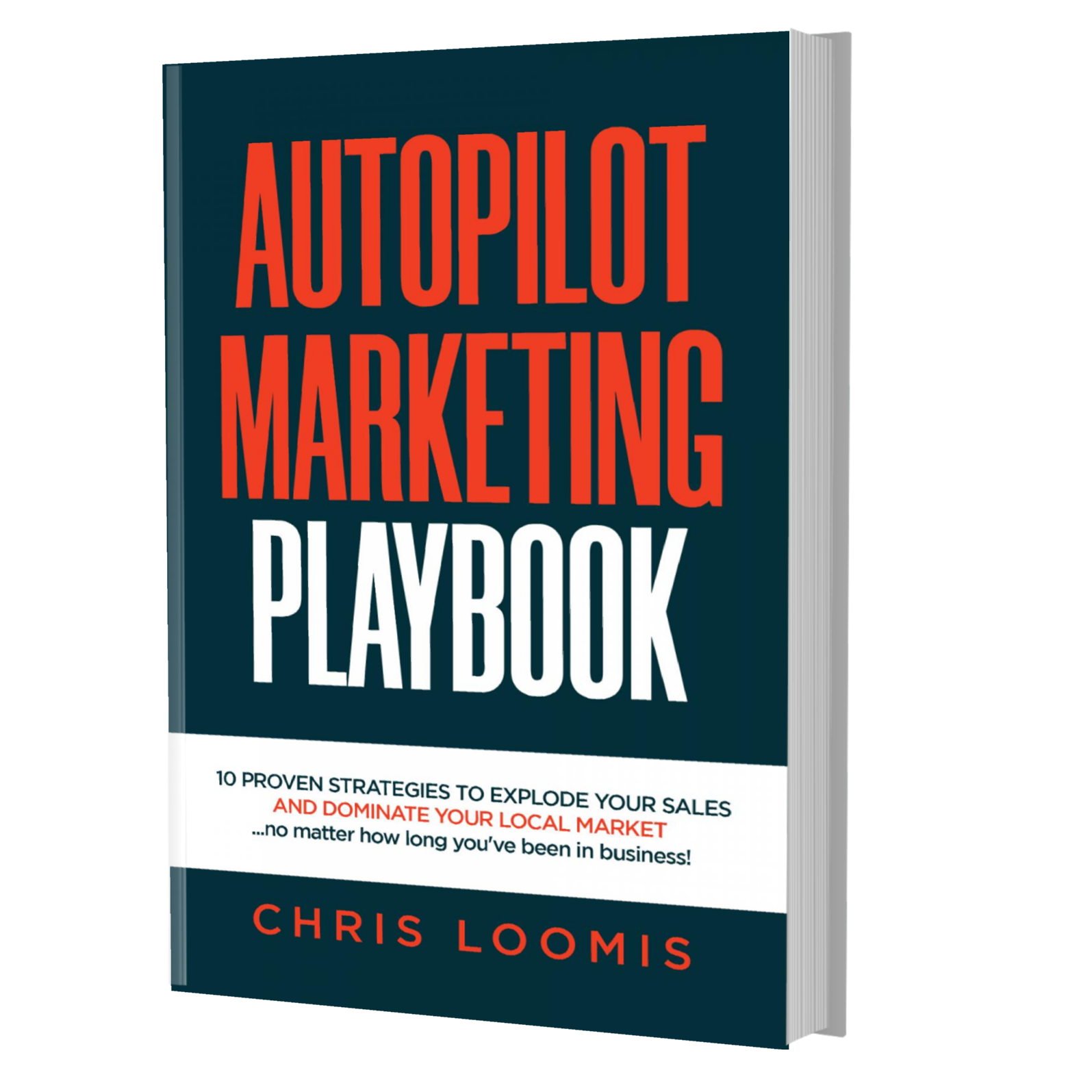 10 PROVEN STRATEGIES TO EXPLODE YOUR SALES
IN 6 MONTHS OR LESS!
FREE BOOK | Just Cover the Shipping!
Get it Before It's Gone!