6 Things You Should NOT Include In Your Next Email Campaign
Email newsletters are a great way to communicate with your audience. Many email newsletters can be engaging and deliver results. But, it's not as easy as it seems. For one, you need to be familiar with digital marketing strategies to ensure the business keeps moving. 
Things You Should NOT Include in Your Next Email Marketing Campaign 
Sending an email newsletter can be tricky if you don't know what you are doing. But it doesn't deserve all the negative press. All it takes is weeding out the bad stuff and retaining the elements that will make your content shine. 
The key is to keep it simple and get rid of the fluff. Take note of the following things that do not belong in email newsletters, and what to include instead:
Subject lines that are too cliche 
Boring subject lines should be a thing of the past. Is there anything appealing with subject lines such as "(insert month here) Newsletter" or, worse, no subject line at all? Unfortunately, such emails would most likely end up in the trash bin. 
The subject lines will make or break your email newsletter because it is the first thing people would see. Instead of the unappealing subject lines, try personalizing them. If the newsletter is about Christmas recipes, you can put "Yummy Recipes to Try This Christmas" or something similar, so that people will immediately know what it is all about before they click the email.
Information overload 
Most email newsletters contain multiple call-to-action and links. But this should not be an excuse to make your newsletter a jumbled mess and lead to your target audience's confusion. 
Buzzfeed, for instance, has a list of newsletters people can choose from – from animals, businesses, sports, and cats. From there, the audience can choose newsletters to be sent to their inbox that will they surely click open once they receive them. 
No specific goals 
You don't send email newsletters just because. There should be a reason why. Is it to generate more sales? Increase subscriptions or event registrations? More website traffic? Whichever your goal is, make sure to choose only one main goal and stick to it. Secondary call-to-actions including social sharing buttons are fine, but sticking to the overall goal is more important. 
Self-promotion 
Your content should cater to your readers and address their needs. The last thing they want is to shove your brand in their faces. Your readers want more information and how your brand will help solve their problems, which is why they subscribed to your newsletter in the first place. 
Using bland stock images 
Images matter when it comes to creating engaging content including newsletters. Some images may not load properly for some reason, which is why you should add alt text to your images. Otherwise, make sure to choose images that are recognizable and have a personal touch. 
But it doesn't mean using stock images is bad. It's all about choosing the right images for the content and the persona you want to resonate with. 
Too long and serious 
Newsletters are usually longer but it doesn't have to be a novel. The whole point of the newsletter is to visit your website, get you to register or subscribe to something, generate sales, or whatever goal you have set. 
For instance, dog lovers would probably love a newsletter, no matter how long it is, featuring dog rescues and other heart-warming stories. 
These are some elements you should NOT include in your next email marketing campaign. It would also help if you contact a digital marketing expert in Franklin TN for your email marketing campaign needs.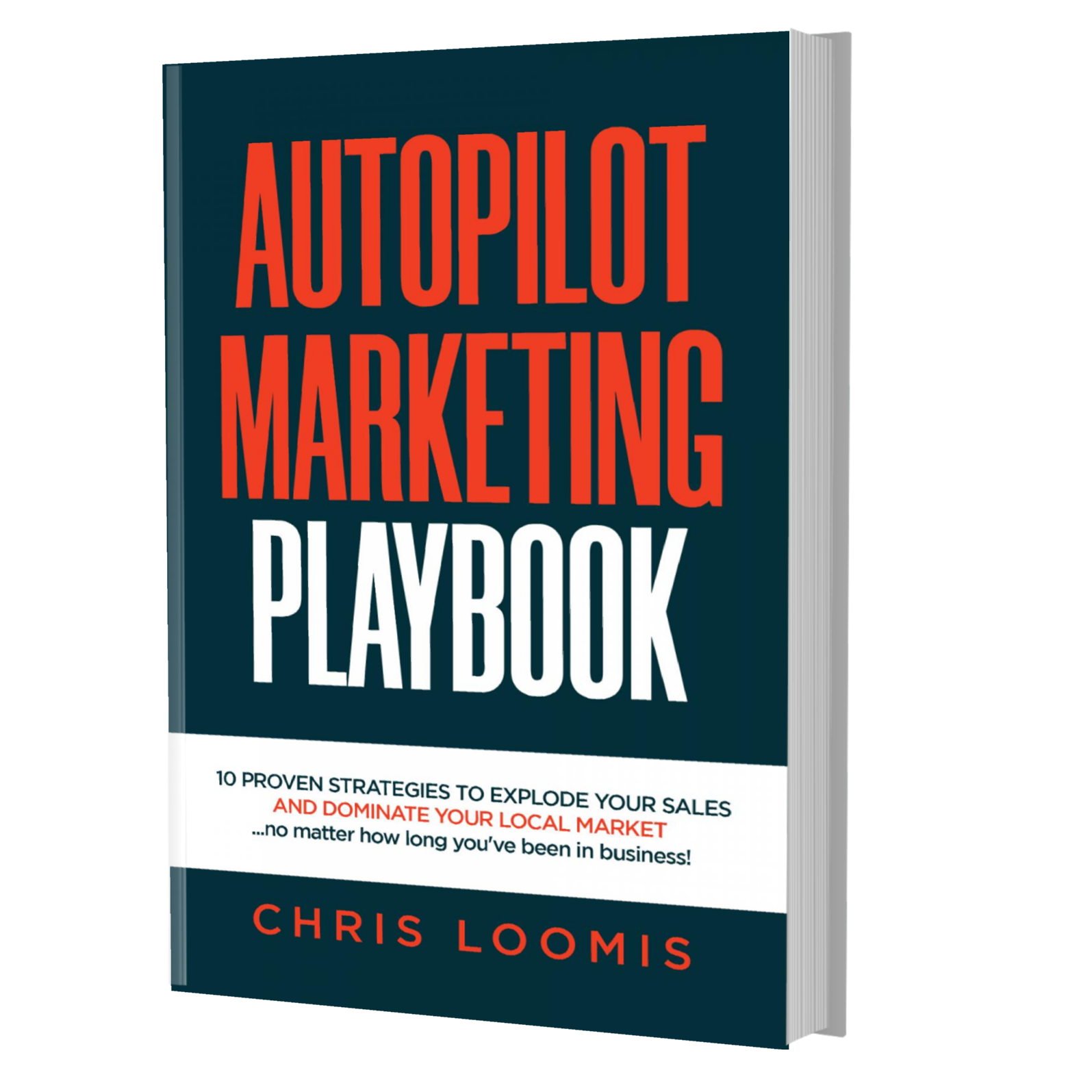 10 PROVEN STRATEGIES TO EXPLODE YOUR SALES
IN 6 MONTHS OR LESS!
FREE BOOK | Just Cover the Shipping!
Get it Before It's Gone!