Tips on Creating a Social Media Calendar That Makes Sense
Social media is a must these days especially for brands and business owners. On the one hand, social media has been a great source of entertainment and information (except for a handful of fake news out there).
But over the years, social media has become more than a platform to share rants and memes but also an essential marketing tool. It is also a must to link your social media channels to your business website so people can easily find you more. 
One way to utilize your social media pages is by creating engaging posts. Ideally, you need to create posts regularly to keep your followers engaged. At the same time, to attract potential customers to like, subscribe, and avail of your brand. This is why having a social media calendar is an important part of your digital marketing strategy. 
But first, is it really important? If so, how should you create one that will do a lot for your business? How should you create your social media calendar? Here are the easy steps in creating an effective social media calendar. 
Why do you need a social media calendar? 
As mentioned, having a social media account is important in every business nowadays. Without it, it's like you're running a business in secret. Most people are on social media nowadays, so it makes sense as a business owner to be present on social media as well. 
This is where social media planning comes into the picture. A social media calendar can do a lot of things but is often used to schedule social media posts. It ensures that your social media content will be posted and updated on time. At the same time, to help you achieve your marketing goals. 
To have a successful social media strategy, you need to create a social media calendar. There are a lot of reasons why you should have one, such as: 
Helps to organize workload and projects, and avoids last-minute planning 

Also helps in tracking how your social media posts perform in general 

A great way to note special holidays and dates (where you can plan for related posts) 
How to create a social media calendar 
Here are ways to come up with a social media calendar. It can be a tedious task that needs regular updating. But at the end of the day, it will help you a lot in terms of organizing posts and monitoring their success rate. 
Gain an understanding of your audience and choose the right social media platform. 
Knowing who your audience is will help you decide which social media platform to post. That said, it is not necessary to post on all social media channels available. Unless you want to waste money reaching people who aren't there. 
Use a template. 
There are a lot of social media calendar templates you can check out online. You can use this to plot your social media posts days, weeks, or even months ahead of time. 
Decide what to post. 
Coming up with content is the most challenging in social media marketing. One way is by doing a competitor analysis, searching the right keywords and hashtags. Check holidays and other important dates and include them on your social media calendar. Do you have new products or upcoming company events? You can include those as well. 
For more effective digital marketing tips, contact the best digital marketer in Franklin TN today!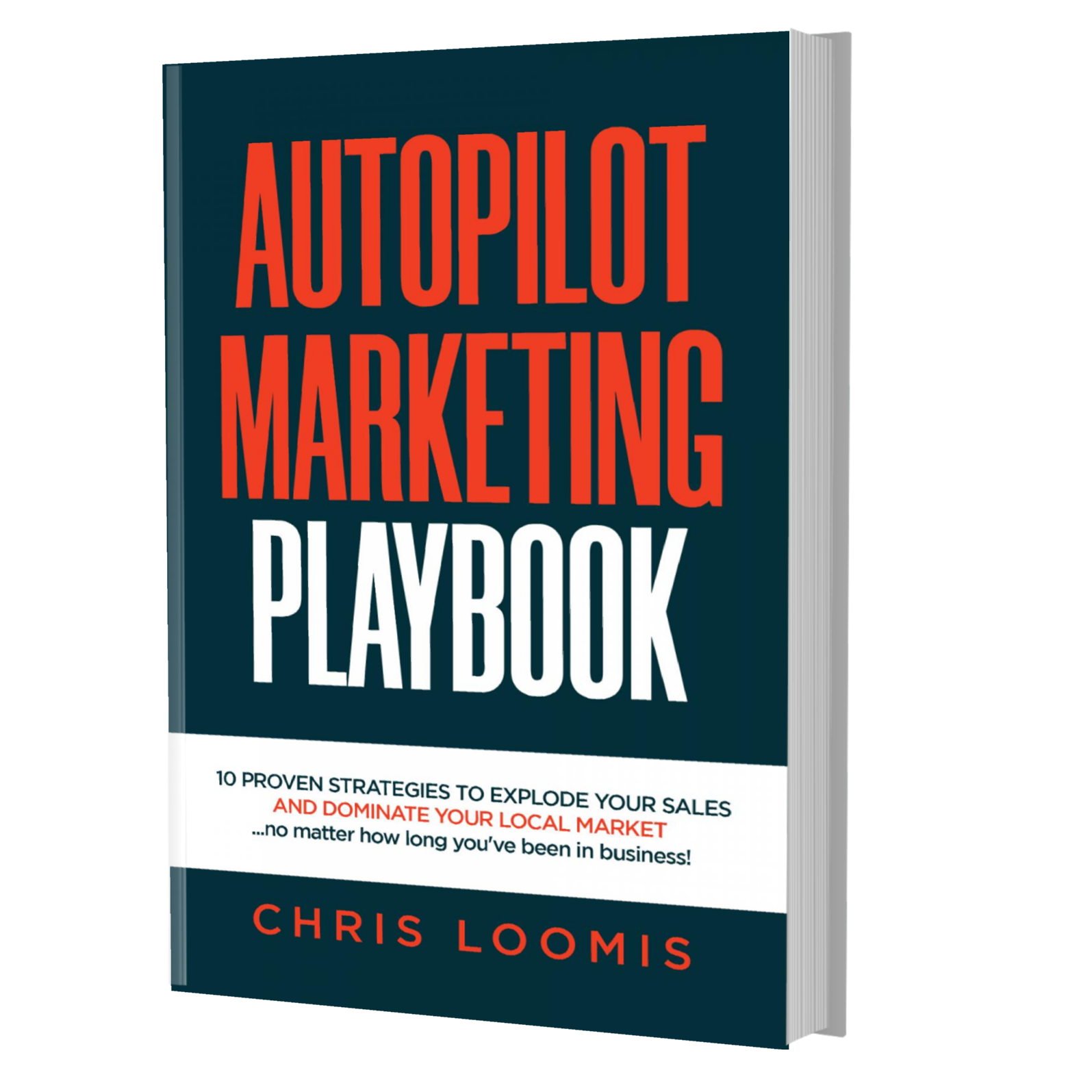 10 PROVEN STRATEGIES TO EXPLODE YOUR SALES
IN 6 MONTHS OR LESS!
FREE BOOK | Just Cover the Shipping!
Get it Before It's Gone!