Top 5 Marketing Careers That Are Worth Pursuing This 2022
Working in the Marketing industry can be a demanding but rewarding experience. A business would not flourish without a good marketing strategy. Marketing trends also come and go, including digital marketing, which makes it more challenging to keep up and to be always on top of the game. 
Best Marketing jobs this 2022
A rewarding career can be life-changing. There is so much to learn and experience in Marketing. Whether you're curious about upcoming Marketing trends or want a career change, you should continue reading this article. You might be interested in these popular Marketing careers that you might consider pursuing. 
Content creator 
Being a content creator requires technical and creative skills in their preferred medium. This includes creating content materials in video, blog, or graphic formats. Content creation may also involve using marketing strategies to promote the said content and achieve business goals.
Content can either be short-form (ex. TikTok videos, Instagram Reels) or long-form (ex. YouTube, blog posts that are more than 1,000 words). Companies may not be hiring someone who is good at curating Instagram posts, but more on those who specialize in a specific form of social media.
Community managers 
A community manager's job is to serve as a bridge between the company and the customers engaging in the former's social media pages. Common tasks done by a community manager include: 
Customer engagement 

Build the brand's online reputation

Create social media campaigns 
Someone who has good communication, data analysis, and empathic skills are important requirements to become a community manager. Community managers are in demand these days as more and more businesses are on social media these days, and would love some help to promote their brand online. 
SEO Specialists 
People who are skilled in Search Engine Optimization have to do these tasks to help a business: 
Ensures that all content complies with the best SEO practices including keyword research and optimization

Knows technical SEO and checks whether the page loads quickly 

Data analysis 

Adapts to the ever-changing SEO trends 

Helps businesses increase website traffic 
Video editor 
As the name suggests, a video editor specializes in video creation that aims to help businesses in a professional and engaging way. As a video editor, one should be knowledgeable about the technicalities of video editing, have an eye for details, and have great communication skills. Video editing is more than a hobby nowadays – it can be one of the best and rewarding careers out there. 
Email/SMS Manager 
An Email/SMS Manager creates, designs, and tests SMS and email marketing campaigns. They speak to their customers through email and SMS on behalf of the brand. Email and SMS marketing is another staple marketing strategy that helps in retention and sales with low advertising expenses for the business. As an Email/SMS Manager, he or she should be able to create compelling and engaging messages that should convince readers to take action (ex. Subscribe for a premium account, register for an event, avail a discount/special promo)
If you believe you have the skills to take on these Marketing roles, consider applying for one of them. Working as a digital marketing expert in Franklin TN may also be a life-changing career move for you. Who knows, this might be the break you are looking for.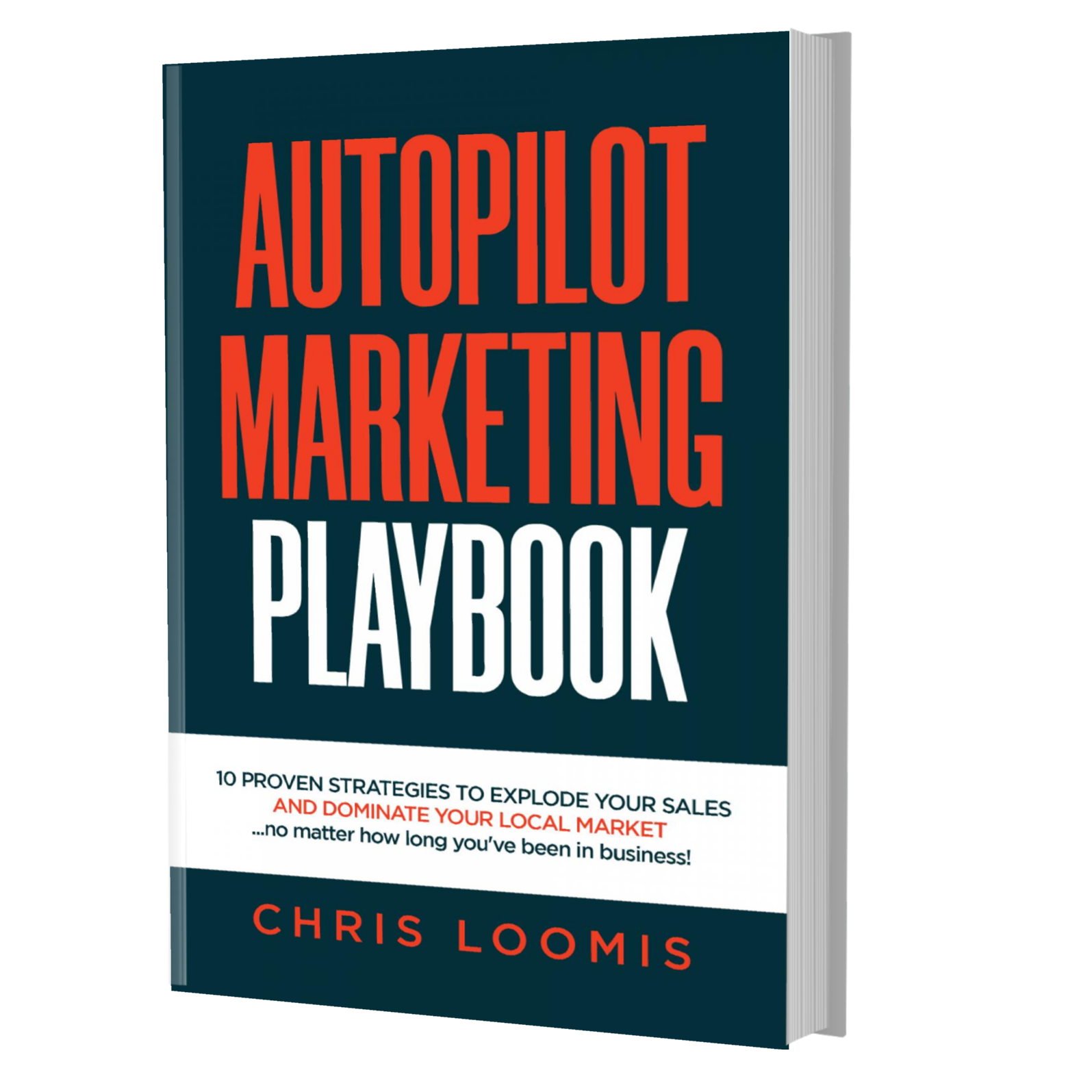 10 PROVEN STRATEGIES TO EXPLODE YOUR SALES
IN 6 MONTHS OR LESS!
FREE BOOK | Just Cover the Shipping!
Get it Before It's Gone!