What You Need to Know About Topical Authority in SEO
Imagine your website ranking for all keywords related to your preferred niche. What a dream, right? 
Of course, anything is possible when it comes to running a business. For one, hiring a digital marketing expert can yield great results. Usually, great content involves SEO tactics such as link building to put your website on top of search results. 
This is where topical authority comes in. Here are things you need to know about topical authority, how you can build it for your websites, and how it can help your business. 
Facts About Topical Authority 
Topical authority refers to an SEO concept in which a website becomes the "go-to" on single or multiple topics. It helps search engines understand a content topic and aim for it to rank high for related keywords. 
One article or blog post cannot cover a certain generic topic, say, "digital marketing". It is a broad term that refers to different sub-topics. If you want to build topical authority, you have to cover the entire concept of digital marketing. Aside from the usual "what is digital marketing", you can try the following: 
"What can digital marketing do for my business"
"Why is digital marketing the future"
"What is a digital marketing and social media"
"What is digital marketing SEO"
If these topics are fully covered in a website, instead of using individual or certain keywords, then you have just achieved topical authority. Your website can be at par with popular sites such as Amazon, which usually has high domain authority, as long as you consistently create topics solely focused on a certain niche, whatever it is.
Why is Topical Authority Important?
Google algorithms work by associating a website with a certain topic to rank as a relevant keyword resource. The more content you have about a certain topic, the more relevant internal links you can obtain, the easier users will find your content, and get more natural backlinks. 
Every time you interlink content from other similar content, your topical authority will increase according to Google's standards. It can give the impression to your readers that you are an authoritative website for the topic they are looking for. 
The next question is how to build topical authority for your website. Here are ways to do so: 
Do keyword research based on topics. 
Good content starts with keyword research. This includes identifying queries users are looking for. Instead of aiming for generic keywords, go for specific keywords surrounding that generic keyword (ex. "Dog care" instead of "dog", "mountain bikes" instead of "bikes"). 
Create authoritative content 
After doing keyword research and topic clusters, it's time to write in-depth content. You can start with the "overview" or the general topic, then direct your audience to more specific topics under the "mother topic". 
Build links. 
The more quality links you have, the higher the chances your content will be on the road to topical authority. Of course, the links should be relevant to your content. Better yet, get a link from a bigger or higher-authority website. Some popular backlink tactics you can do are the following: 
Skyscraper Technique - creating a go-to resource on a specific topic 

Guest blogging 
Topical authority may not be a magic solution for your SEO needs. It would take some time to build your authority and ranking in your respective niche. If you need a little push to achieve your marketing goals, contact a digital marketing expert in Franklin TN today.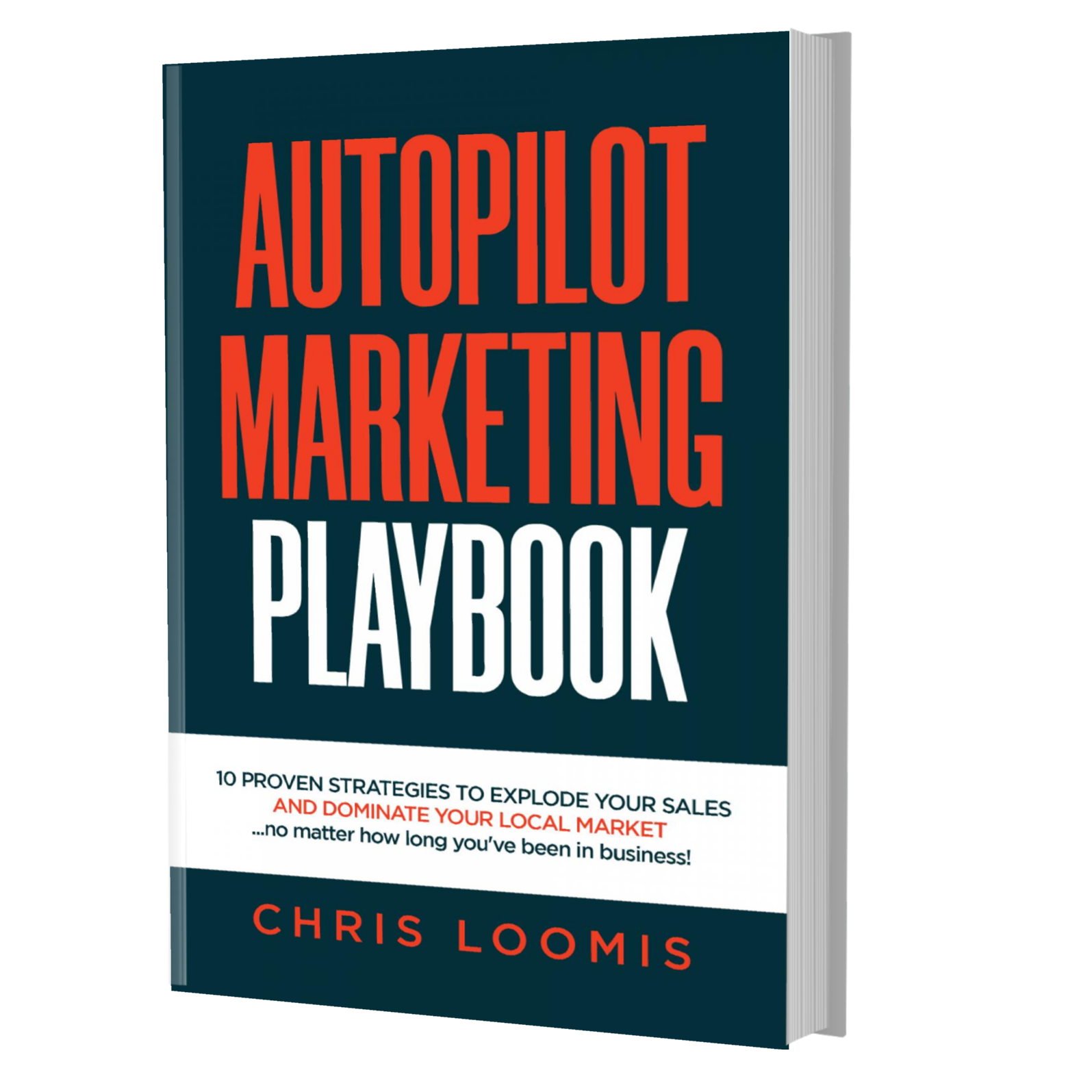 10 PROVEN STRATEGIES TO EXPLODE YOUR SALES
IN 6 MONTHS OR LESS!
FREE BOOK | Just Cover the Shipping!
Get it Before It's Gone!