What Are Twitter Threads and How It Can Help Boost Your Engagement
Twitter threads are a new way to share your thoughts on Twitter. You can share an idea, tell a story, or converse with your followers. You can reply to other people's tweets in the thread, and all of it is contained in one easy-to-read tweet.
It is also a great marketing tool to promote your brand. But the main challenge is to promote your brand in 280 characters. Digital marketers know all too well how Twitter marketing can be an effective marketing tool. 
Unfortunately, many users still struggle to utilize Twitter as a marketing tool. This article will help you use Twitter threads to increase engagement and boost your brand presence. 
What are Twitter Threads? 
A Twitter thread is composed of connected tweets coming from the same profile. These provide additional information to previous tweets or expand a certain point. It also lets you tweet more than 280 characters by creating linked tweets attached with a line to separate them from the other tweets. 
Aside from the standard texts, you can also use images, videos, memes, and GIFs to post in a Twitter thread. Click on the "Tweet" button to create your first tweet. Then, click the "+" button to add another tweet. Repeat the steps until you have completed your Twitter thread, and click the "Tweet all" to post the tweets all at once. 
Twitter threads are a great way to have a detailed conversation. You can make your old tweets into new Twitter threads and breathe new life into your previous tweets. You can post up to 25 tweets per Twitter thread, but there is no limit to adding tweets afterward. 
Tips to Increase Engagement on Twitter Threads 
There are a lot of ways to use Twitter threads to increase engagement. Choose from one of these tips and see which one works best for your business: 
Explore different content formats. 
It is said that social media posts without links gain more visibility than those with links. The same applies to Twitter. Social media platforms prefer specific content. Some people also prefer videos over plain images, for example. 
That said, it is best to experiment with different content formats and see which one works for your business. You can also try live videos, memes, or GIFs on Twitter threads or combine some of these with your content. 
Curate lists. 
Creating listicles to list important data points and to help your audience find everything they need in one place. Listicles are also more engaging and visually appealing. It also offers an excellent opportunity to get more followers. 
Post tutorials. 
You can also use Twitter threads to create tutorials your audience can easily follow. You best know your audience's pain points and address how they can solve their problems through your tutorials. Make sure your tutorial is reader-friendly, actionable, and insightful.  
Breathe new life into your blog posts. 
Do you have a blog that has performed well? You can repost your well-performing blog using Twitter threads to gain more traffic. 
You can shorten your blog and condense it into Twitter-friendly content by taking the important points and posting them as a thread. You can also create a Twitter thread post by adding background or context and publishing that information. 
Twitter threads can give the information your audience need in a way that is easy to understand. It is also a way to increase engagement and achieve your business goals. Contacting a professional digital marketing agency in Franklin, TN, today is also a great idea.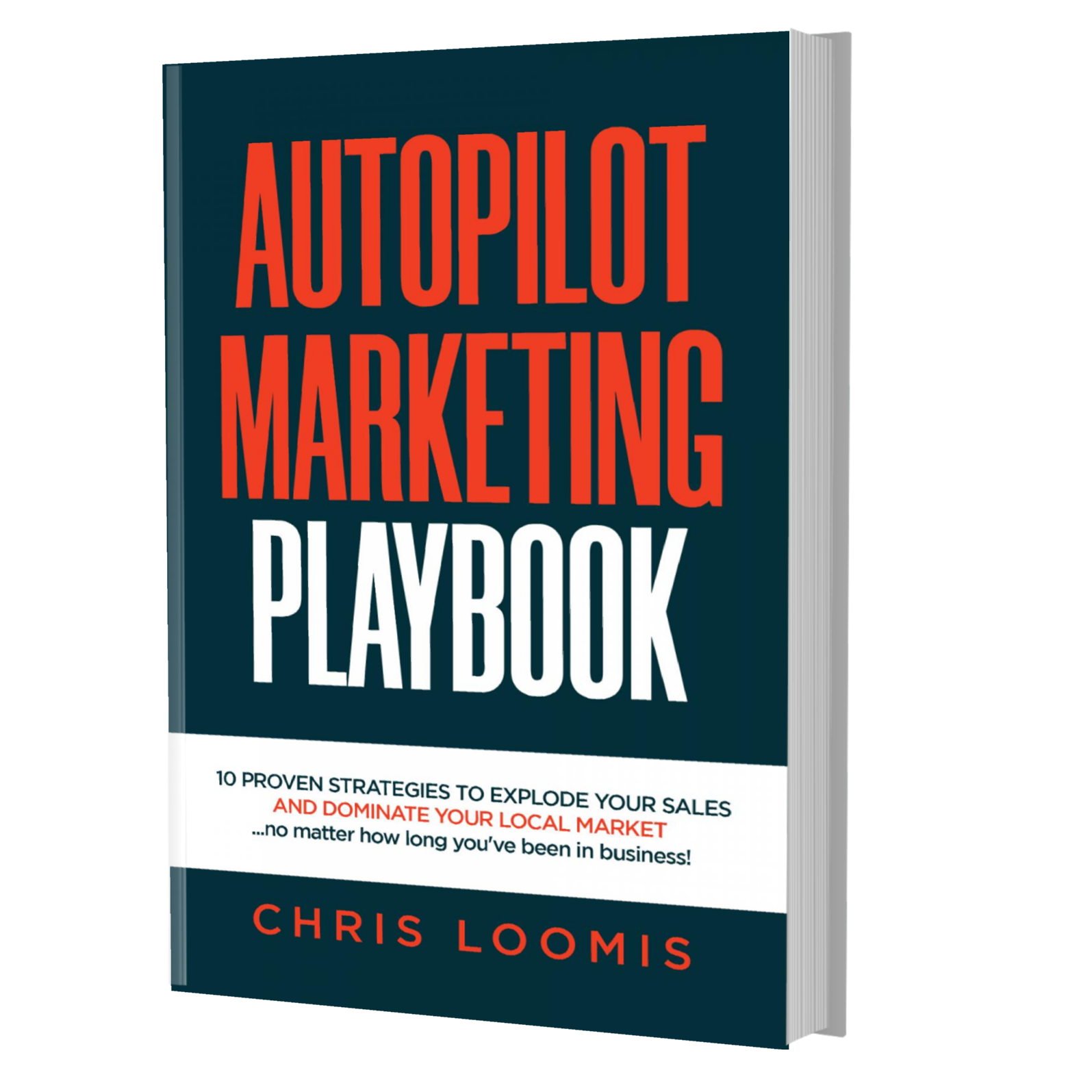 10 PROVEN STRATEGIES TO EXPLODE YOUR SALES
IN 6 MONTHS OR LESS!
FREE BOOK | Just Cover the Shipping!
Get it Before It's Gone!