Useful Keyword Search Tips for Your Business
Keyword research is one of the most important parts of content writing. Writing quality content, with the help of effective and efficient keyword research strategies, can help boost your website and your business. Keyword research is also a way to understand your target customers and what they are looking for that is related to your business. 
All about keyword search 
If you have your own business, you should know what your core products and services are. You should also be familiar with and understand the common terminologies your target audience uses to describe your brand. These common terms will be your basis in conducting a keyword search. 
There are also keyword search tools available to help with your keyword research tasks. Checking your site keywords is also recommended to see if the right audience comes to your page. Also, whether your content brings in traffic and helps in achieving your marketing goals. 
How to search for keywords 
As mentioned, there are different tools you can use for keyword research. Some of the most popular are by using Google Search Console and Google Analytics. 
Google Search Console 
This one is useful so you can review which queries and keywords your website is already known for. Add your website to Google Search Console, check Search Results in the dashboard, then Search Results where you can see a query list. The queries are sorted depending on the number of clicks or impressions. These will help you understand what Google's impression of your website is. And at the same time, enable you to review your keywords and your content writing strategy. 
Google Analytics 
While GSC relies on clicks and impressions, Google Analytics relies on clickstream data. The latter will let you know whether you are using the right keywords and whether there is conversion based on your content. You can see there which keywords are getting more clicks, as well as your competitors'. 
Tips on effective keyword research 
Keyword research is important to create new leads, reach new customers, and retain the current ones. At the same time, it helps in making sound decisions about your marketing strategy, optimize your marketing budget, and ensure a successful strategy implementation. Here are tips to optimize keyword research and be able to achieve your marketing goals. 
Use negative words. 
These are keywords that you don't want to include in your PPC campaign. At the same time, to reach the right audience by filtering the search engine users. You can add your target negative keywords using Google Keyword Planner. 
Focus on localized keywords. 
If you have a small business that targets local customers, then this should work as part of your content strategy. Research the keywords that include your current location (ex. "digital marketing agency Franklin TN"). You can also do this if you target customers in nearby areas and cities. 
Know what your customers usually search for. 
Best to identify the most common questions your customers ask and from there, you can start creating your content. This will increase your chances of reaching your customers who are searching for their queries on the Internet. You can create a survey and ask them the common questions they search for that is related to your brand. 
These are some tips that should help you with your keyword research. This will help you create better articles, reach your target audience, and achieve your business goals.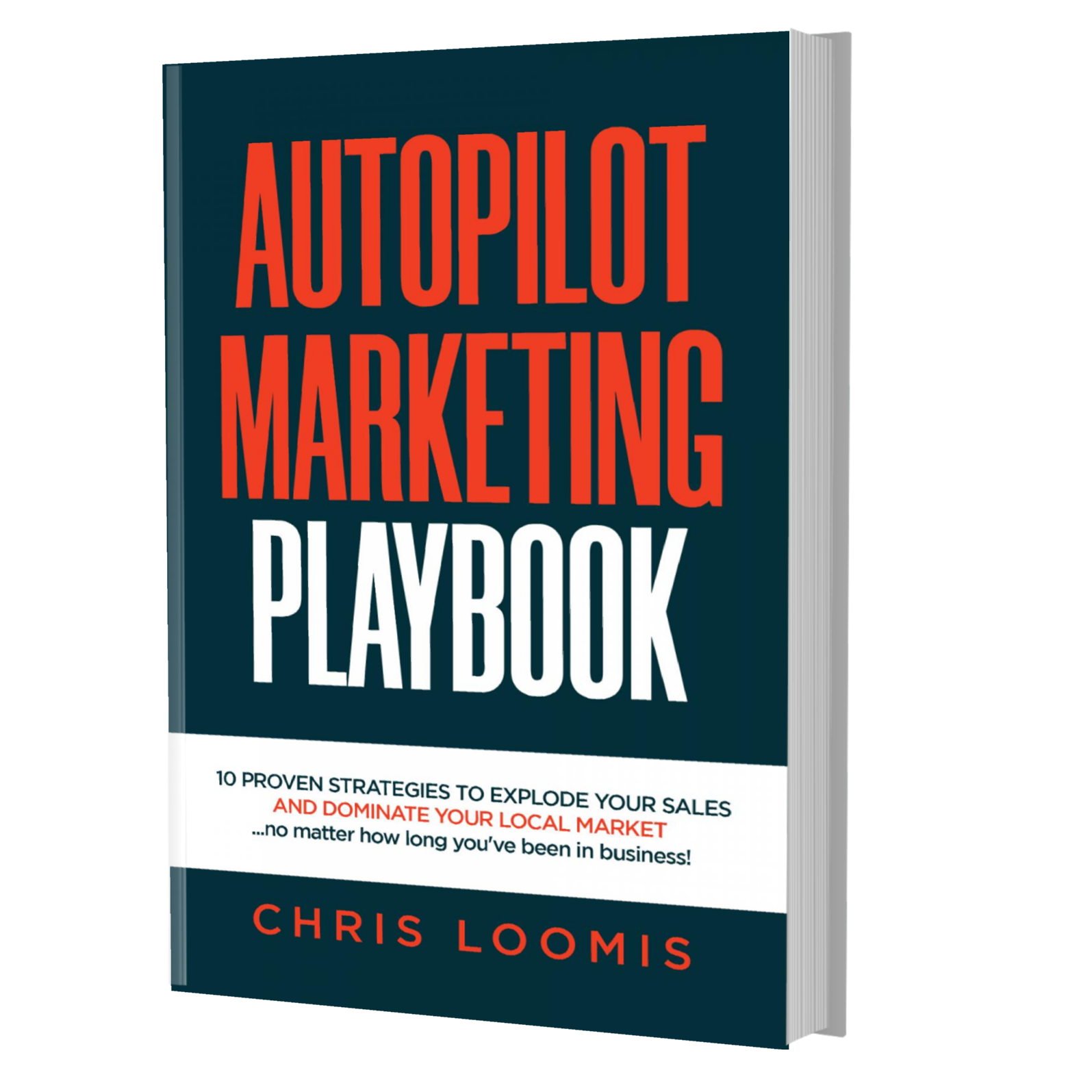 10 PROVEN STRATEGIES TO EXPLODE YOUR SALES
IN 6 MONTHS OR LESS!
FREE BOOK | Just Cover the Shipping!
Get it Before It's Gone!