Want More Exposure on LinkedIn? Try Using LinkedIn Videos!
When it comes to social media, Facebook is still the popular choice and top of mind among social media users. Facebook can be used both for personal and business purposes. However, a lot of people are not familiar with LinkedIn as a social media platform. LinkedIn is primarily used to establish one's professional or business presence. 
Speaking of business presence, it would take time to build your business and your online presence. You also have to create a business website with help from a professional website designer. Better yet, link your social media accounts and email so your target customers can easily reach you and get to know your business better. 
Getting started 
For one thing, you can do so much on LinkedIn. It can serve as your "professional" online profile where you can connect with other business owners within your industry and your target audience. You can post articles, share valuable posts from other users. Or why don't you try using a LinkedIn video as part of your marketing strategy? 
Using videos on LinkedIn can help position you as an industry expert. But the question is which kind of video content you should produce and post on LinkedIn. This article will explain why you should use LinkedIn videos as part of your digital marketing strategy. As well as understanding the different types of LinkedIn videos you can use for your content. 
For one thing, most marketers often think of YouTube, Instagram, or Facebook videos. However, LinkedIn videos can also help you achieve your marketing goals including more effective reach. Unfortunately, a lot of LinkedIn users do not create content.
Research reveals that there is only less than 2 percent who are creating weekly content. And in that 2 percent, the contents are anything but video. Posting content regularly is one thing. Posting LinkedIn videos as your content is way better!
LinkedIn videos you can consider creating 
As mentioned, there are three major types of videos you can create on LinkedIn. These are the following. 
Short videos 
Short videos, also known as micro-content, helps to keep people's attention and can last up to 3 minutes. You can create short videos to share quick tips or a word of wisdom for your readers. Creating short videos is also an attempt to make it memorable, but make sure to keep the content related to your business as well. 
Pillar content 
These are longer video content that you can repurpose or chop up later on into short videos. The purpose of creating pillar content is to introduce who you are as a brand and why you are here. A popular form of pillar content is by doing a live video or live streams. 
Macro-videos 
These videos, also called macro-videos, include testimonials or brand stories that can last up to 5 minutes. You can also put in your business website, YouTube channel, and your profile on LinkedIn. Whatever type of videos you post on LinkedIn, it all boils down to your business objective. You might also need help from a digital marketing expert in Franklin TN to expand your business further. Contact one today!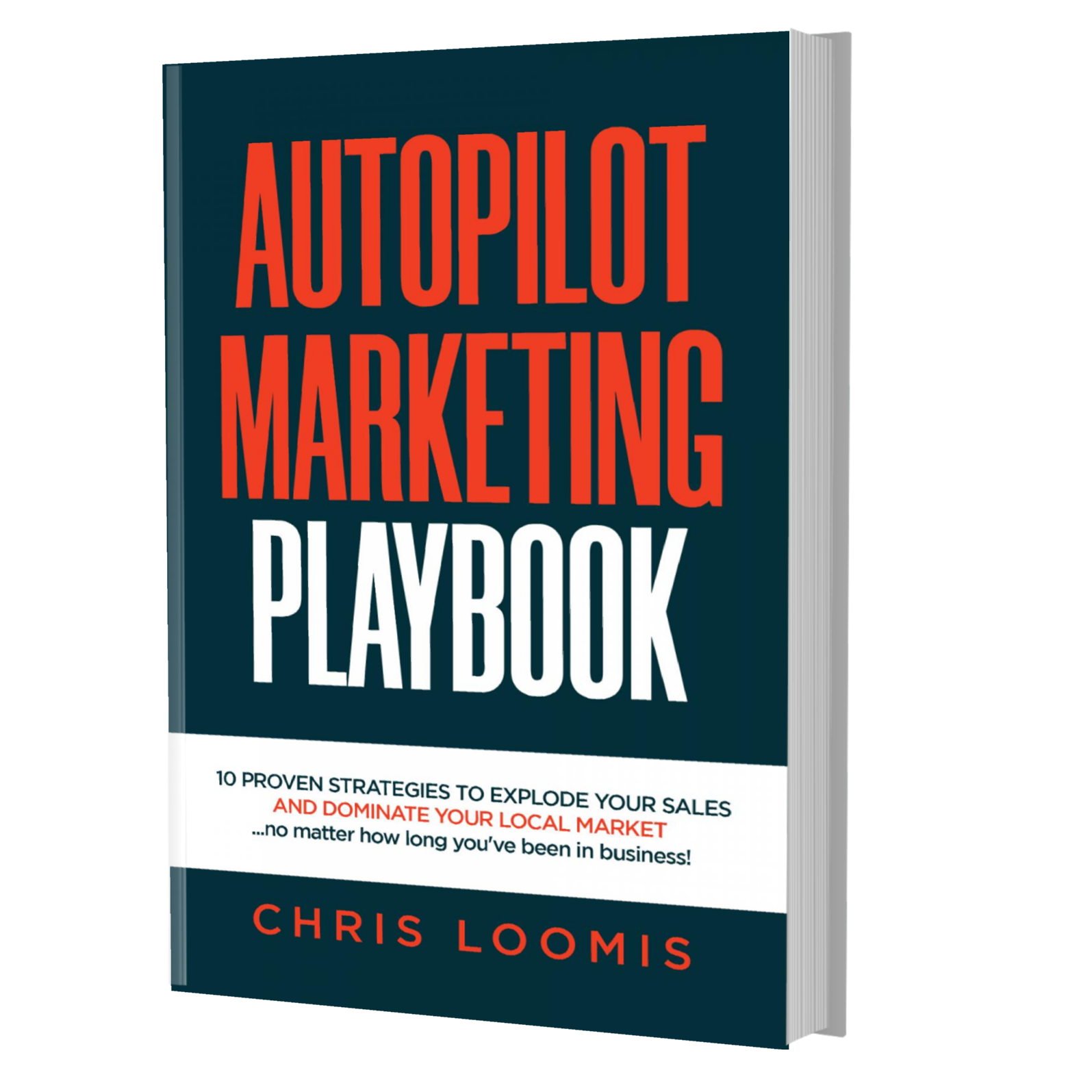 10 PROVEN STRATEGIES TO EXPLODE YOUR SALES
IN 6 MONTHS OR LESS!
FREE BOOK | Just Cover the Shipping!
Get it Before It's Gone!