Want to Attract More Website Traffic? Write Blog Posts!
Gone are the days where blogging is like an online diary. Back then, blogging was simple and personal. Nowadays, it has expanded into the world of business. A lot of companies often have a "Blog" section on their official websites. Popular celebrities also use blogging to promote products as well as document their lives on and off-cameras. And then blogging further expanded into "vlogging" – blogging, but on video form. 
Nonetheless, blogging has become an essential part of digital marketing. Of course, you also need a good website design if you want to make your business look more professional and trustworthy. More importantly, good website content including blog posts can help drive traffic and achieve your marketing goals. 
All about business blogging 
Contrary to popular belief, blogging is not only meant for those who love writing. Well, at least part of it should be someone who knows how to write a good blog post. As mentioned, it can also be used to boost your brand. However, it doesn't mean business blogging should be boring and time-consuming. 
First of all, what is blogging? Blog posts are usually content talking about any topics under the sun. Whether you write about travel, health and fitness, parenting experiences, and more, on a website, these can be considered as blogging. The same applies when you do business blogging. 
Business blogging can help by boosting website traffic, increasing brand awareness, and even lead to purchase. Not to mention, will make your website look more credible and authoritative. Some of the most common types of blog posts include: 
Infographic posts 

"Listicles"

"How-to" posts 

"What is" posts
Tips on writing an effective business blog post 
Before you start writing a blog post, do know what to write about and how to write it. Identify your target readers, how long the blog posts will be, and how you are going to make them come back to your site. For one thing, your blog posts should be informational but engaging or even entertaining at the same time. 
So, how are you going to write an engaging business blog post and keep your target reader coming back for more? Here are some tips on writing a business blog post. 
Think about what to write. 
If your business is about digital marketing, then you should write anything related to that industry. For example, you can write about SEO, lead generation, website design, and other related topics. Make sure to write something that will convince target customers to read your posts and to contact you for future transactions!
Be creative with your titles. 
The first thing that your readers will see is the title. If it is not catching enough, they might look elsewhere to read. Make the title short (up to 65 characters according to Google), concise, and catchy! 
Make your posts gadget-friendly. 
When you say gadget-friendly, make it easy to read whether on desktop, mobile, or tablet devices. Not to mention, make the posts easy and faster to download regardless of wherever you are accessing the blog post from. 
Include a call to action.
Make sure to include a CTA or call to action in all of your blogs. If you want people to subscribe to your page, contact you via email or phone number for an appointment, or download something, put them at the end of every post. 
Like this one. 
For your digital marketing needs, make sure to contact the best SEO agency in Nashville TN!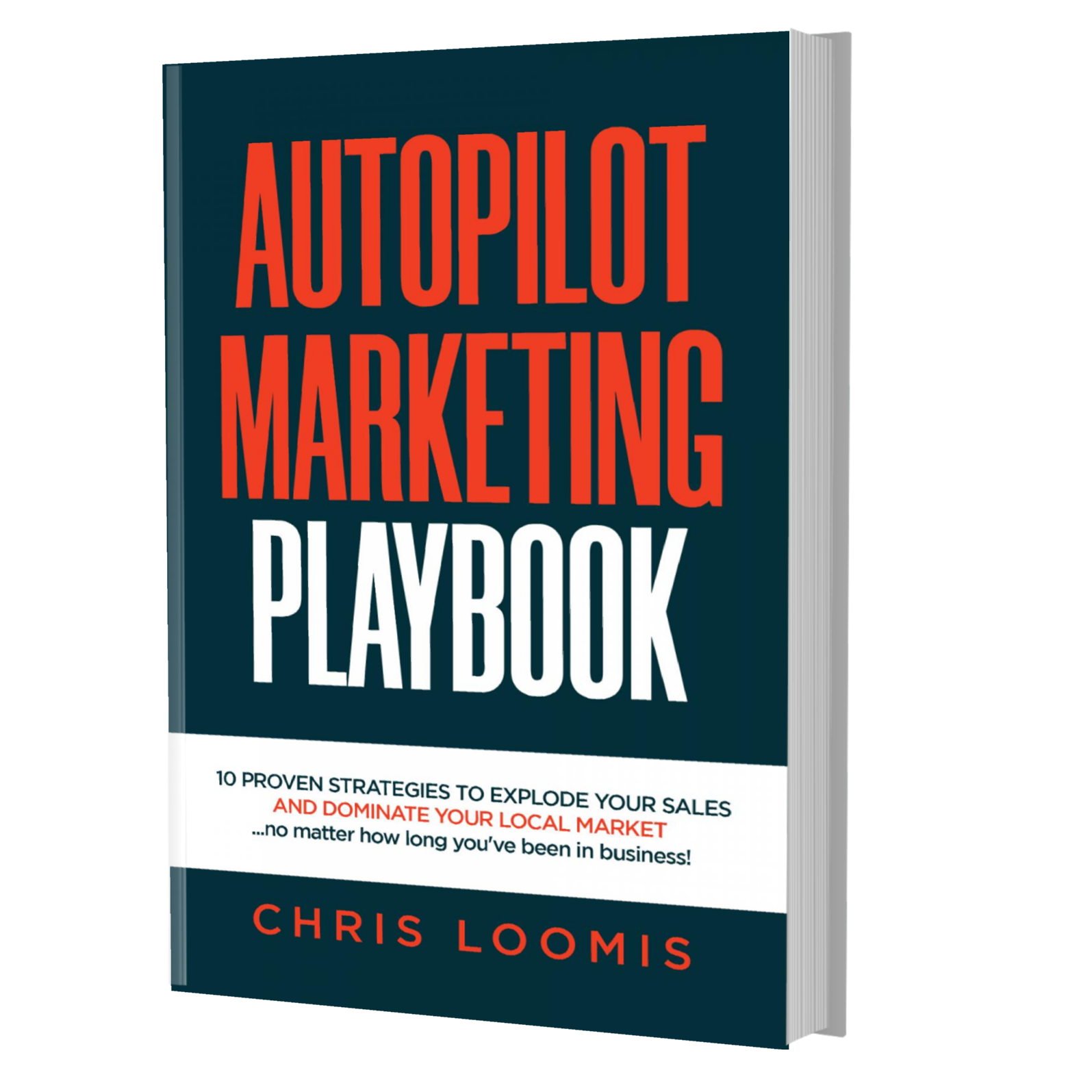 10 PROVEN STRATEGIES TO EXPLODE YOUR SALES
IN 6 MONTHS OR LESS!
FREE BOOK | Just Cover the Shipping!
Get it Before It's Gone!