Want to Be Better in Business? Hire a Business Coach!
Being a business owner has a fair share of ups and downs. There are times that the business goes well, and there are times that the business is down. Having a social media page and business website helps to boost your brand. But sometimes, not all the time that business is good.
That doesn't mean you have to give up your business just because your business is not doing well. As mentioned, there will always be ups and downs in running a business. Instead, you should think of ways to improve your business and yourself as the business owner. 
This is where business coaching can help you. Business coaching not only helps on boosting your business but also helps you with life lessons. This article will help you understand what business coaching, how it can help your business, and decide whether you need it as part of your digital marketing strategy. 
All about business coaching 
Business coaching is a huge help for individuals and professionals in improving themselves in business and as persons. Business coaches are experts in this field and provide helpful advice based on research and personal experience. Every business coaching needs vary from person to person. But more importantly, you should find the right type of business coaching that will work best for your business. 
A business consultant and a coach are often interchanged, but they are two different jobs. The latter looks at all aspects of your life – as a professional and a person. Oftentimes, people hire business coaches either because: 
You're stuck and wanted to amp up your business game 

You're struggling with your business 
Why it is a good idea to hire a business coach 
Wherever you are in your business journey, it would be a great idea to hire a business coach. As mentioned, business coaching helps both professionals and individuals improve their lives in general. Here are some known benefits of hiring a business coach. 
Helps build confidence 
Business coaches help you build your confidence and self-esteem. Because more often than not, these two are the things that are keeping you from reaching your business' full potential. Business coaches are also there to help people make good and realistic choices that will benefit their personal life and professional career. 
Makes people more self-aware 
Business coaching also helps people be more aware of their strengths and weaknesses. To determine what to enhance and focus on minimizing the negative aspects of that person. This also gives people the opportunity to explore things outside their comfort zone and discover their potential. 
Boost productivity and improve clarity 
Business coaches help individuals to utilize their time and increase productivity. Also, to realize what you want and which path you want to take. It is also about creating good habits and discipline that will benefit both you as a business owner and as an individual. 
Work with the best in the industry. 
When working with a business coach, make sure they match your industry. He or she should also have the same philosophy, ethics, and beliefs. Check reviews about the business coach so you will have an idea of who you will be working with. Hiring a professional digital marketer in Franklin TN will also help boost your business and you as a business owner. Contact one today!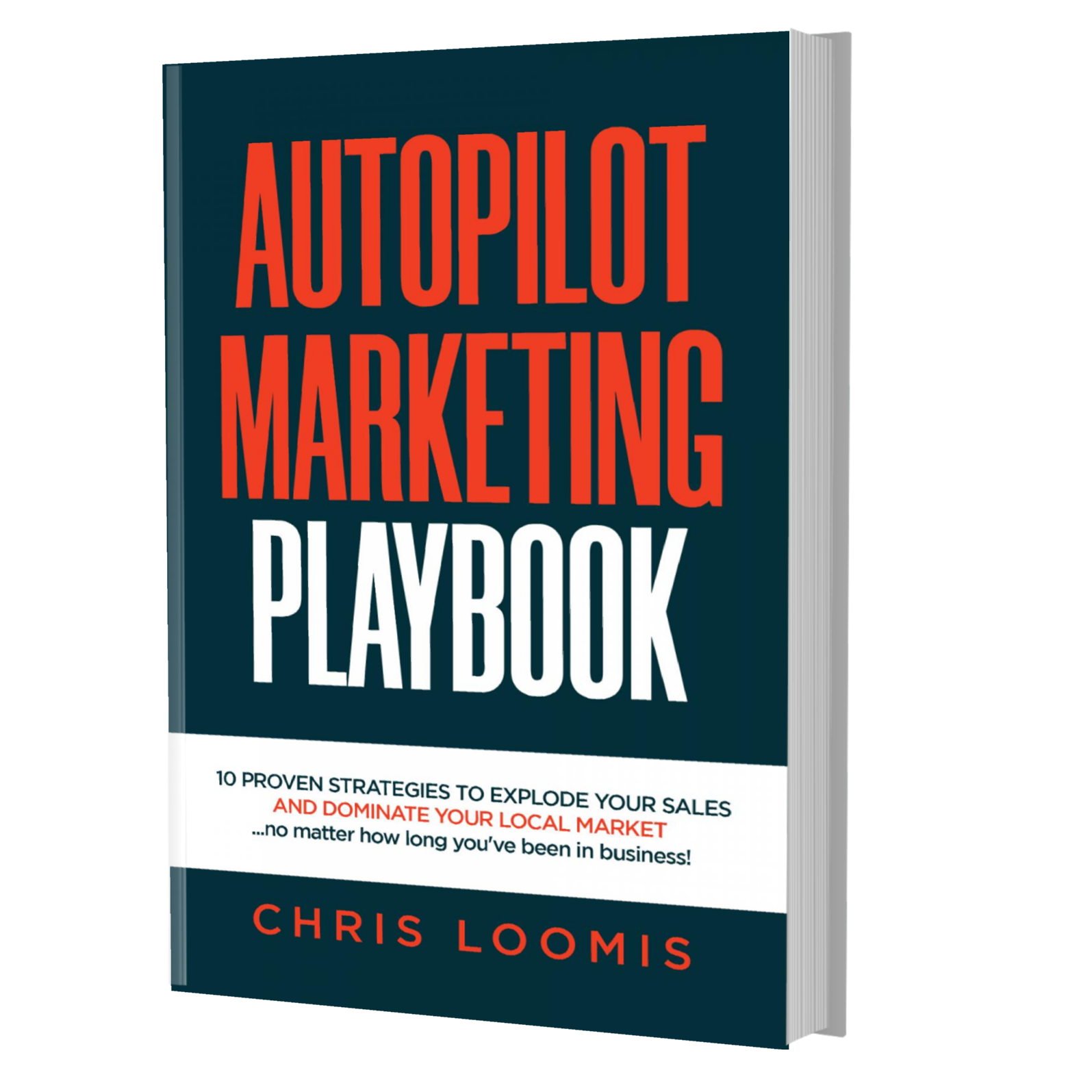 10 PROVEN STRATEGIES TO EXPLODE YOUR SALES
IN 6 MONTHS OR LESS!
FREE BOOK | Just Cover the Shipping!
Get it Before It's Gone!