Want to Generate Leads? Consider Quora Marketing
Leads can make or break a business. As a business owner, you should know how to generate leads, which can then be converted to potential sales. At the same time, you can also gain new customers who will be in it in the long run. But if you don't have leads, there will be no conversions, no sales, no customers, and eventually cause your business's demise. 
Starting a business can be challenging. You need a good website and a sound marketing strategy to ensure your business' success. It is also a good idea to hire an SEO expert in Nashville TN for your web design, hosting, and other digital marketing needs. 
The truth about lead generation 
Lead generation may not be as easy as it seems. Some popular ways to generate leads is by using the right SEO techniques, creating quality content, and utilizing social media platforms. Most likely you have also come across HR personnel posting vacancies for various job positions. That is also actually one form of lead generation. 
Finding leads, as mentioned, can be challenging and would even take some time. Not to mention it would yield the results that you want. Some leads would convert into a business transaction and gain a new customer or two. While other leads, well… would remain as leads and might not progress anymore for some reason. 
Quora: The future of lead generation? 
Recent statistics reveal that there are about 300 million active Quora users today. Some may have heard about it. For starters, Quora is a social media platform that is somehow similar to Reddit's format. You can also follow other users, post questions (and answer other users' questions), and start a thread. 
With Quora, you can either ask or answer questions. This is where using this social media platform to generate leads comes into the picture. For one thing, Quora is a great platform to interact with millions of users, and yes, to promote your brand at least in a subtle way. 
Why you should consider Quora for lead generation 
First of all, Quora allows you to interact with millions of users around the world, like how you communicate with others through Facebook groups and pages. The same goes with other social media platforms such as Twitter, Instagram, and even on emails. 
With Quora though, you can find questions that are related to your industry and provide insights. If your target market is those with higher income, college graduates, or with higher job positions (ex. managers), then Quora is the perfect place to find your leads. Other ways you can make the most of this platform for lead generation are the following: 
Checking out relevant topics 
One way is by following topics related to your industry. So if you have a shoe cleaning business, you can follow topics about shoe cleaning and engage with the users there. Quora will then notify you of the latest conversations going on your chosen topic. 
Create a professional-looking profile. 
Aside from answering questions like a pro, you should also establish a professional-looking persona in Quora. That is if you want to be perceived there as an expert in your respective industry. 
Be there to help. 
Make sure to be there to sincerely help. Be someone users can turn to for answers and be perceived as the "pro" in your field. You can also use Quora ads if you have the budget. These tips will help you establish your online presence and ensure your brand's success.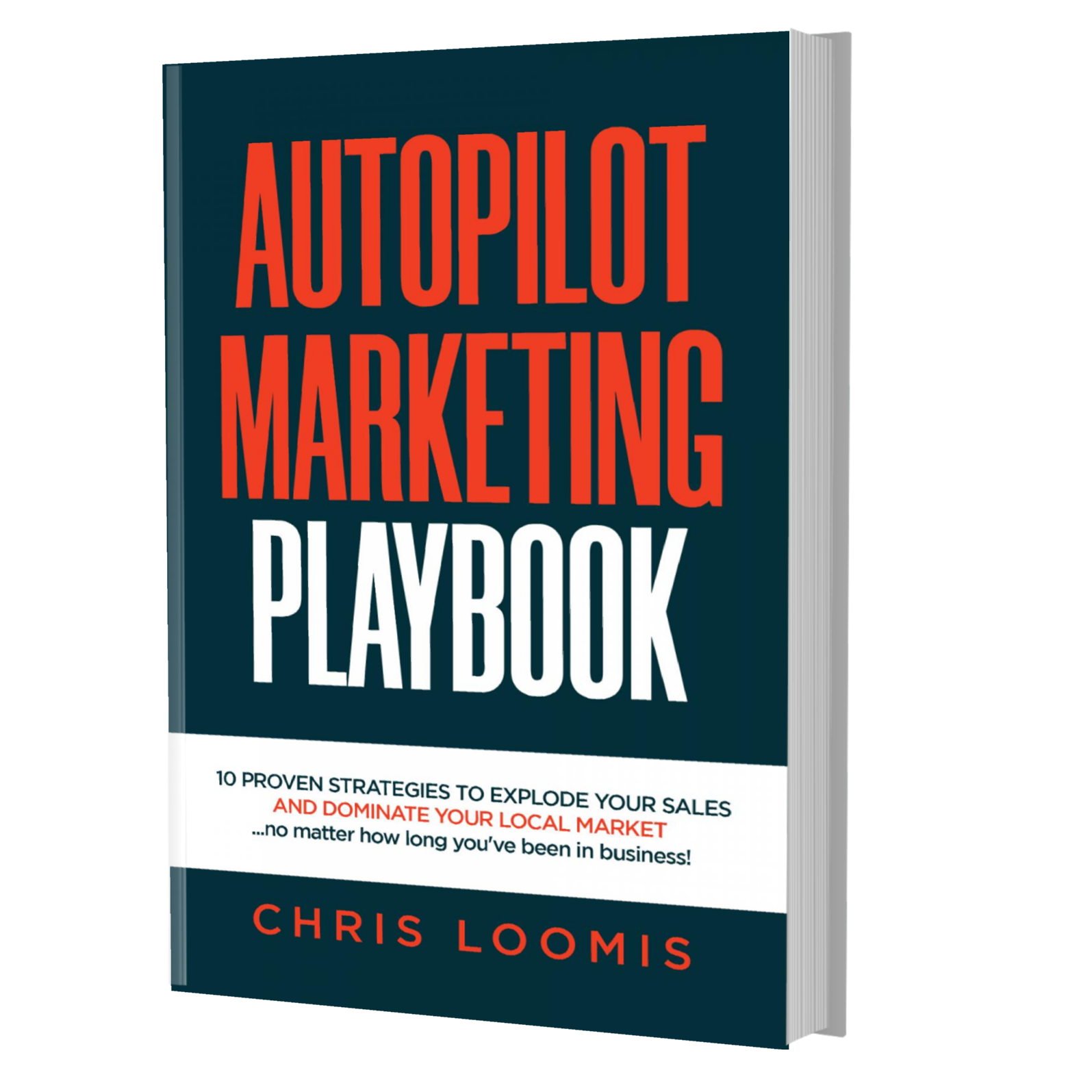 10 PROVEN STRATEGIES TO EXPLODE YOUR SALES
IN 6 MONTHS OR LESS!
FREE BOOK | Just Cover the Shipping!
Get it Before It's Gone!