Website Elements You Should Double-Check in an SEO Audit
Creating valuable content is important to boost brand presence and achieve your marketing goals. Quality content also helps in educating your audience, with the ultimate goal of attracting them to your brand. Make sure to create the best content for your page or website so that your site will rank higher on search engine results. 
Content creation may sound easy as you think. However, there is no right or wrong in content creation as it would vary from industry to industry and your target audience. But you should know the basics of SEO when creating content as part of your marketing strategy.
Aside from valuable content, your website should also contain these essential elements. Having the following elements will keep you at the top of the SEO game. At the same time, make your site and your brand a legitimate and trustworthy source of information in your industry. 
What elements should you check on your website? 
As mentioned, having quality content can help you rank high on search engines. But it is not the only important thing you should pay attention to on your website. Here are the other essential website elements you should double-check as well. 
"Contact Us" page
This is what people will look for if they want to reach you. This usually includes the business address, mobile number, email address, and social media pages. Make sure that these contact details are up-to-date and double-checked any spelling and typographical errors. 
Credible sources 
One of the main purposes of creating blogs and other similar content is to establish your brand as a credible source of information within your industry. When writing content, you might also have to look for sources online to help you create content. But because fake news has been rampant these days, you don't want your content to be one.
That is why you should do your part in double-checking your sources. For one, make sure you get your sources from authoritative websites. You can also check out Google's Fact Check explorer to validate any information you are using on your website content. 
Pages with low CTR
For starters, CTR or click-through rates refer to the rate of actual clicks out of the total number of people who saw your content. You can check your average CTR through the Google Search Console. Then, you will see the pages with low CTR and export the data. From there, you can plan ways on how to improve your CTR. 
Sharability 
Sharing your content across different platforms is now possible thanks to social media. This is also a good reason why you should have a social media page, aside from your official/business website. Then again, you should also choose the social media platform that suits your brand best. 
Mobile-optimized 
Since a lot of people browse the Internet on their mobile phones, it is a must that your page is mobile-optimized. You can use Google's Mobile-Friendly Testing Tool to check if your website is mobile-optimized. A digital marketing expert in Franklin TN will also help you build the best website for you. Contact one today!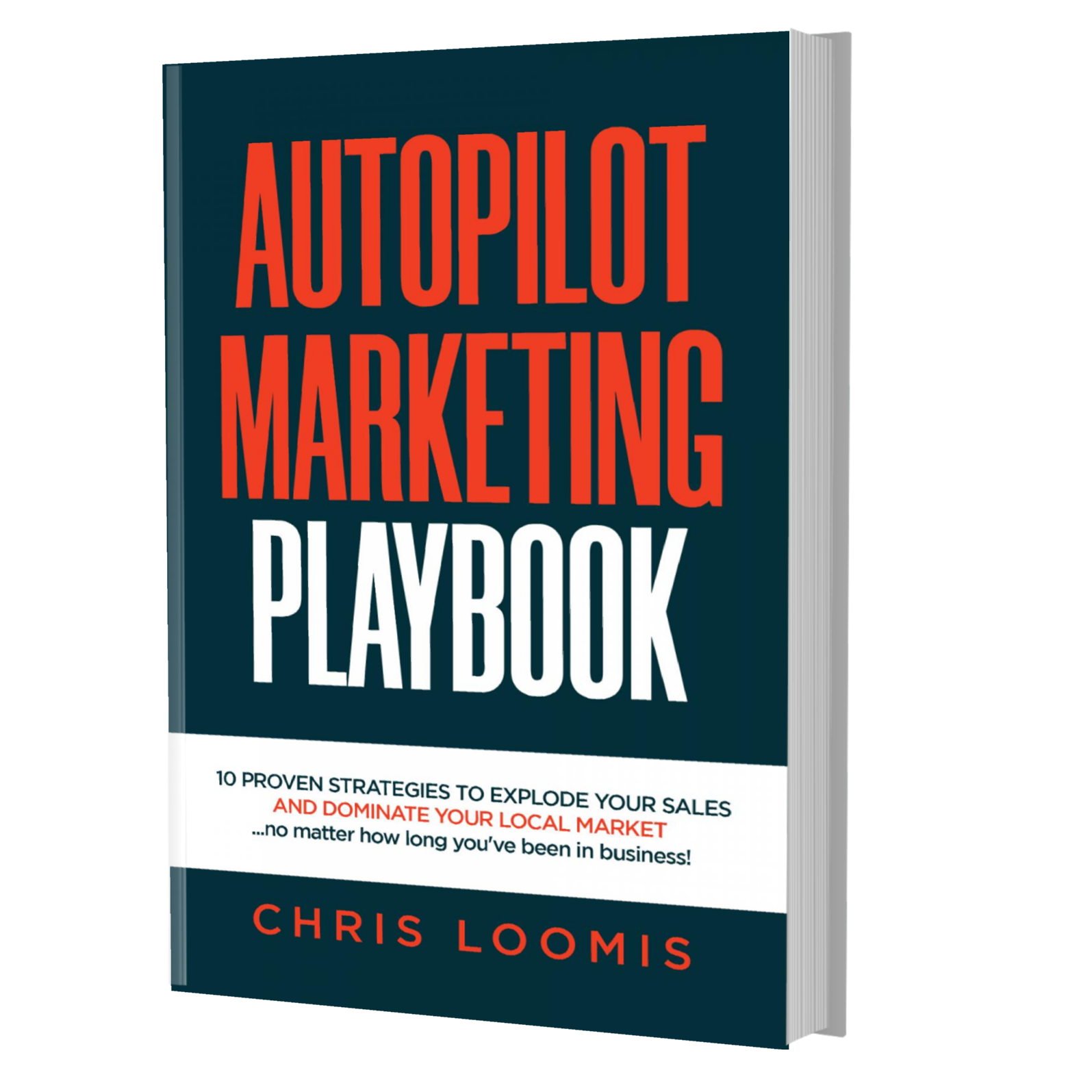 10 PROVEN STRATEGIES TO EXPLODE YOUR SALES
IN 6 MONTHS OR LESS!
FREE BOOK | Just Cover the Shipping!
Get it Before It's Gone!