3 Ways A Website URL Can Boost Your Marketing Campaigns
In marketing, it's not only about creating the best digital marketing strategies to attract customers and gain profit. It would be best if you were memorable, too. It doesn't matter how – whether through your brand name or social media posts. The main point is that if you are memorable, more people will flock to your business. More customers mean more profit, and the longer your business will stay afloat. 
One way to be memorable is by creating a unique URL. They can be great and effective marketing tools to boost your brand, drive website traffic, and achieve your business goals. This article will talk about what we call vanity URLs or custom URLs for marketing purposes. 
How a memorable URL can help your business 
As mentioned, custom URLs can be memorable and easy to remember. These URLs are useful for redirecting site visitors to the page or content you want to share with them. Here's how URLs can be memorable and help boost your brand: 
Easier to access and remember 
The more website pages you have, the more they are buried under layers of categories and sub-categories. By creating a shorter URL, site visitors don't have to type many letters in the URL box. Not to mention they can be hard to remember, too. Instead of visiting www.mywebsite.com/about/services/contentwriting/rates, you can rename it rates.mywebsite.com. Easier to remember and looks better, right? 
Promotes consistent branding 
Some customers tend to remember a brand's product or service more than the brand itself. You can seize that opportunity to secure the domains related to your business and redirect them to your relevant website pages. Doing this promotes consistent branding for your business and ensures you gain potential customer traffic. 
It can be used for your marketing and promotional campaigns 
You can also use dedicated URLs for your marketing campaigns. Creating a custom URL lets you use it continually and redirect your customers to your intended content. Some brands use different URLs and domains for other promotional microsites and materials. 
When should you use a custom URL? 
By now, you already have an idea of the benefits of custom URLs. Here are things you should also know when to use dedicated URLs: 
When you want to detach from your main website. 
Sometimes, you want to do something on your website but don't want to associate it with the main webpage. For example, you can use a dedicated URL for a different merchandise store apart from your main page, say, that's more about K-Pop news. 
Separate sites by language 
If you have several companies operating in different countries, you have to use separate subdomains for each language. It lets Google focus on the right language for your intended audience. 
Meanwhile, it is better to avoid using subdomains if you are using SEO tactics to generate site traffic. While SEO should not be the main thing to focus on when it comes to subdomains, it can still benefit the latter through the following: 
Boosts your domain authority 

Organize content better and more efficiently 

Improve on-site experience 

Lets you include relevant keywords in your URL 
Learn more SEO and digital marketing tips by working with a trusted digital marketing agency in Franklin, TN, today!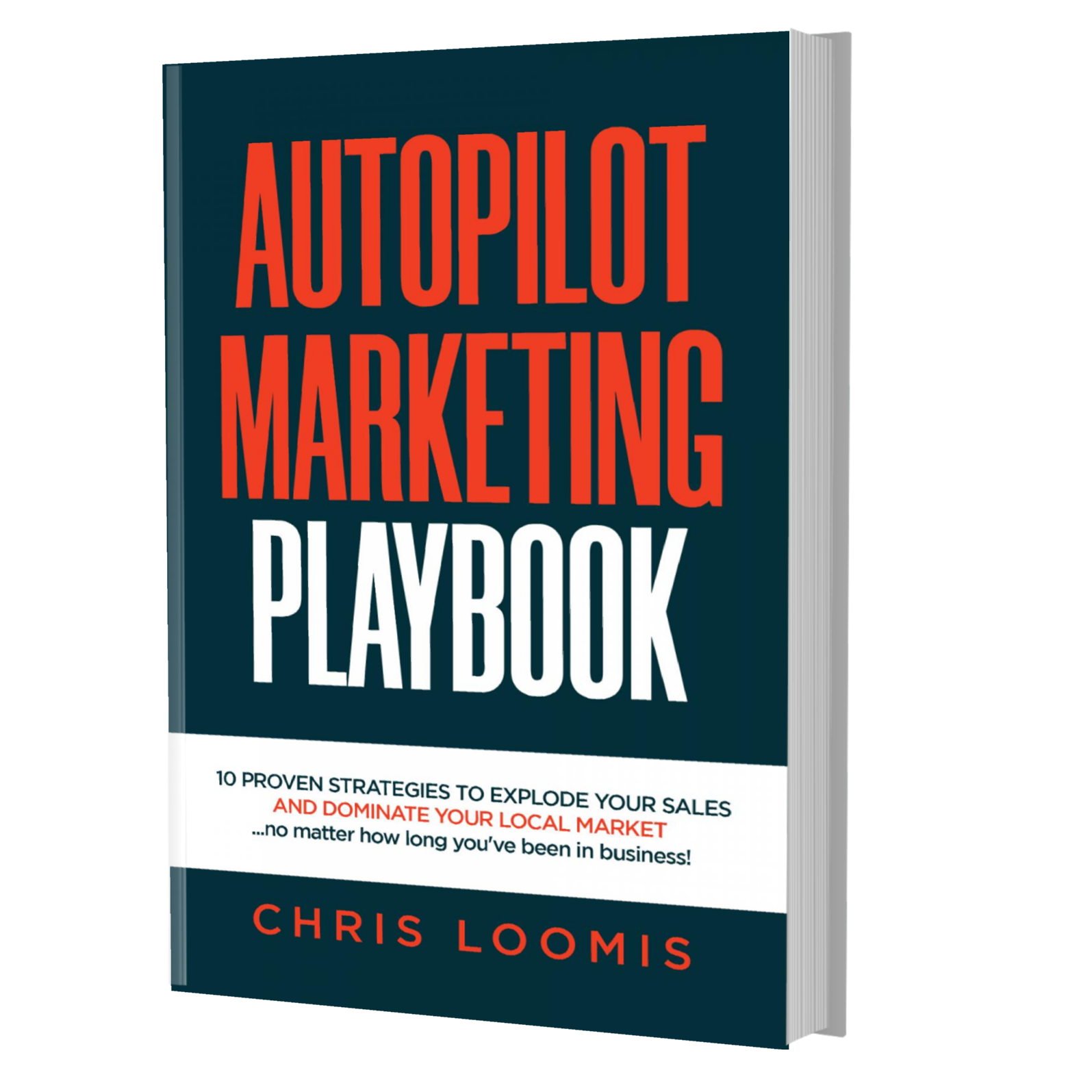 10 PROVEN STRATEGIES TO EXPLODE YOUR SALES
IN 6 MONTHS OR LESS!
FREE BOOK | Just Cover the Shipping!
Get it Before It's Gone!