What are Broken Links and How to Fix Them
Website links are important to every website. You also put internal and external links to your blog posts as part of your SEO marketing strategy and to improve your website ranking. Your website should be also working and loading well to increase traffic, generate leads, and gain sales. 
The last thing you want your website to have are broken links. These can affect your users' browsing experience, and your website authority and ranking. This article will explain what broken links are and how to fix or avoid them. 
All about broken links 
For starters, broken links refer to those pages that are already inexistent or having errors when clicked. You would know if a link is broken if you are directed to a 404 error page. There are several possible reasons why broken links exist. 
It might be because you have updated your website page's URL recently. Or perhaps you need to double-check if you have typed the URL address incorrectly. There are also instances wherein some of the pages were either renamed or lost during a site migration. Or because you have content links that have been deleted from the server. 
Nevertheless, broken links affect your website's overall performance. If a user encounters broken links, it is most likely he or she will move on to another website. As mentioned, it will affect your website's ranking as well. 
Reasons why broken links exist
Both internal and external links can turn out to be broken links. As mentioned, broken links can affect your website's performance and hurt your search engine rankings. That is why you should address broken links immediately. 
As mentioned, the 404 error page is one of the most common tell-tale signs of a broken link. Other ways to tell that the link is broken are the following: 
Timeout

– it means the server has timed out when you are trying to connect to the web page

400 Bad Request

– the server does not understand the page

URL

Bad Code

– violation on the HTTP Spec

Bad Host

– the hostname is invalid or the server does not exist 
Other reasons why there are broken links are the following:
The URL is misspelled 

Geolocation or firewall restriction issues 

Broken elements in the web page 

The external site is already non-existent 
How to detect broken links (and do something about it) 
With millions of websites available on the Internet, you would want your site to stand out. That is why you should address any concerns related to your website and make sure it is error-free. Here are ways to find broken links and fix them ASAP. 
Use a Site Audit tool. 
There are Site Audit tools you can use to check any broken links and other SEO errors that need to be corrected. Once you have addressed the broken links, you should update them or remove them as necessary. 
Contact the website's owner. 
If you are using an external backlink and you find it to be broken, contact the website owner so he can update the URL address into the correct one. 
Quality over quantity. 
It's not the number of backlinks you have, but the quality of the said links. Talk to an SEO expert in Nashville TN for more SEO and digital marketing tips!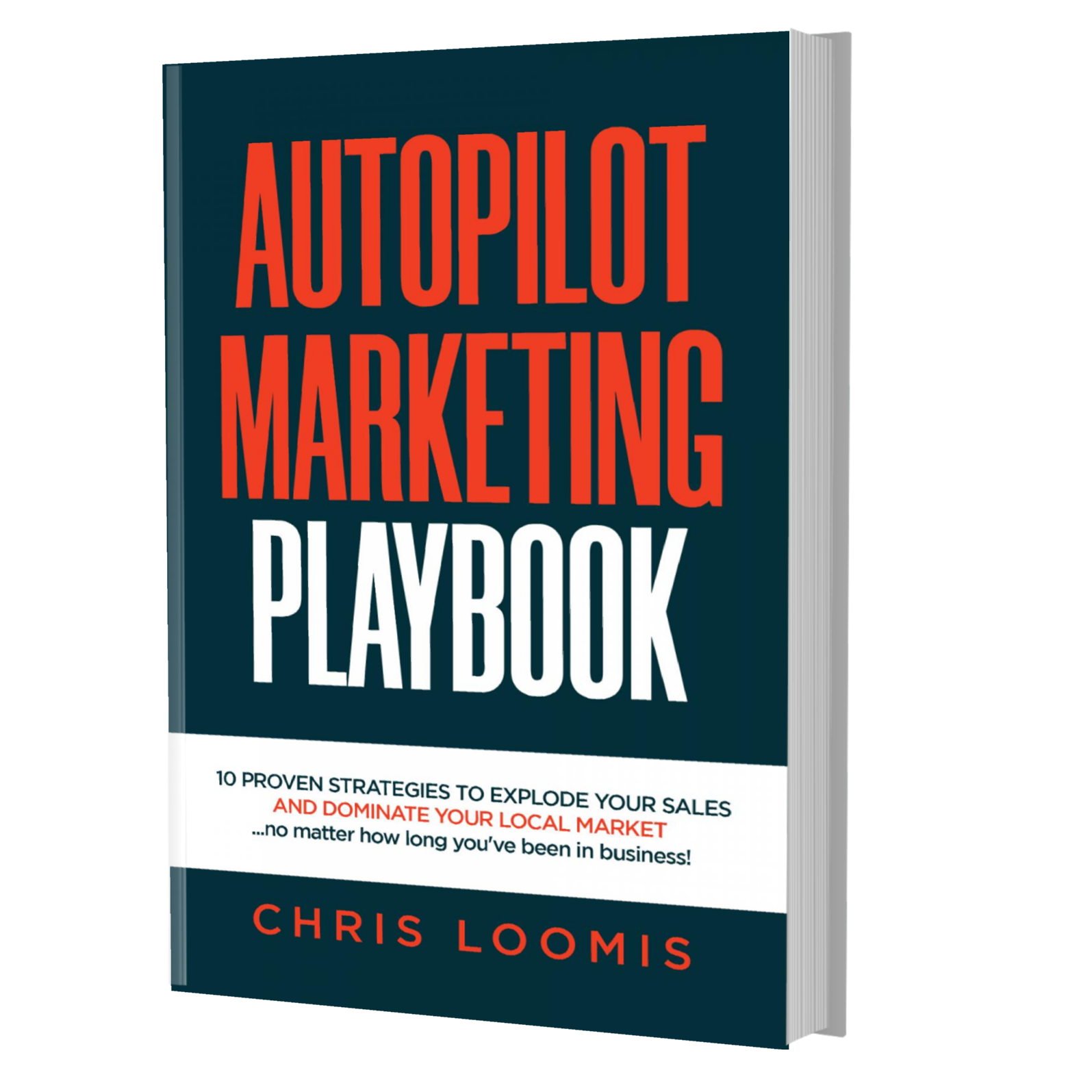 10 PROVEN STRATEGIES TO EXPLODE YOUR SALES
IN 6 MONTHS OR LESS!
FREE BOOK | Just Cover the Shipping!
Get it Before It's Gone!